Cleaning Dura-Bright® Wheels

Step 1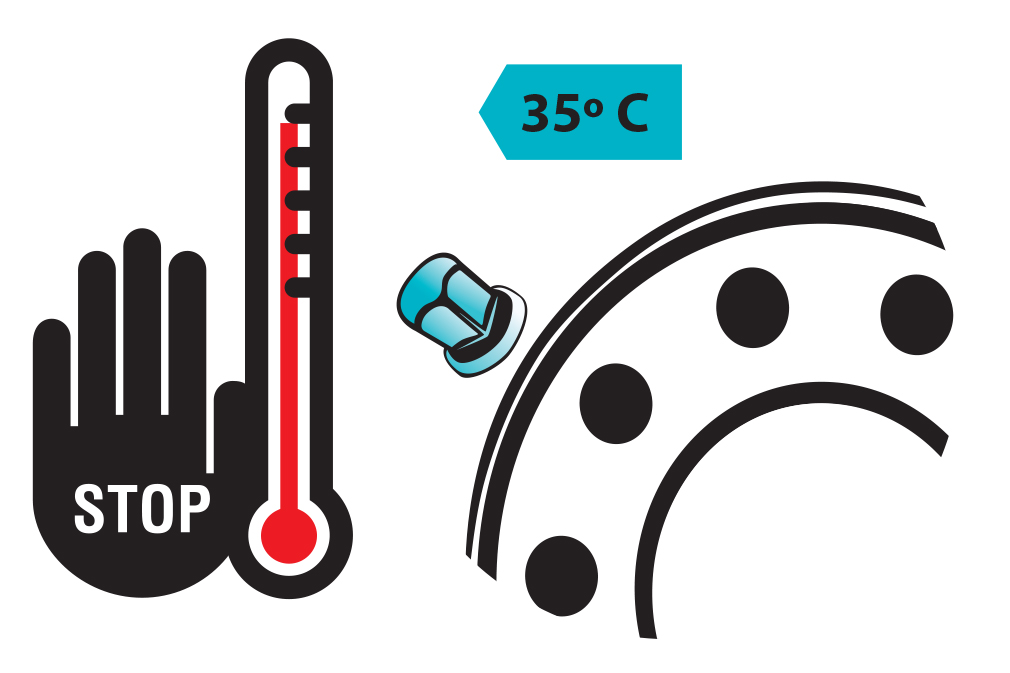 Allow wheels to cool below 35° C. Remove nut covers.
Step 2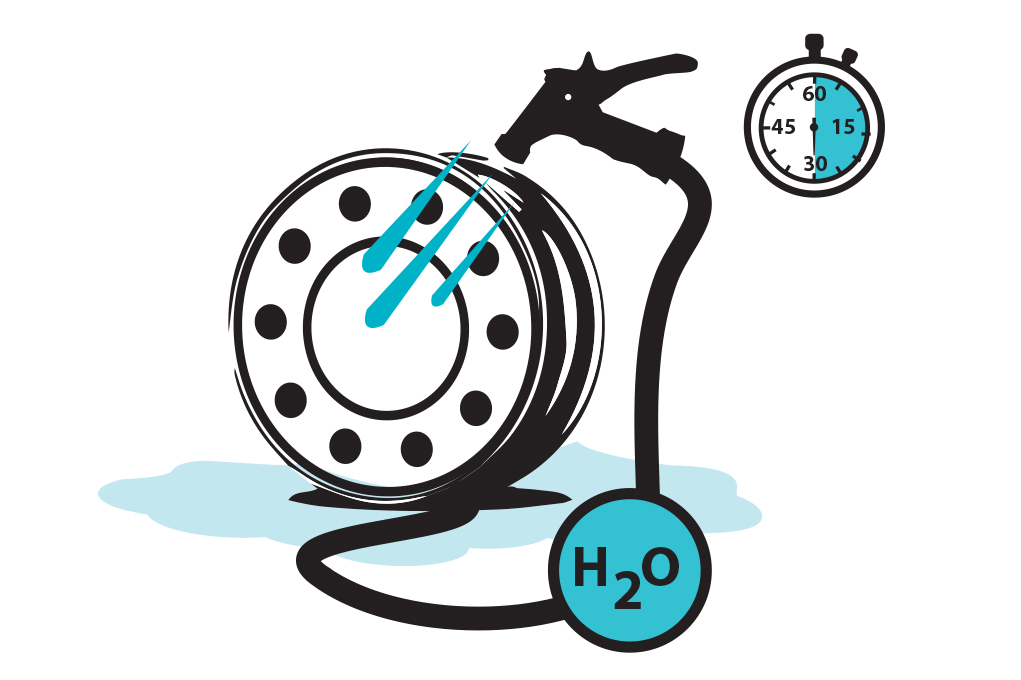 Rinse with water.
Step 3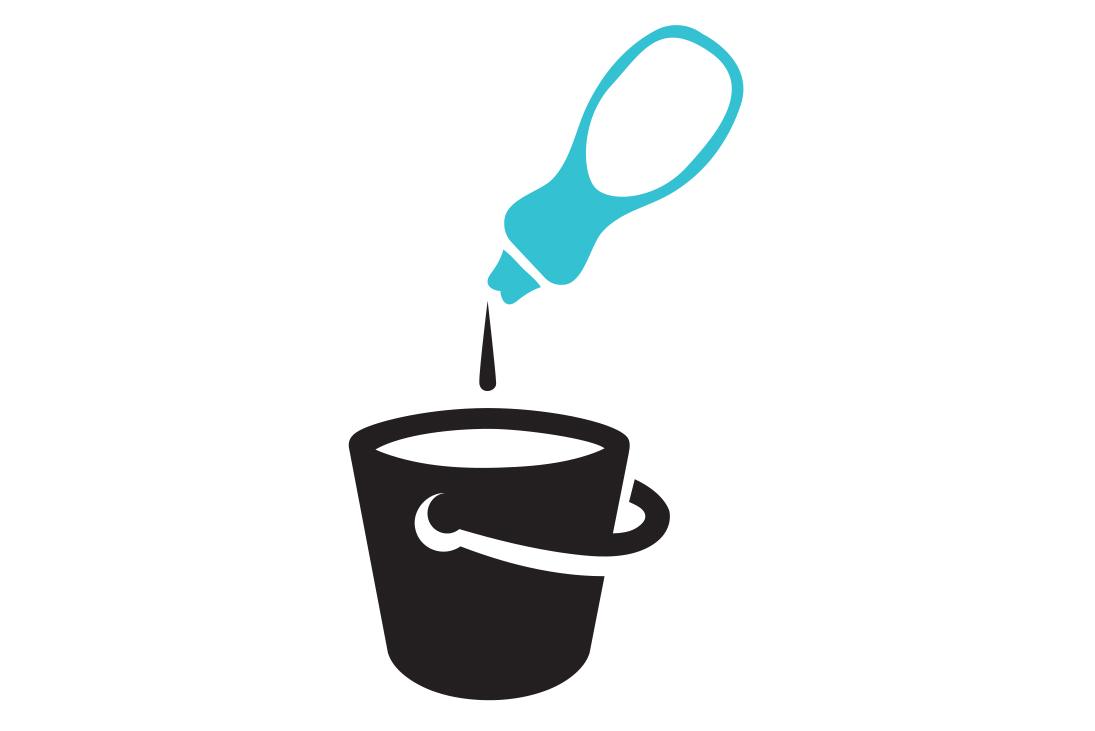 Mix water with a mild detergent or use undiluted Dura-Bright® Wheel Wash.
Step 4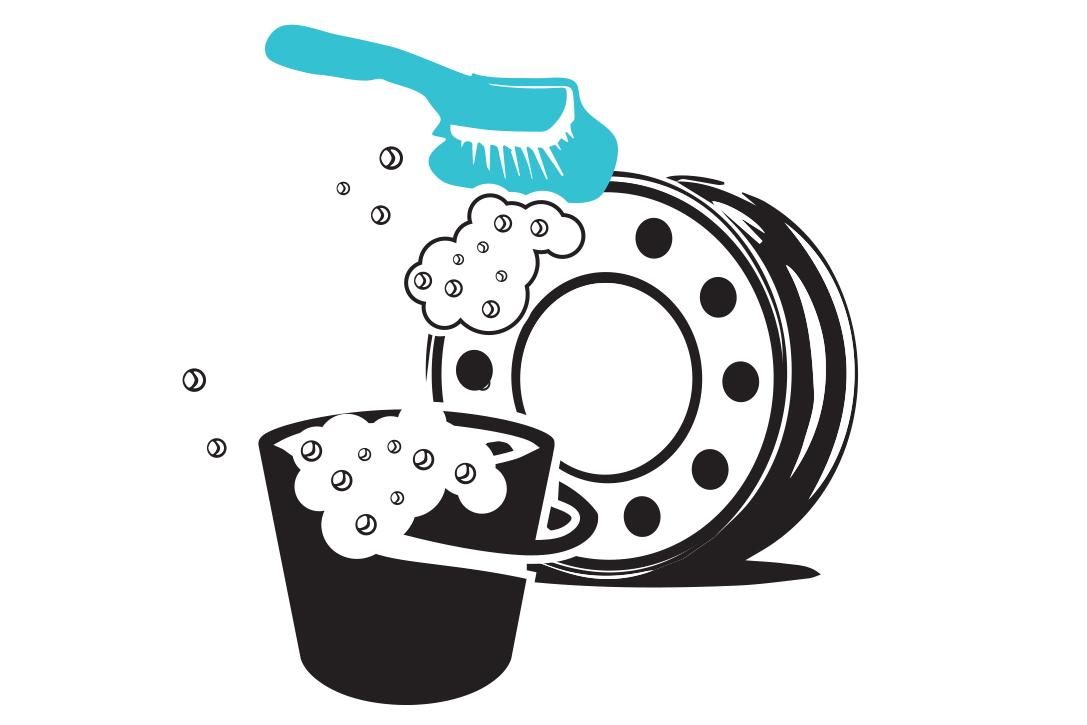 Clean the wheel with a soft brush.
Step 5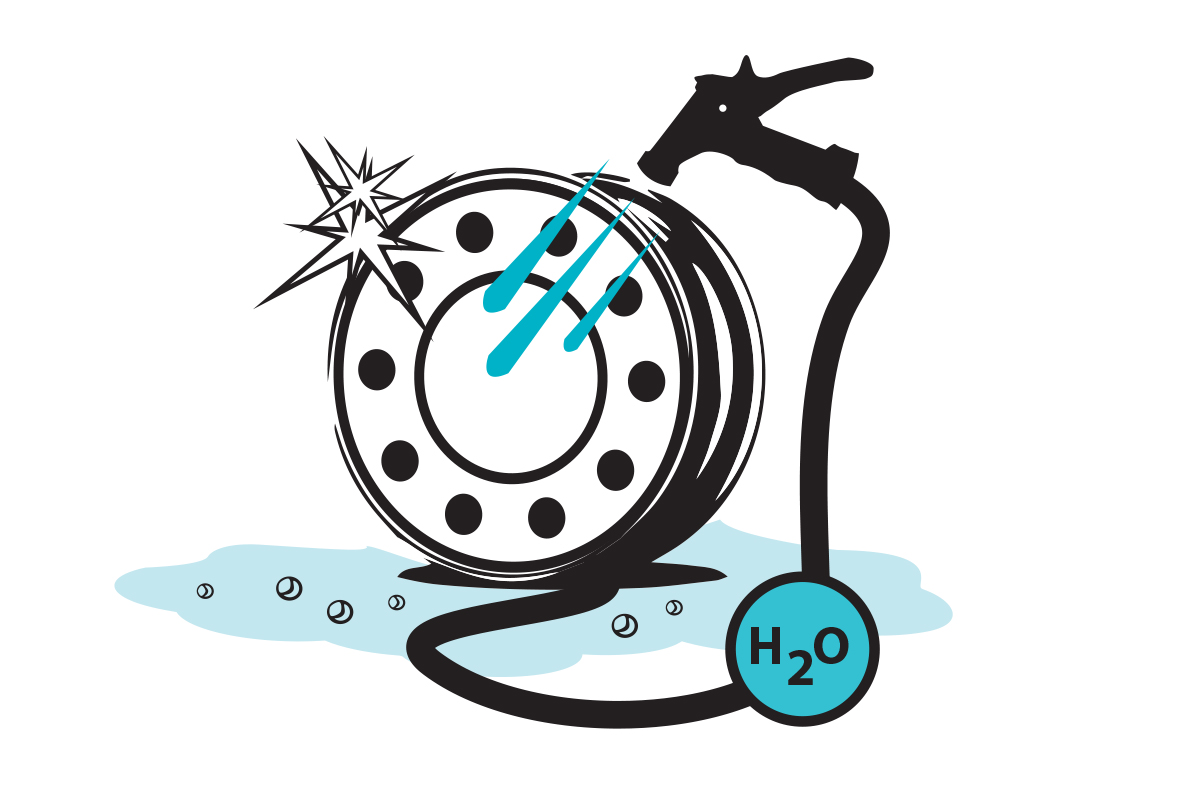 Rinse with water.
Done!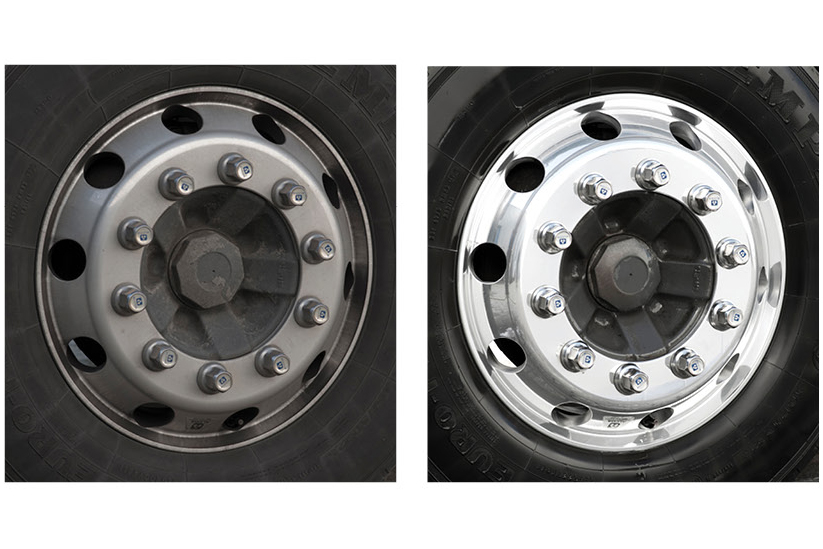 Before / after
Dura-Bright® Wheel Wash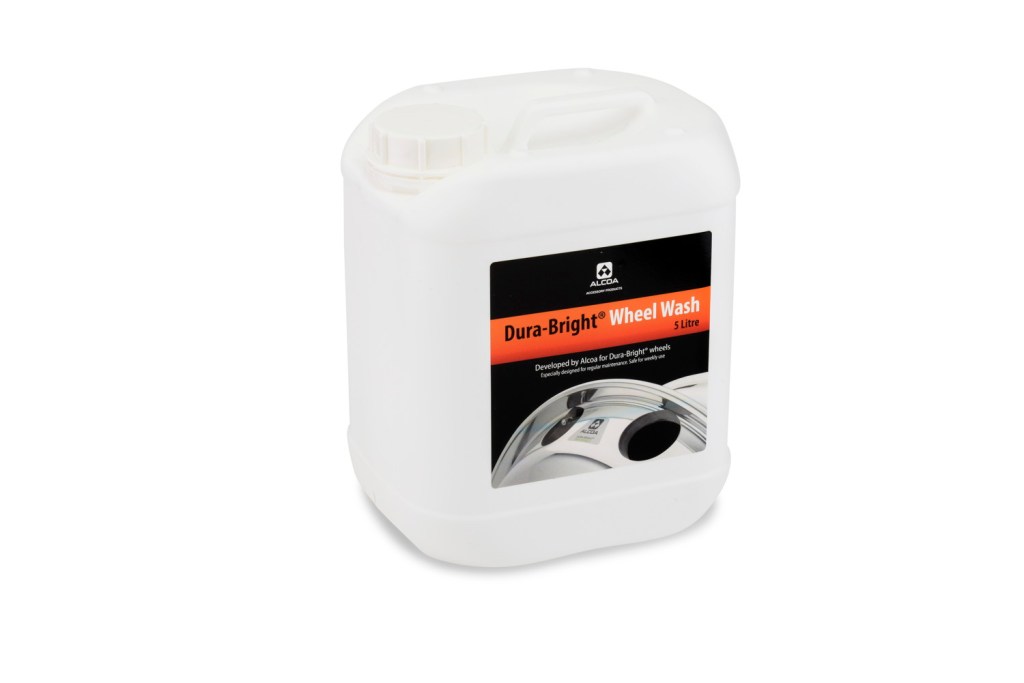 ---
LvL ONE® , Mirror Polished and Brushed wheels

Step 1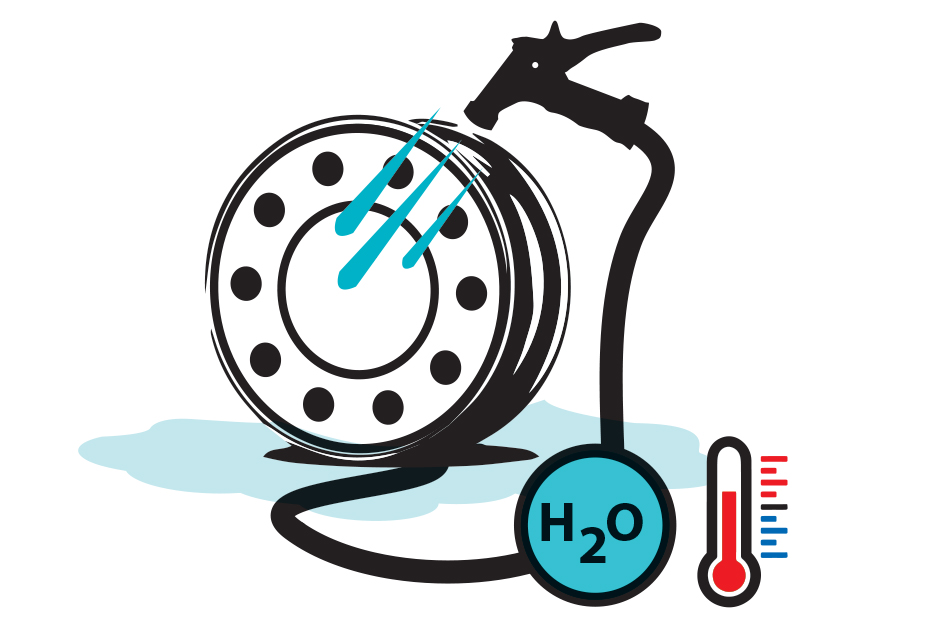 Rinse with warm water;  preferably with a high pressure cleaner.
Step 2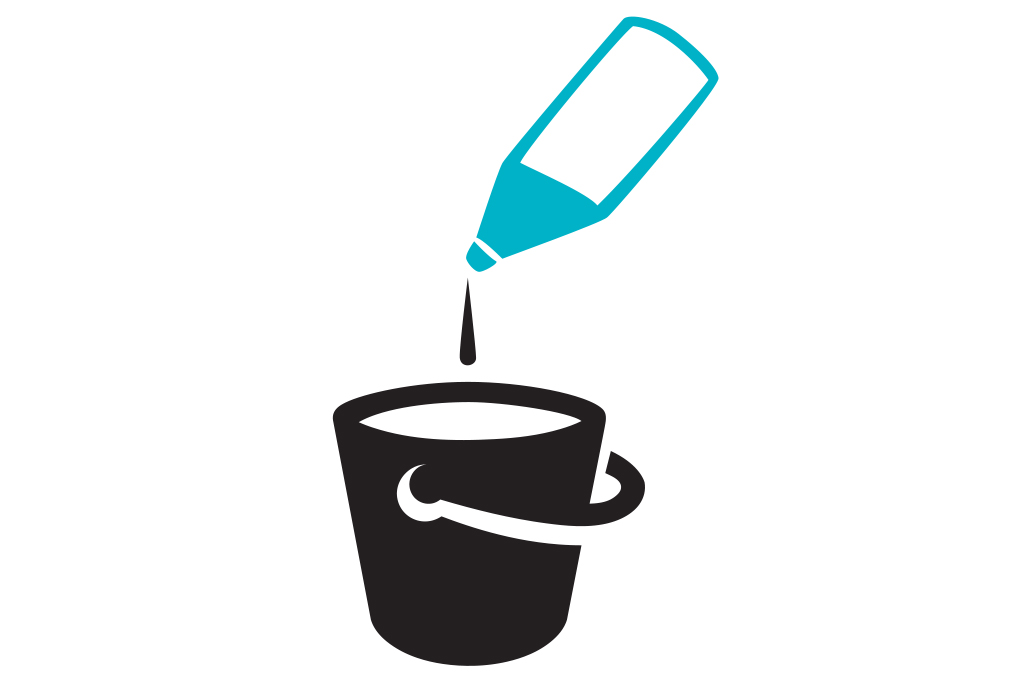 Pour a quantity of ALclean into a bucket and dilute with 1, 2 or 3 parts of water.
Step 3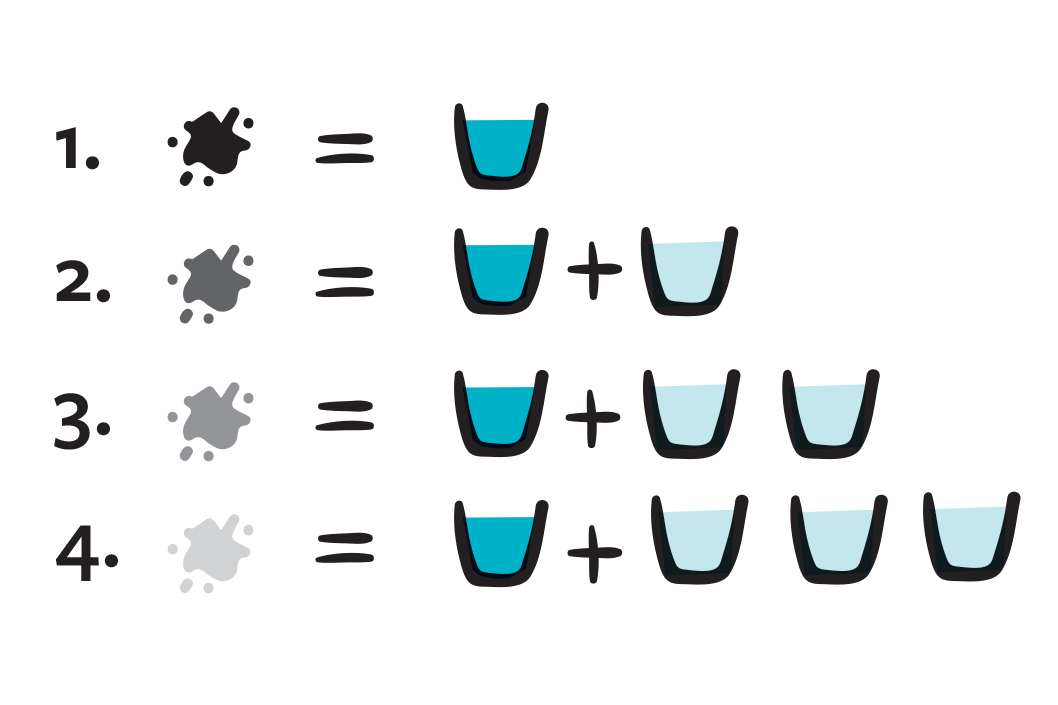 Recommended quantities:
for difficult spots
for medium pollution
for regular use
for frequent use
Step 4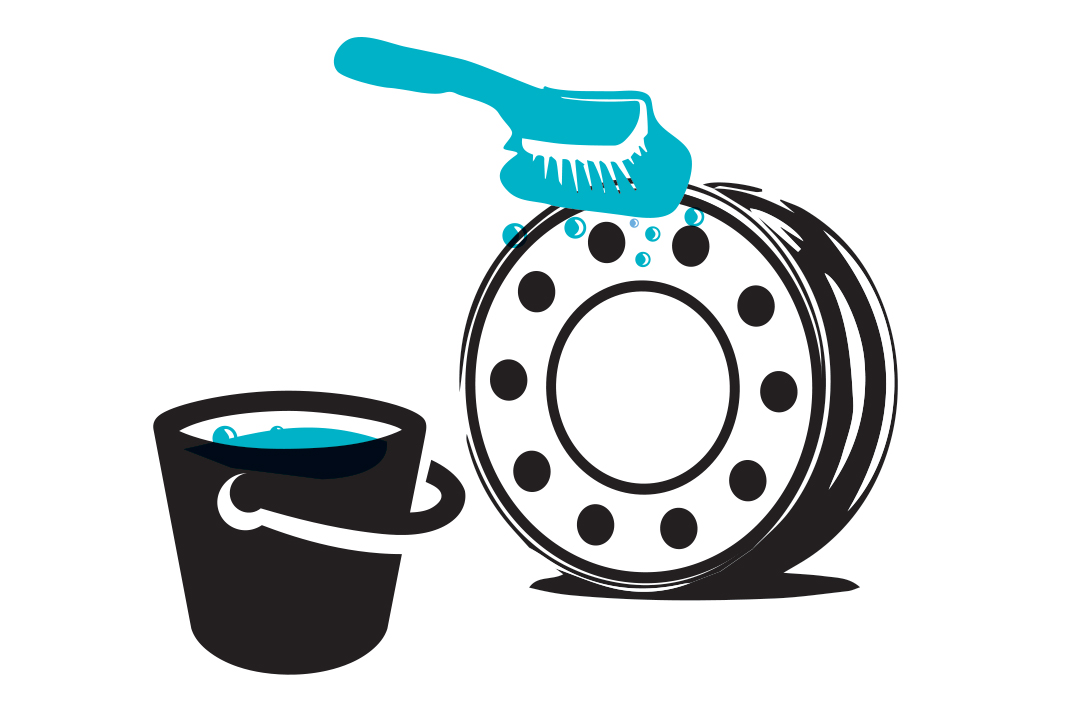 Gently brush ALclean onto the wheel.
Step 5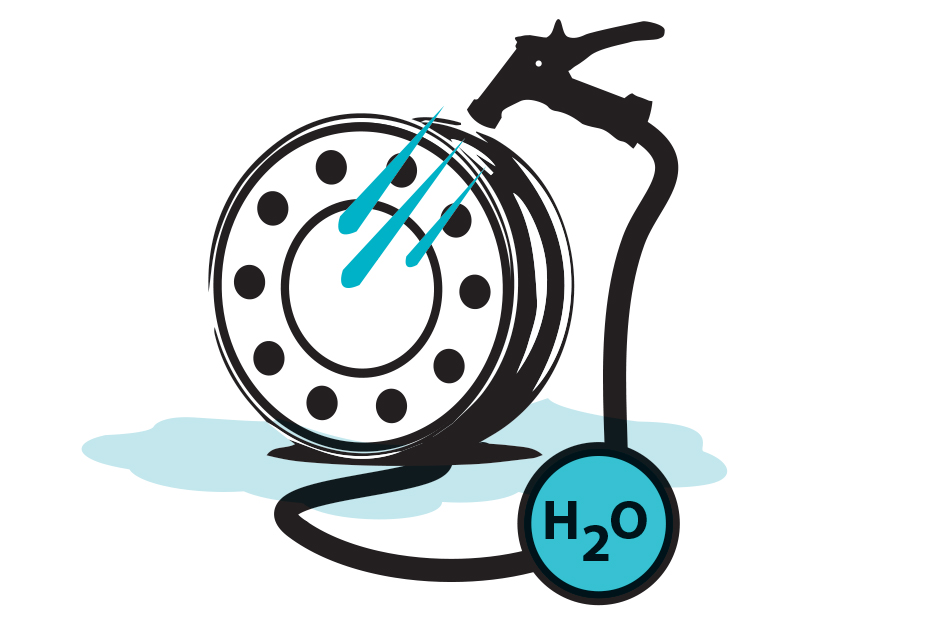 Rinse with clean water. Repeat these steps if needed.
Step 6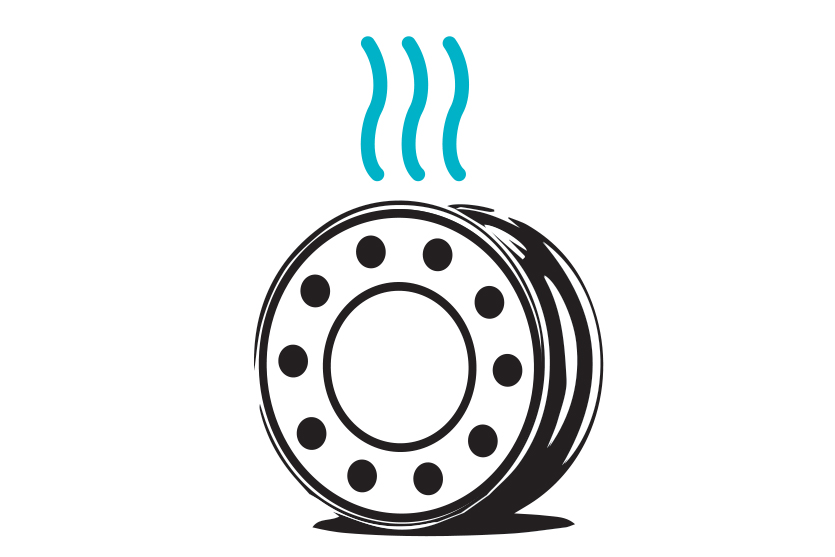 Dry the wheel.
LvL ONE® and Mirror Polished Wheels
Step 7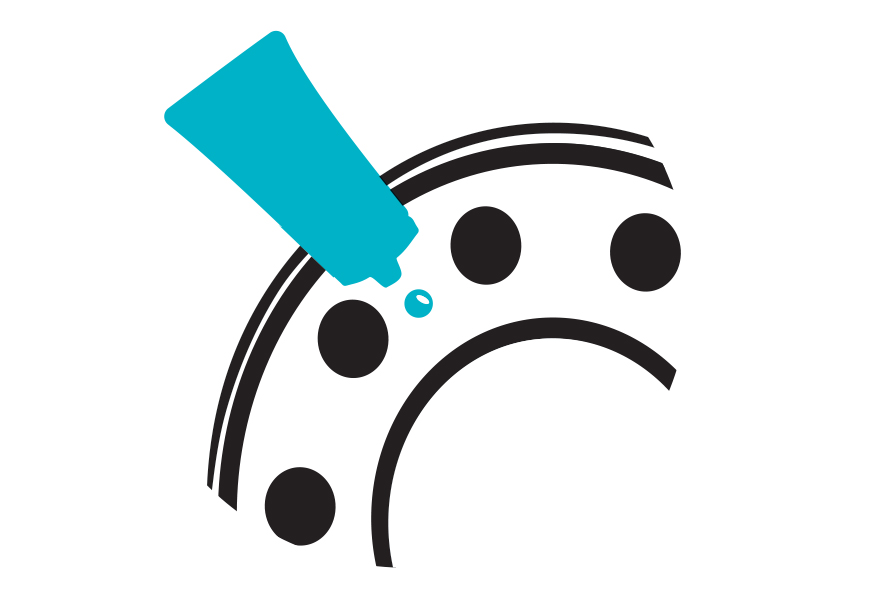 Continue by applying a small amount of ALpolish.
Step 8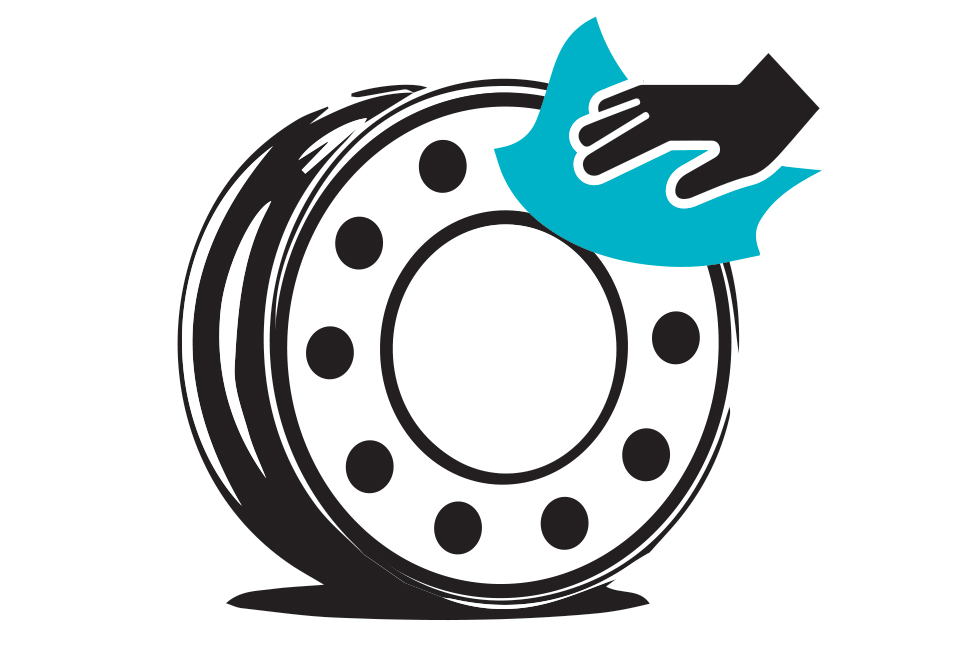 Spread it evenly over the wheel using a moist cloth and polish the wheel.
Notice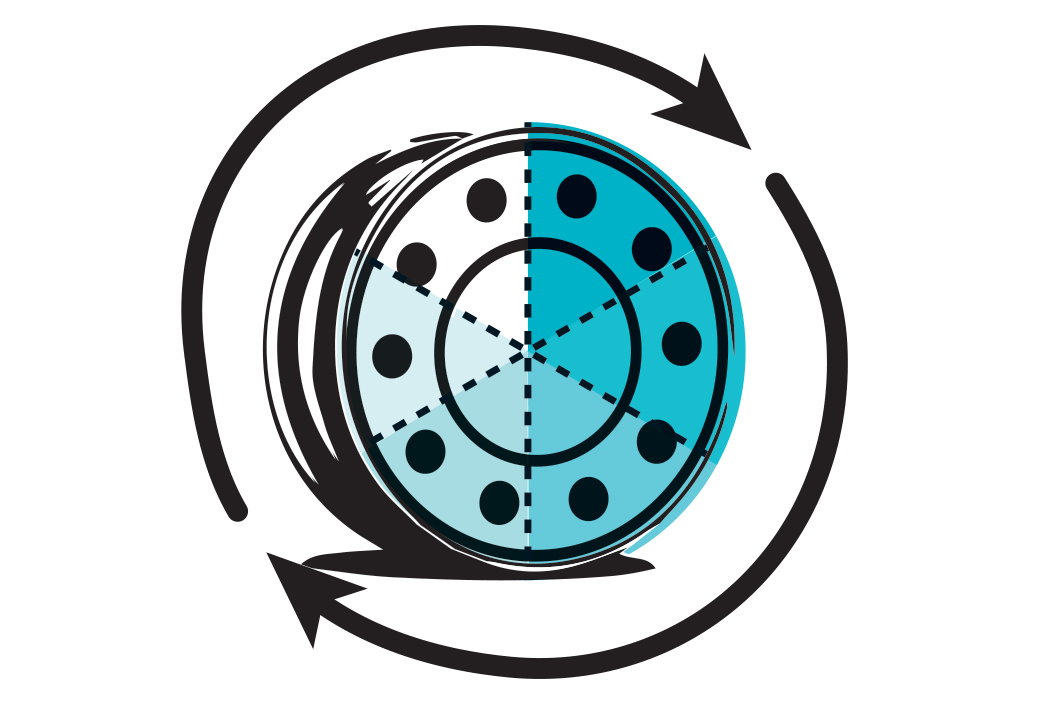 Repeat steps 7 and 8 section by section to prevent the polish from drying out.
Alcoa Wheels cleaning products
ALclean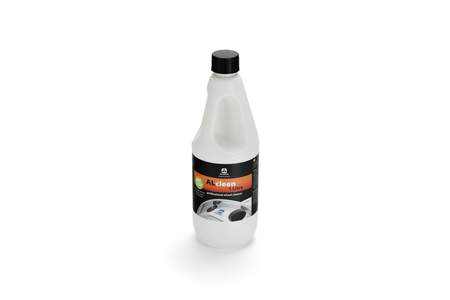 Removes oxidation, disk brake dust, salt spray and general stains.
Suitable for Brushed, LvL ONE®  and Mirror Polished finishes.
ALpolish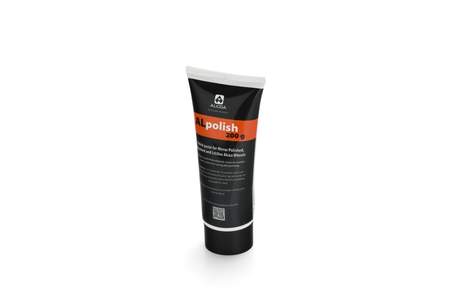 Restores shine of Mirror Polished and LvL ONE®  finishes.
Use after ALclean.
ALbrush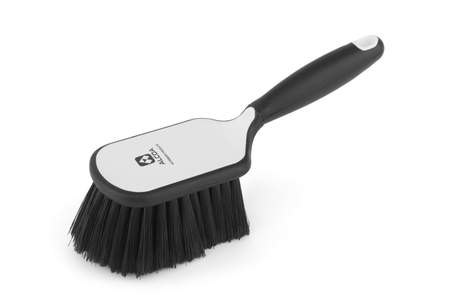 Rubber edge to avoid damage of the wheel.
6 cm polyester plucked fibres.