Improve productivity. Lower lifetime costs.
Lower vehicle weight increases productivity and fuel economy. That, plus less maintenance and higher resale value combine to improve your bottom line.


Improvement of corporate image.
Your vehicle using Alcoa® wheels contributes to improve company image and Alcoa® wheel has original service programs for the users (companies).

Achieve sustainability.
Lighter weight Alcoa® aluminum wheels allow for increased payloads or improved fuel efficiency. Reduced trips or using less fuel means reduced CO2. Plus, it's recyclable. In fact, 73% of all aluminum produced since 1888 is still in use today.
Alcoa® Wheel's history and Innovation
We continue to innovate and contribute to the highest bright and quality wheel.
Invented forged aluminum wheels in 1948, we developed the logistics industry and are continuing technological innovation.
1948
First forged aluminum multi-piece wheel invented.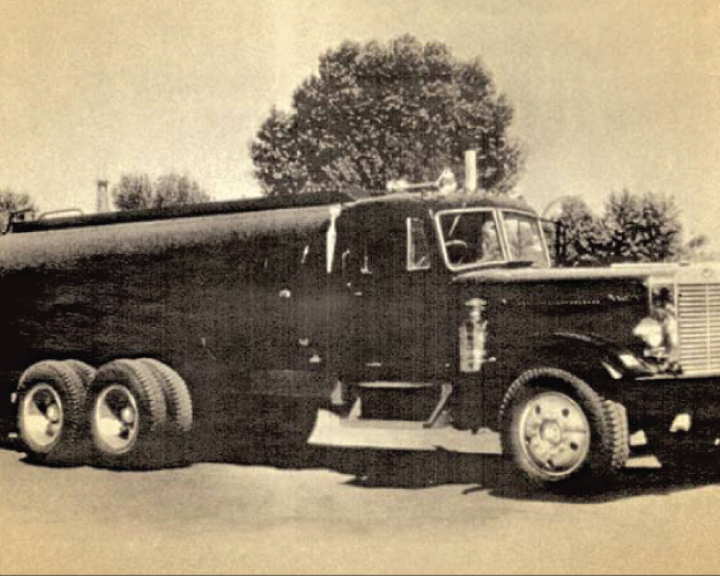 1956
First forged aluminum tubeless wheel introduced.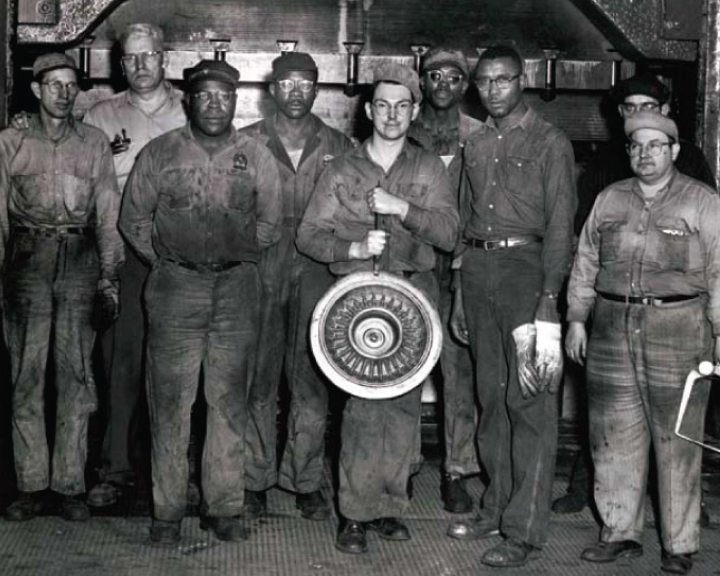 1968
6061 alloy commercialized and becomes industry standard.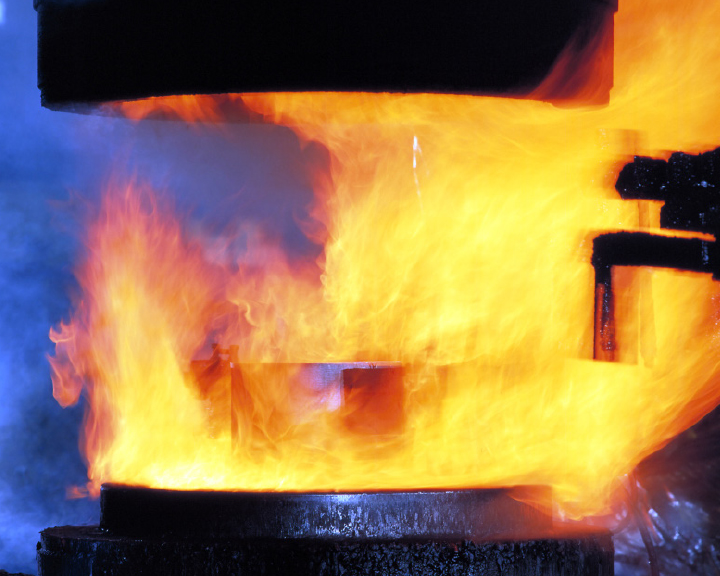 1971
First forged aluminum wide base wheel introduced.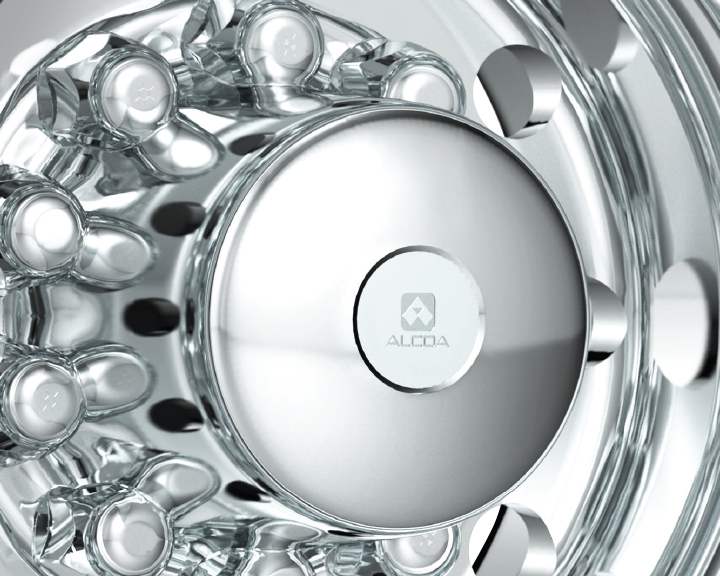 1980
First forged aluminum hub pilot wheel introduced.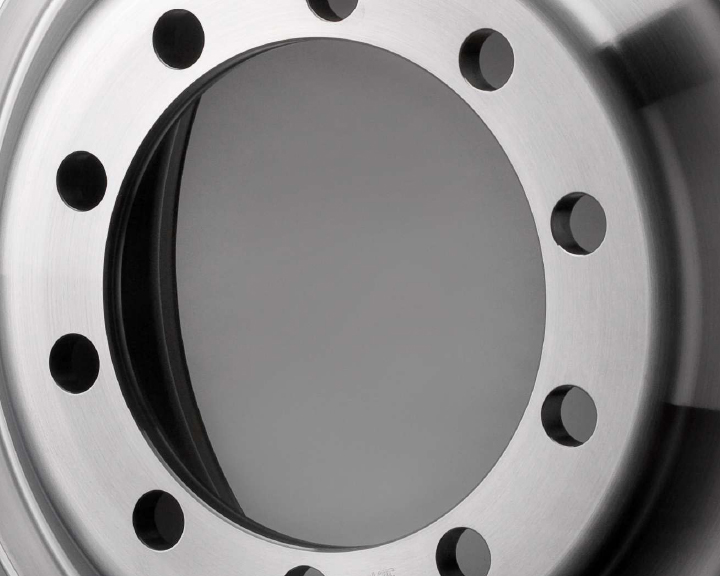 2001
First 14″ wide base forged aluminum wheel introduced.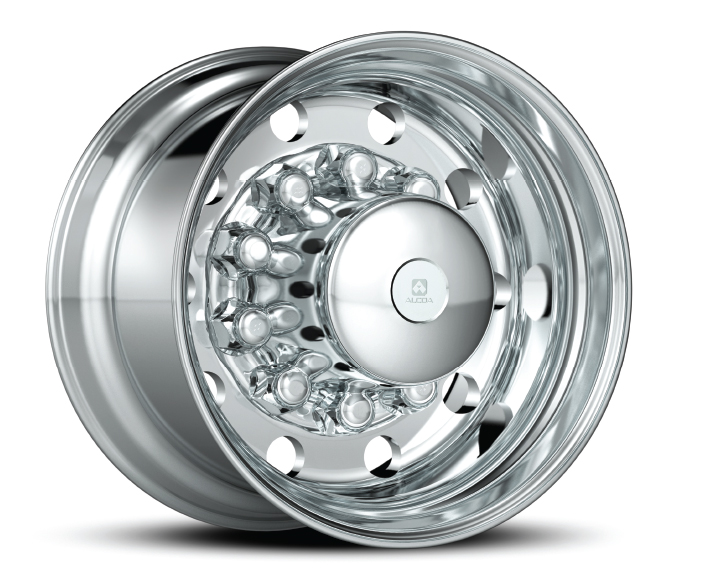 2001
Dura-Bright® Wheels invented and patented.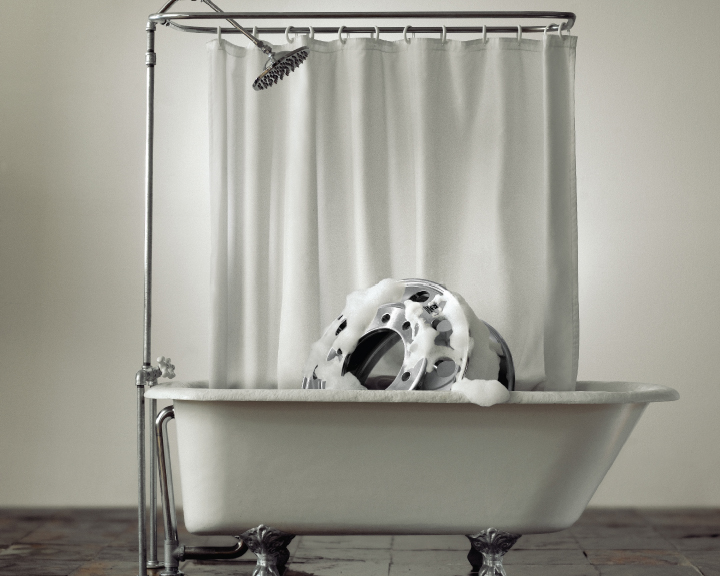 2005
Dura-Flange® introduced to reduce or virtually eliminate rim flange wear.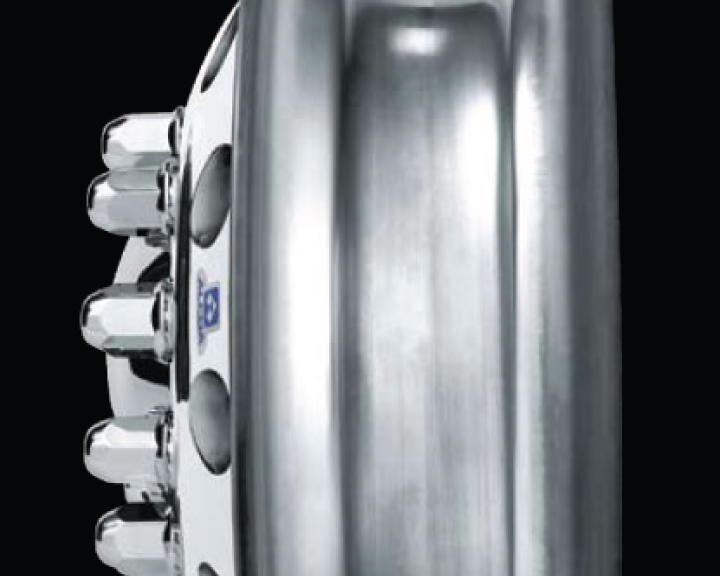 2006
Dura-Bright® with XBR™ Technology introduced.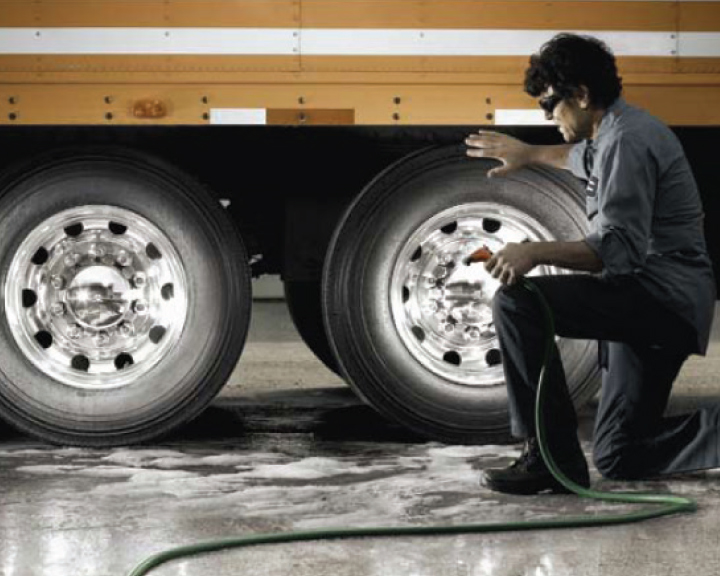 2009
LvL ONE® Wheels introduced. Lighter. Brighter. Stronger.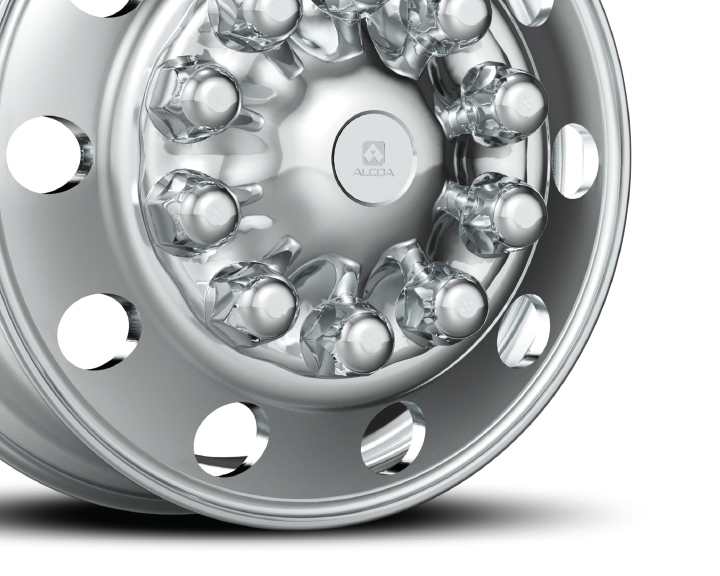 2010
CalcuLighter™ launched. Online tool easily determines ROI.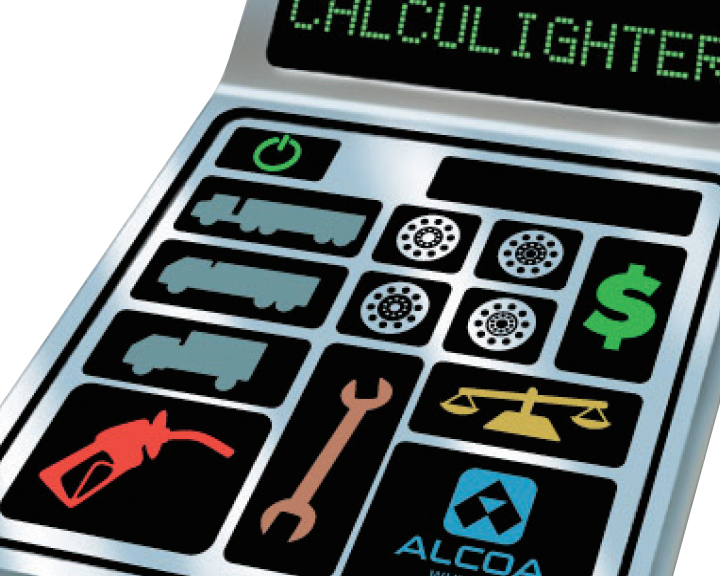 2012
Cradle to Cradle CertifiedCM Silver Level.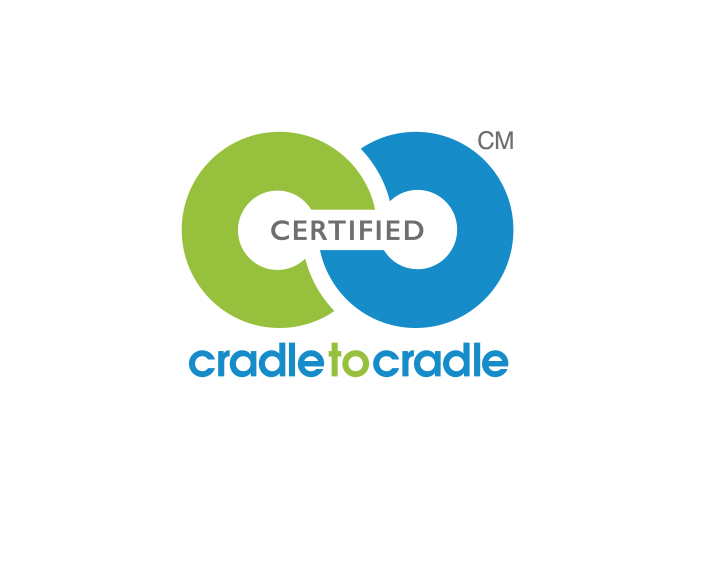 2012
14″ wide base wheel reintroduced. Even lighter.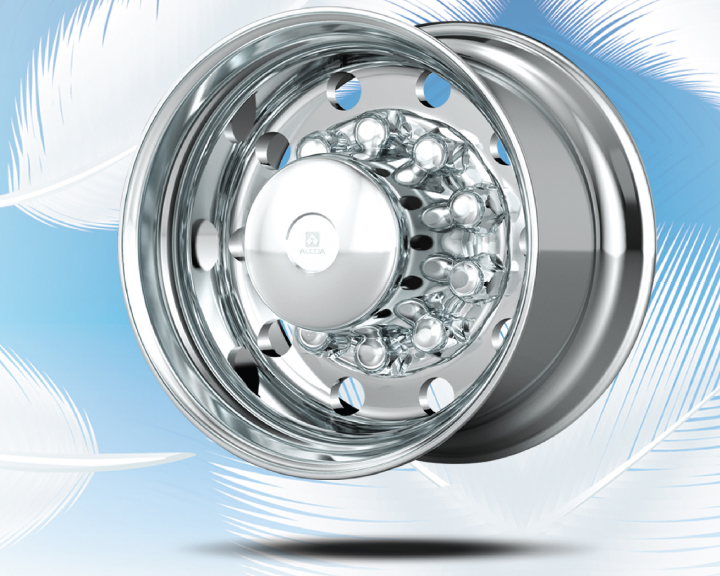 2013
Alcoa® announces first new alloy in 45 years – the MagnaForce® alloy.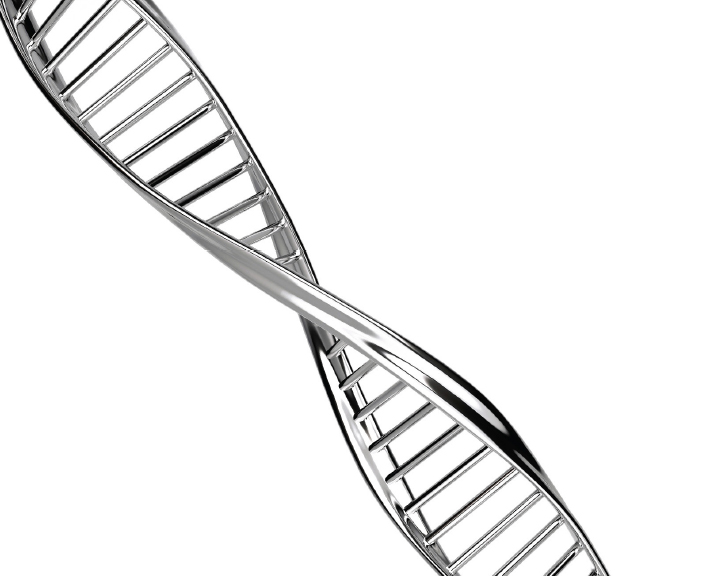 2013
M-Series® fitments announced for Medium Duty vehicles.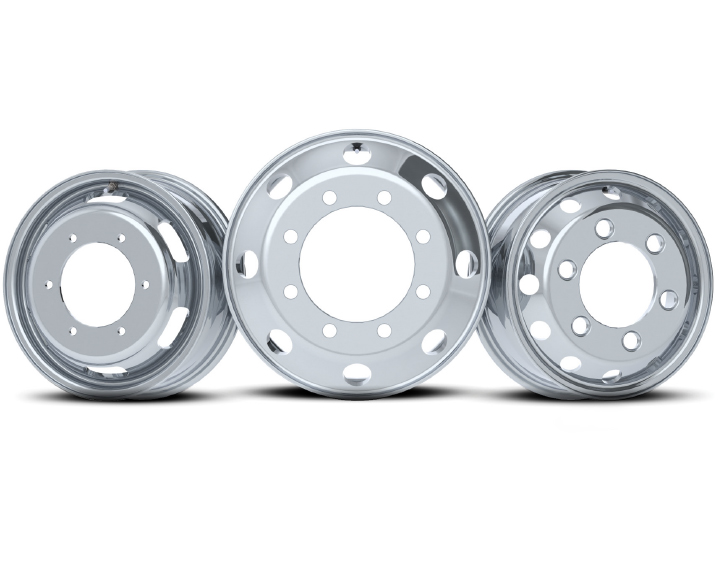 2014
Alcoa® Ultra ONE® Wheels with MagnaForce® alloy introduced.
The lightest wheel in its class.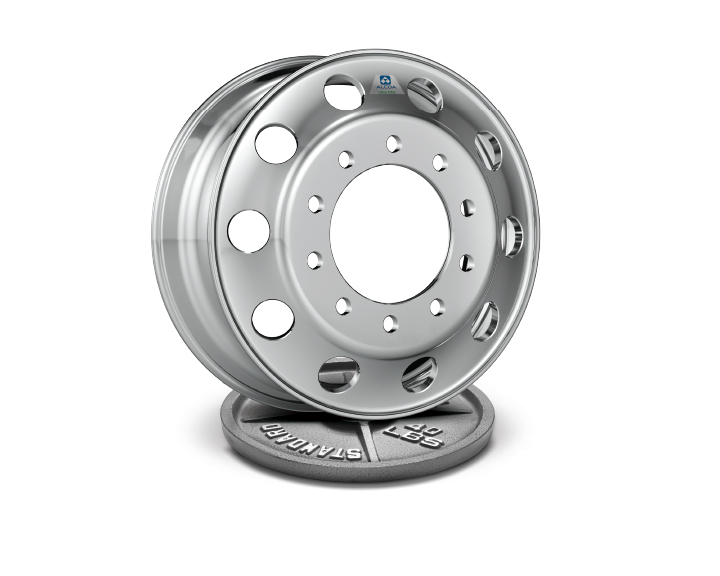 2014
Lighter again. LvL ONE® technology
lowers weight of 14″ wide base and 9″ wheels.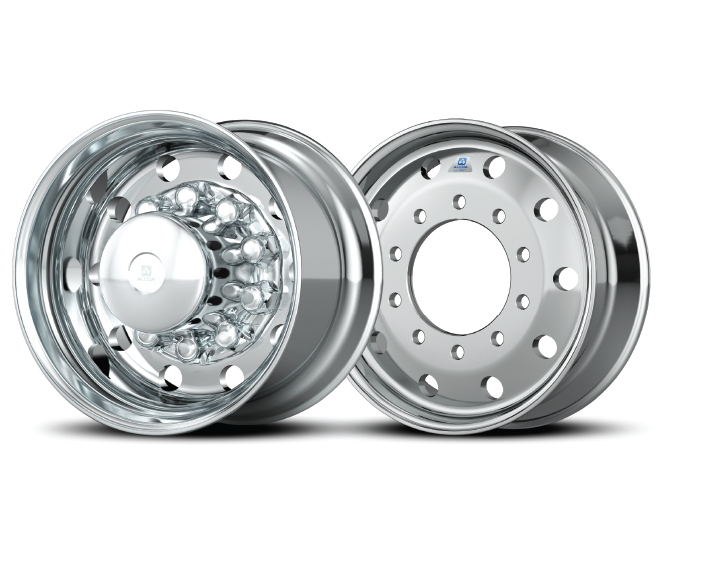 2015
Third generation
Dura-Bright® EVO introduced. A force EVOlved.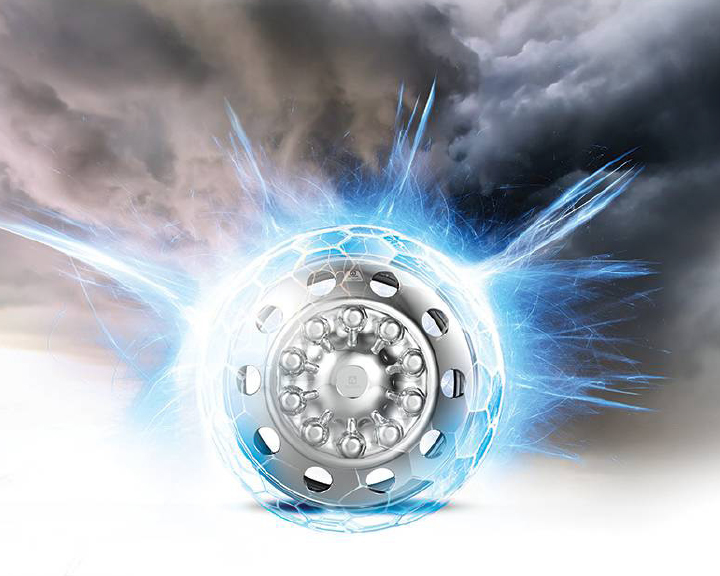 2016
M-Series® Medium Duty Wheels debut
for Sprinter and Transit vehicles.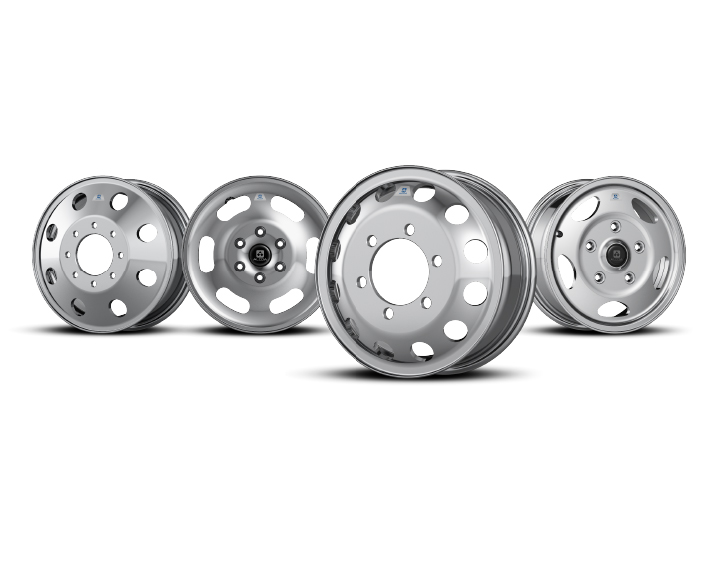 2016
Ultra ONE® Wheels with MagnaForce® alloy
available in a growing family of sizes.