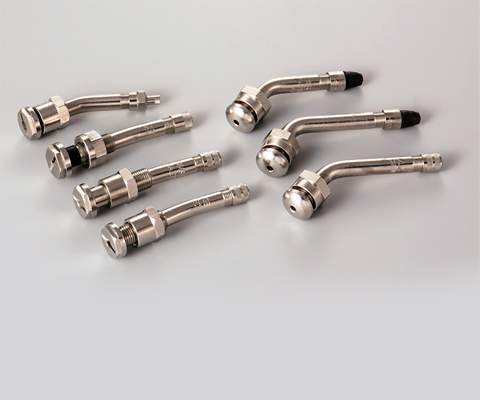 Air valve
Even though the same size wheel, the available air valve type is different from each wheel. The time of air valve replacement, please check part number for wheel or air valve. *Howmet Aerospace recommens to replace the valve every one year.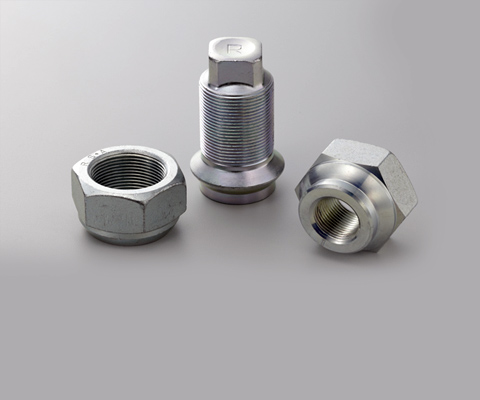 Nut Set for Light Duty Trucks
Nut set for small truck and bus wheels. You can use the bolt of the current car as it is and install easily and safely. For details, please consult the general catalog.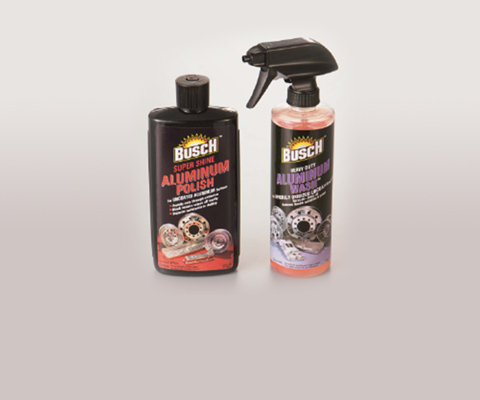 Cleaner
You can use it daily to keep your Alcoa® wheels shiny and clear.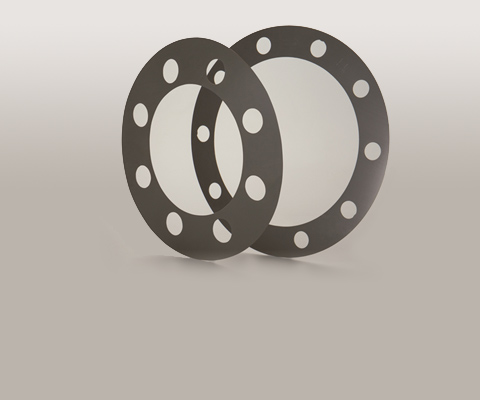 Disk Mate
Attached between the hub mounting surface and the wheel, it protects the disc surface of the wheel from scratches, dirt and rust. It is also effective as a measure to prevent abnormal wear of the wheel and the hub, and noise from the minute gap between the contact surfaces. Use it only with Alcoa® wheels.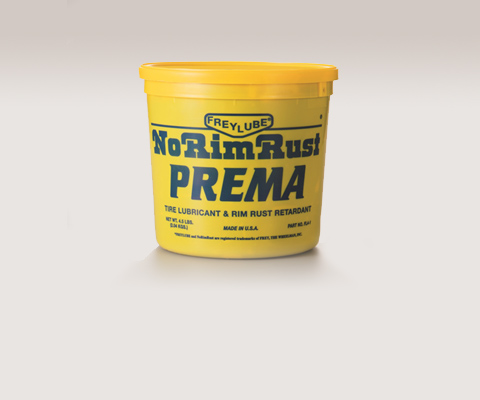 Grease for Air Valve
Non-water-soluble grease. It is also effective to prevent the hub from being fixed by antifreeze agents, etc.
---