Dura-Bright® Wheels

Dura-Bright® EVO Wheels is a forged aluminum wheel that uses the latest surface treatment technology based on Alcoa®'s proprietary technology. The surface is treated specially, superior in performance to the previous coating technology, resistant to dirt and corrosion, maintaining a glossy surface for a long time.
Dura-Bright® Breakthrough Technology
Unlike the conventional surface treatment and clear coating, it is a surface treatment that creates a coating layer on the alloy material itself by special treatment, and does not easily cause peeling, cracking, corrosion, surface chipping, etc. that have been a problem in painting and coating. With this technology, you can save the time of polishing work that has always needed daily cleaning, and maintain the initial gloss by washing with water or washing with a neutral detergent.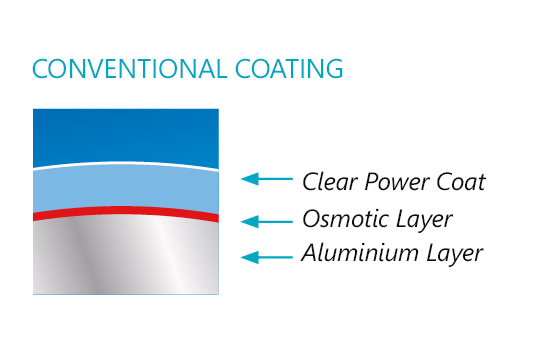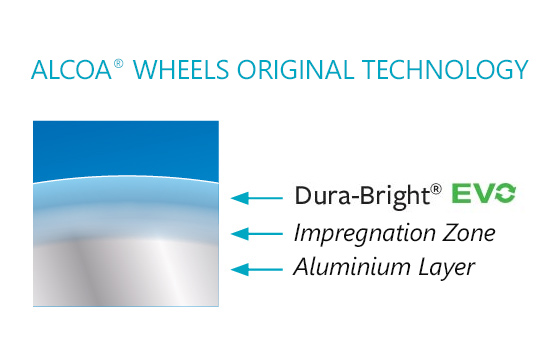 ---
How to Clean Dura-Bright® Wheels
Dura-Bright® Wheels are the no-polish, easy-maintenance way to bright, shiny wheels. The Dura-Bright® production process penetrates the aluminium, allowing these wheels keep their shine, even after hundreds of washes and thousands of miles – without polishing.
Since Dura-Bright® Wheels clean easily with mild soap and water, they eliminate the need for harsh cleaning products, further protecting the environment and reducing maintenance costs.
---
Product Information
19.5″x 6.75″
768423DB
Weight: 16.5 Kg
Bolt Hole: 8 / Hand Hole: 8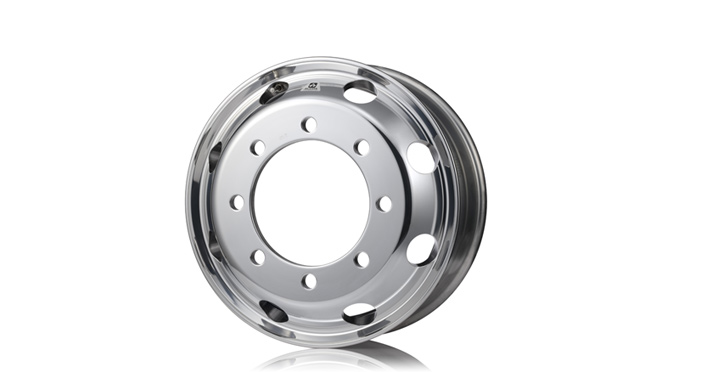 22.5″ x 7.50″
871523DB
Weight: 22.7 Kg
Bolt Hole: 10 / Hand Hole: 10
22.5″ x 8.25″
881523DB
Weight:23.4
Bolt Hole:10 / Hand Hole:10
We have other sizes, please refer to Alcoa wheel product guide for details.
---
Manufacturers/OEM's
Hino Motors – J Bus
871523DB (for 9 meter mid size) = manufacturer order code => PN : 42611E0B10
881523DB (for 12 meter large size) = manufacturer order code => PN : 42611E0B00
Isuzu Motors – J Bus
871523DB (for 9 meter mid size) = manufacturer order code => PN: 8975074290
881523DB (for 12 meter large size) = manufacturer order code => PN: 8975074300
Mitsubishi Fuso Bus Manufacturing
881523DB (only for 12 meter size) = manufacturer order code => PN: ML326414
---