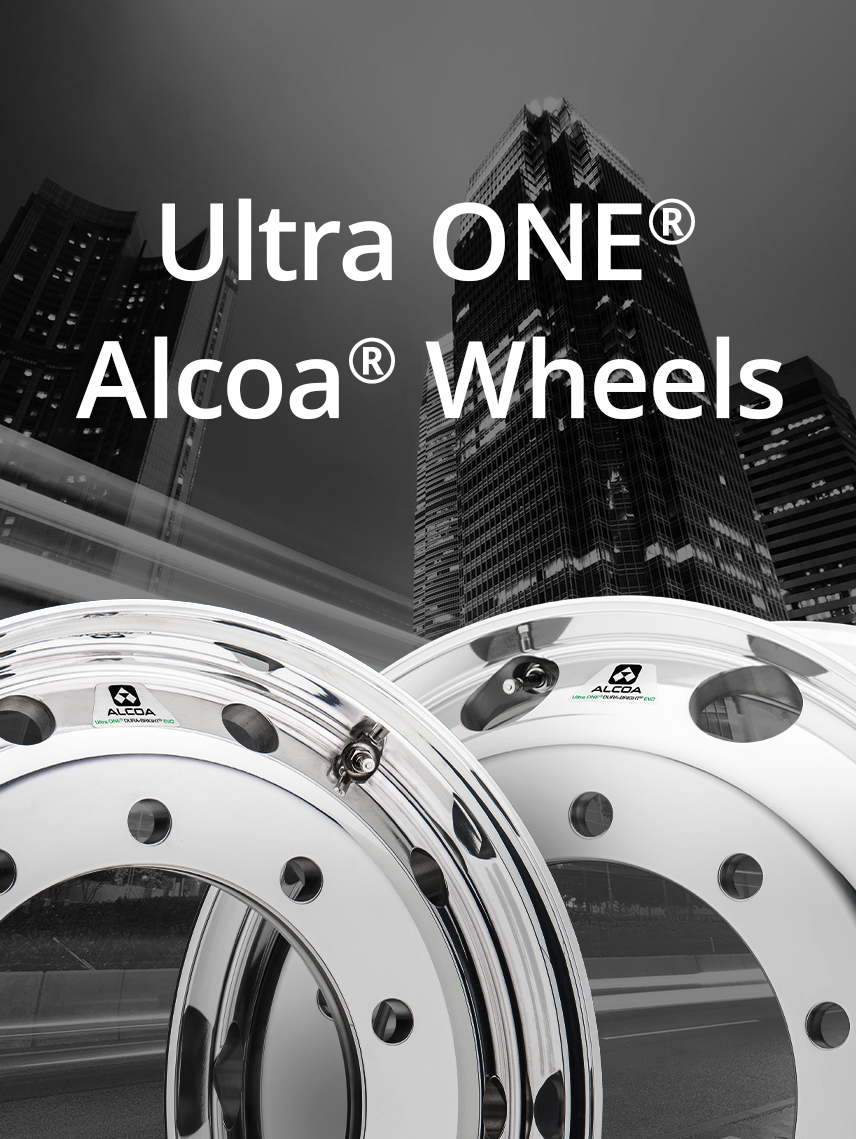 Our attitude is to always keep it rolling
Ultra ONE® Alcoa® Wheels are our lightest and strongest wheels. They are made of the proprietary MagnaForce® alloy technology. This alloy is 17 percent stronger than the currently existing industry standard, allowing to create lighter wheels without compromising on their strength.
Designed to be a part of the family
Ultra ONE® Alcoa® Wheels are available in Brushed, LvL ONE®, Dura-Bright® EVO, Dura-Flange® and Dura-Bright®/Dura-Flange® finishes.
Like all Alcoa® Wheels Ultra ONE® offers:
Find out more about available Ultra ONE® sizes here: