Why ALCOA® WHEEL Accessory Products?
Maintaining your aluminium ALCOA® WHEELS in order to keep them in their best possible condition is and should be a top priority. Alcoa® Accessory Products have been developed and selected over many years to help maintain the wheels in the best possible condition and ensure a long service life.
All our accessories are available through our extensive network of authorized ALCOA® WHEELS distributors which can be found here.
---
HUBgrease
A grease for use when mounting ALCOA® WHEELS to prevent corrosion and wheels sticking on the hub.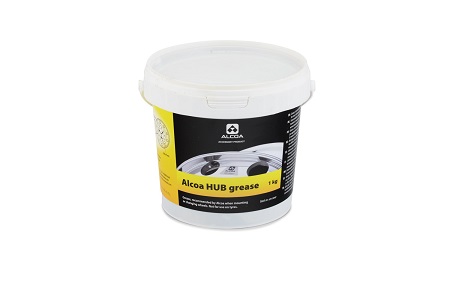 VALVEgrease
A grease that acts as a corrosion inhibitor when mounting/replacing valves. Highly recommended to use at each tyre and valve change.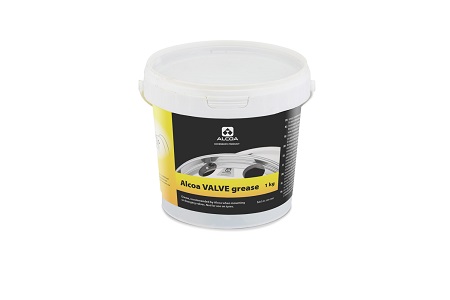 Bristle discs and pads
Abrasive bristles and pads in different sizes and hardness for cleaning mating faces, bead seats, pilot tabs and centring ribs of the hub.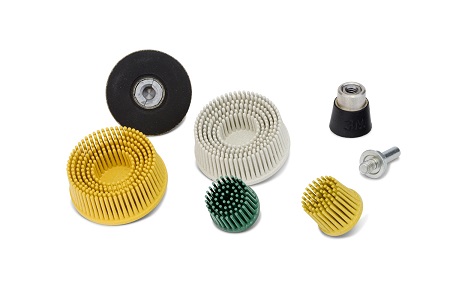 Discmate
A gasket to help prevent corrosion build up between steel and aluminium wheels and between steel hub and aluminium wheels.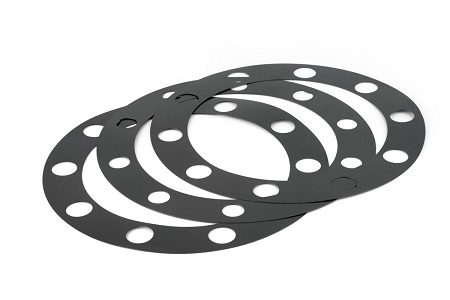 ---