WHEEL INNOVATION
Lightweight Solutions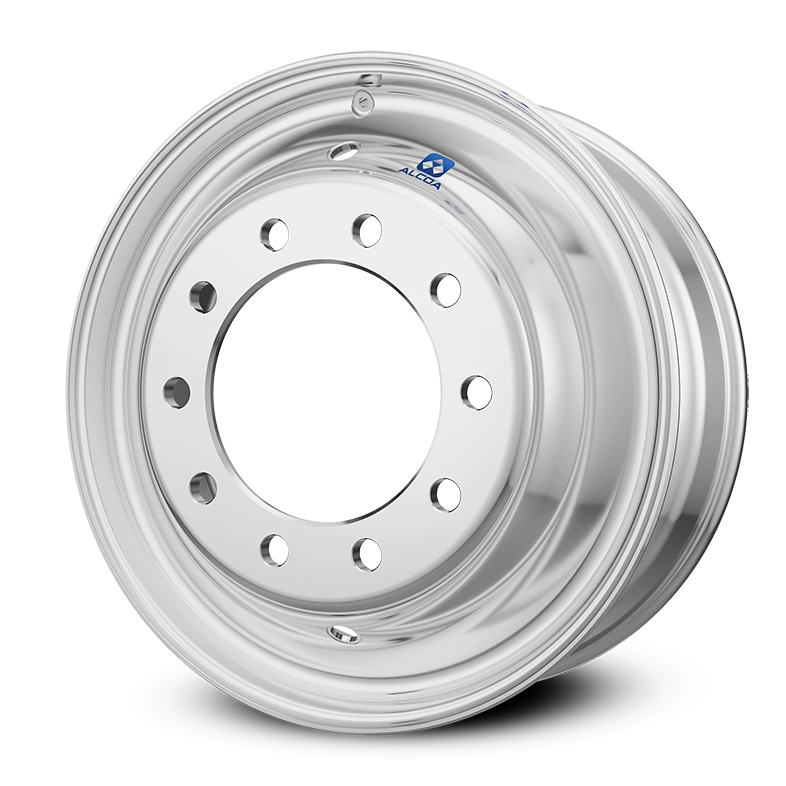 Lightweighting aluminum wheels is our passion.
We know a lighter wheel leads to greater productivity through increased payload, improved fuel efficiency and enhanced sustainability.
WHEEL INNOVATION
Aerodynamic Solutions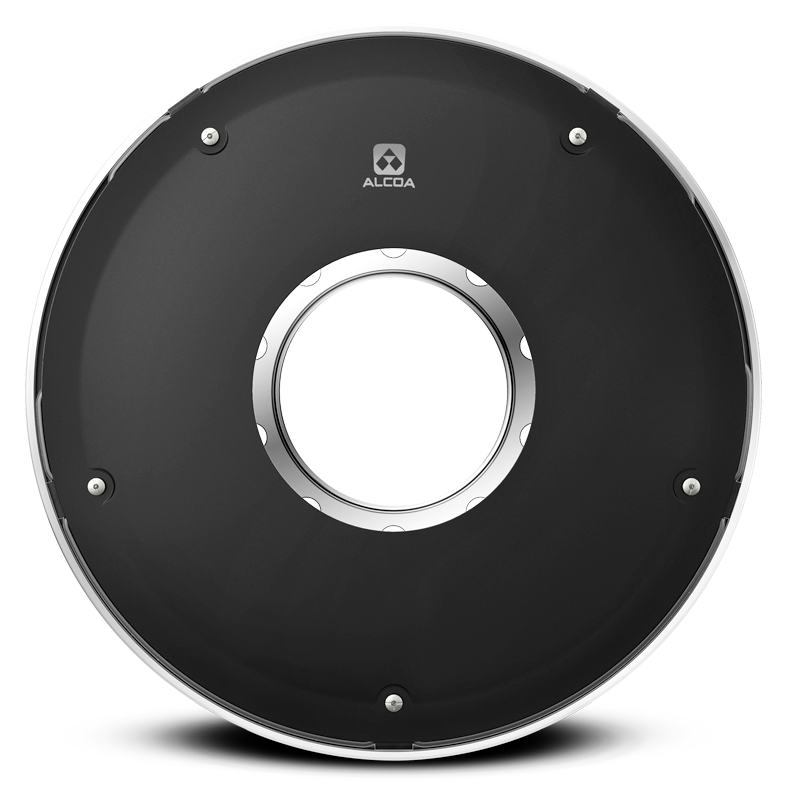 Making It Easy To Go With The Flow.
Alcoa® Wheels Aerodynamic Solutions provide results by minimizing drag and delivering significant fuel savings. Take the headache out of adding aerodynamic solutions to your wheels.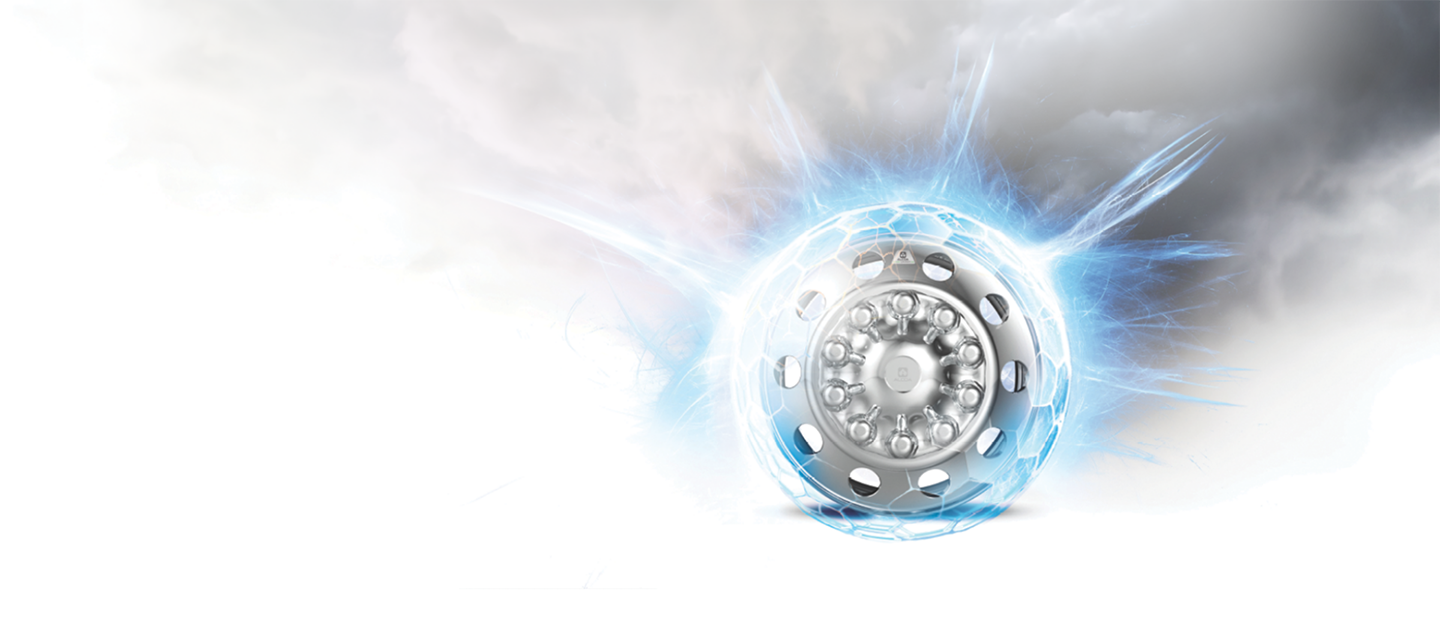 ADVANCED SURFACE TREATMENT
Dura-Bright® Wheels
What Happens on the Road, Stays on the Road.
Trucks running on patented Dura-Bright® Wheels don't sit still for long. That's because the durable, no polish, easy maintenance surface treatment puts them back on the road faster, making it easier than ever to have a great looking truck. Great looks made simple.
Advanced Finishes
Advanced Finishes For The World's Best Wheels.
High Polish is the go-to polish for your hardworking truck with its reflective finish and high gloss levels while Mirror Polish defines the ultimate in quality and performance resulting in the premium wheel finish on the market.