Browse Our FAQs
Over time, we've learned the most commonly asked questions regarding Alcoa Wheels products. Below is our list of frequently asked questions along with answers.
Check Out Our Behind the Wheels Podcast
Our wheel experts are addressing topics on all things axle ends. Transcripts are available as well.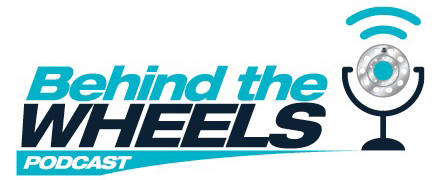 Use Our Contact Us Form
If you cannot find your answers on this page, please fill out our contact us form. A company representative will contact you to help with your inquiry within 48 hours.
This website requires Google reCAPTCHA verification to submit inquiry forms. Please accept cookies in order to view the verification module. You may need to refresh your browser window afterwards.