FORGED ALUMINUM
Trailer Wheels
Dry Van, Reefer, Platform, Low Bed, Dump, Liquid Tank, Bulk Tank, Grain
Your haul just became more profitable.
Improve productivity. Reduce maintenance. Lower operating costs. No matter your challenge, we offer options that deliver results. Every Alcoa® aluminum wheel for heavy-duty applications optimizes strength and durability while lowering weight for increased payload and maximized returns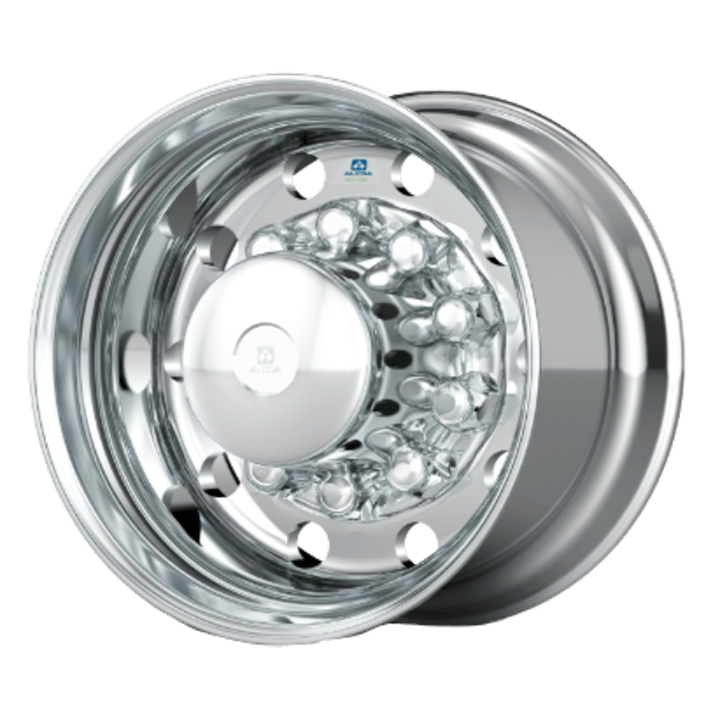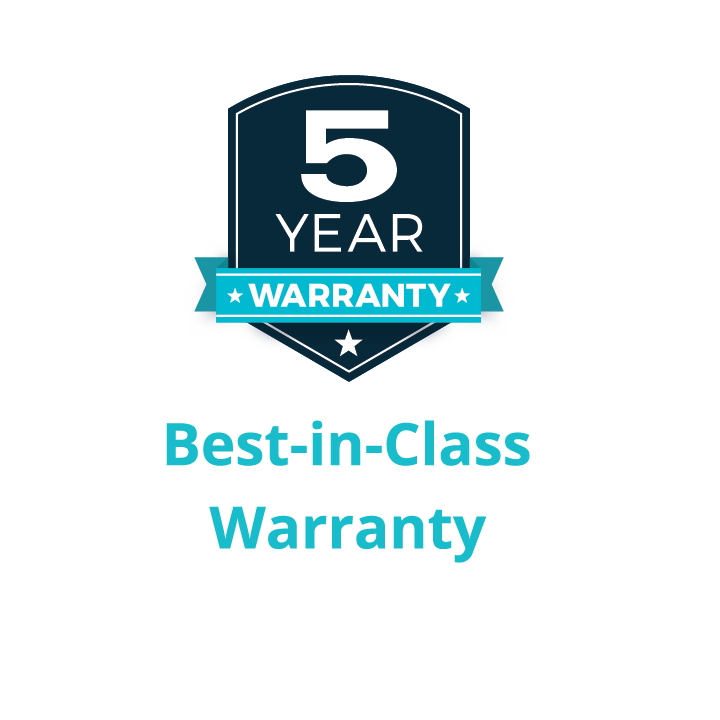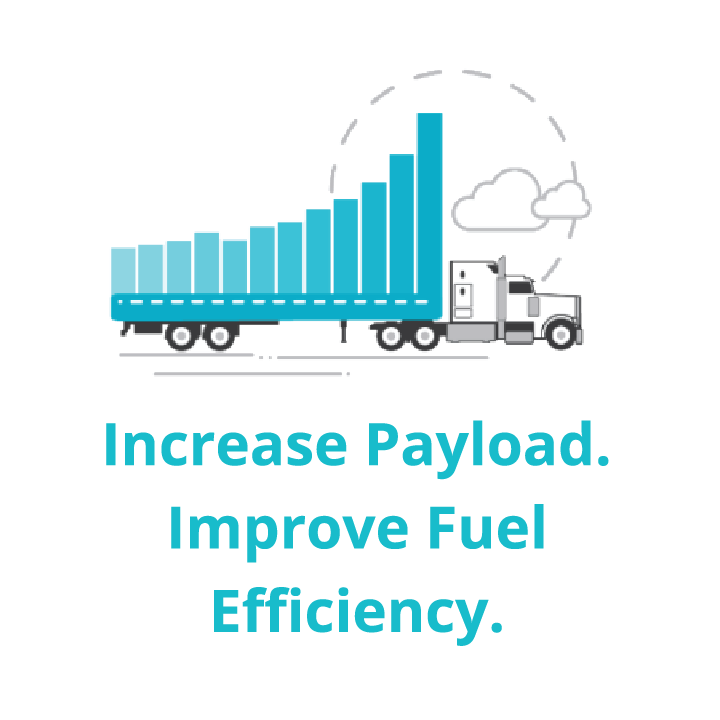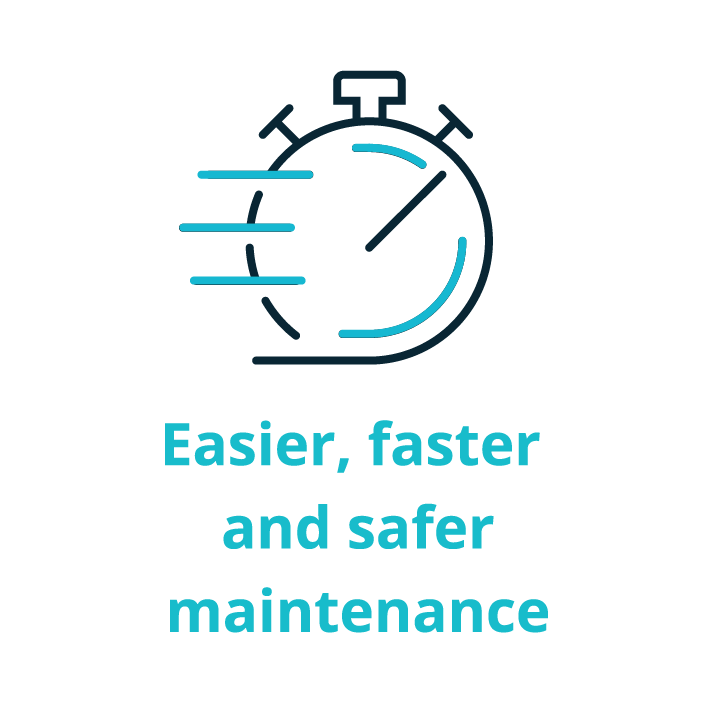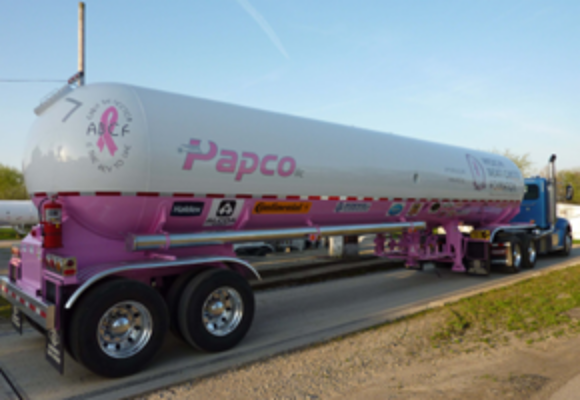 Lighter Trailers Bring Heavier Returns
FORGED ALUMINUM
Wide Base Wheels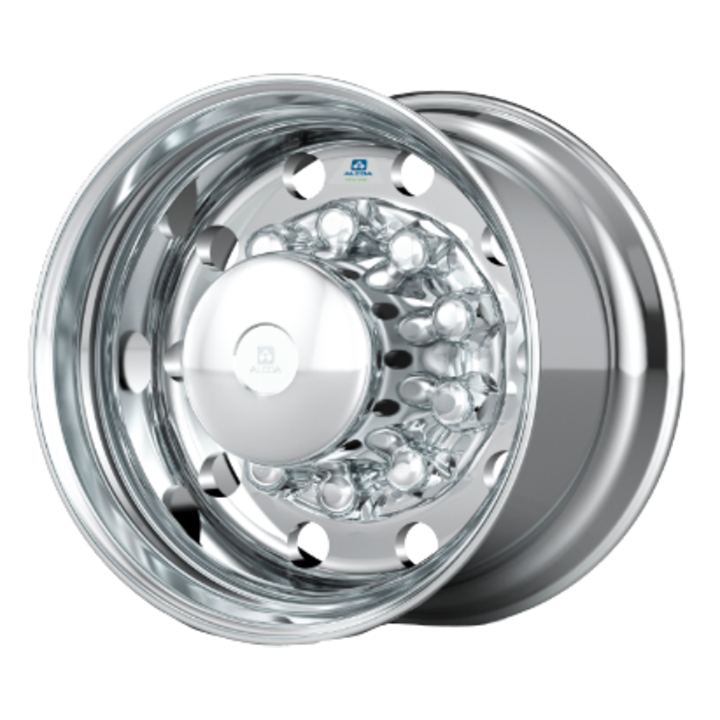 Tough Hauls Demand Tough Wheels.
14″ in width, these wheels utilize proven Ultra ONE® technology to reduce weight and optimize performance.
WHEEL INNOVATION
Lightweight Solutions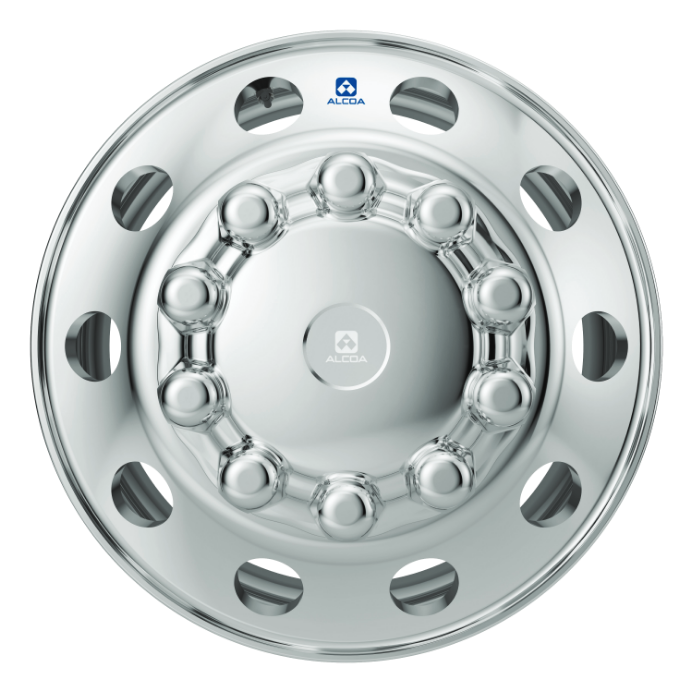 The New Lightweight Champion!
Latest advanced innovation, manufacturing and engineering.
Advanced Finishes For The World's Best Wheels.
High Polish is the go-to polish for your hardworking truck with its reflective finish and high gloss levels while Mirror Polish defines the ultimate in quality and performance resulting in the premium wheel finish on the market.