Reinventing the Wheel
The history of Alcoa® Wheels is a story of constant innovation and advancement
1948
The first multi-piece forged aluminum wheel is invented, ushering in a new era of high-performance wheels – Alcoa® Wheels was born.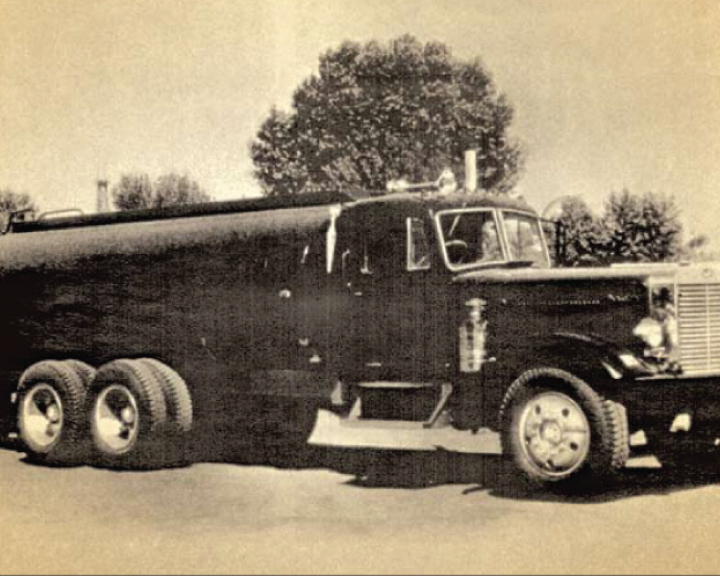 1956
Alcoa® Wheels releases a new type of wheel made from forged aluminum that is designed for tubeless tires.
1968
The 6061 alloy becomes the industry standard, setting a new benchmark for quality and durability for the commercial wheel industry.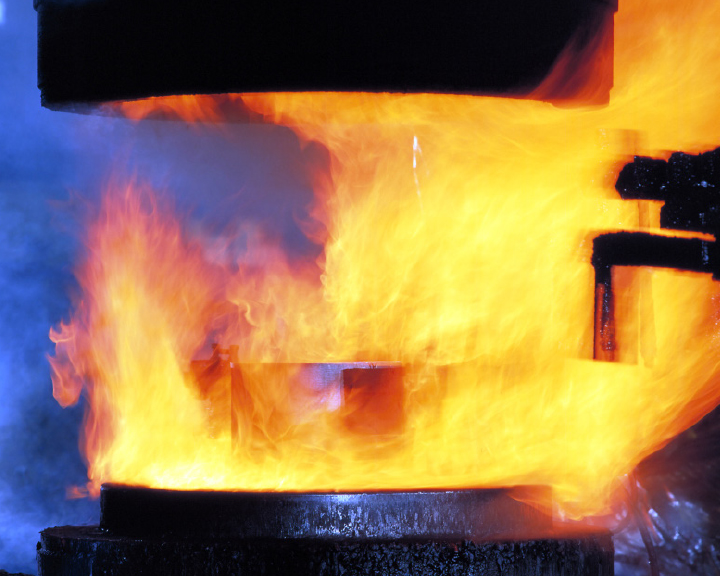 1971
Alcoa® Wheels introduces the first forged aluminum wide-base wheel, which provides increased stability and load-carrying capacity.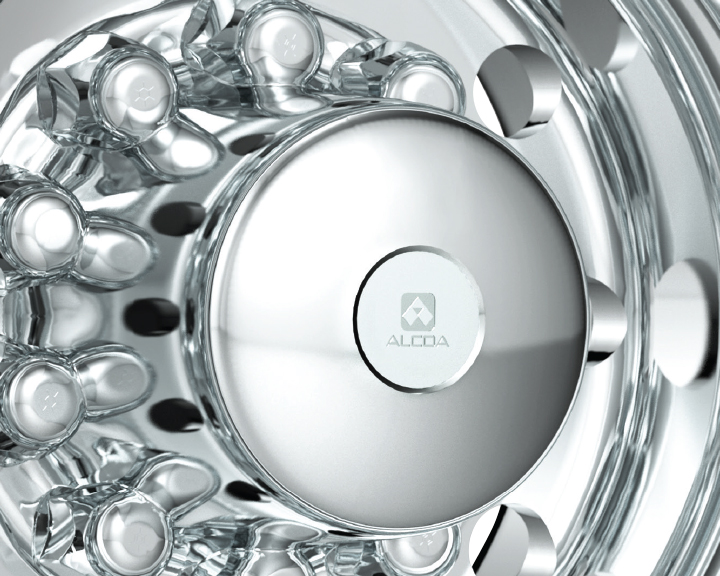 1980
Alcoa® Wheels unveils a new type of wheel featuring a hub pilot design, which offers superior strength and reliability.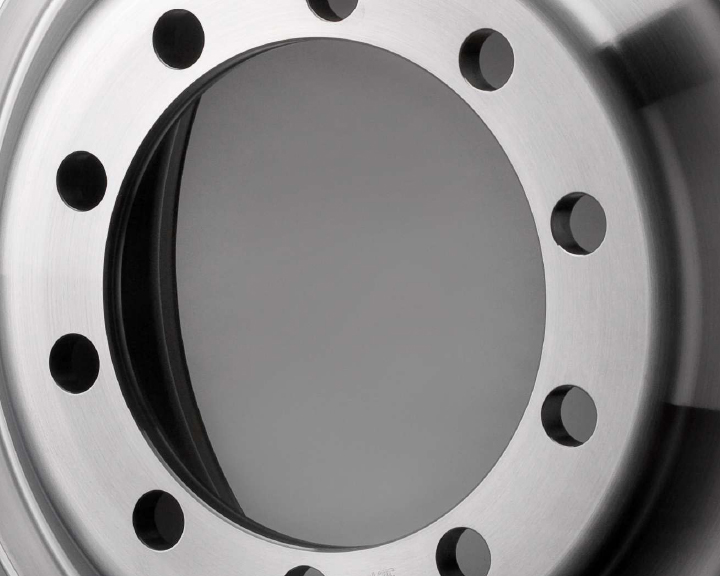 2001
The first 14-inch-wide base forged aluminum wheel has been introduced.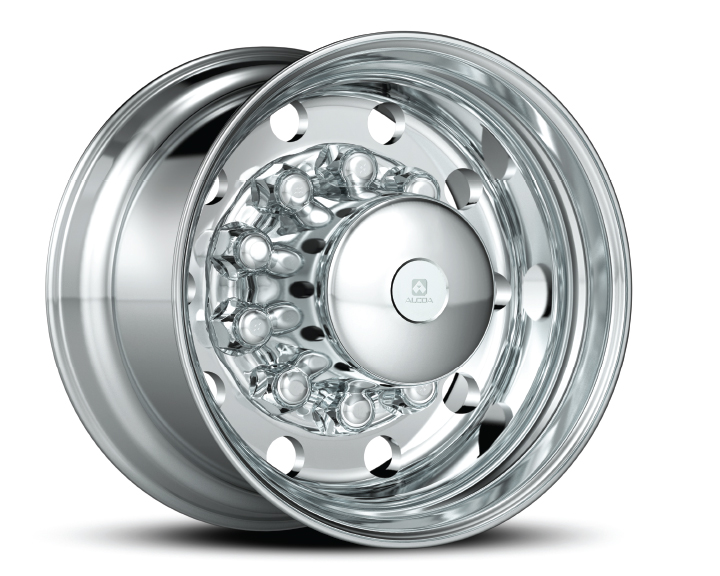 2001
Dura-Bright® Wheels is invented and patented, revolutionizing the wheel industry with its advanced surface treatment.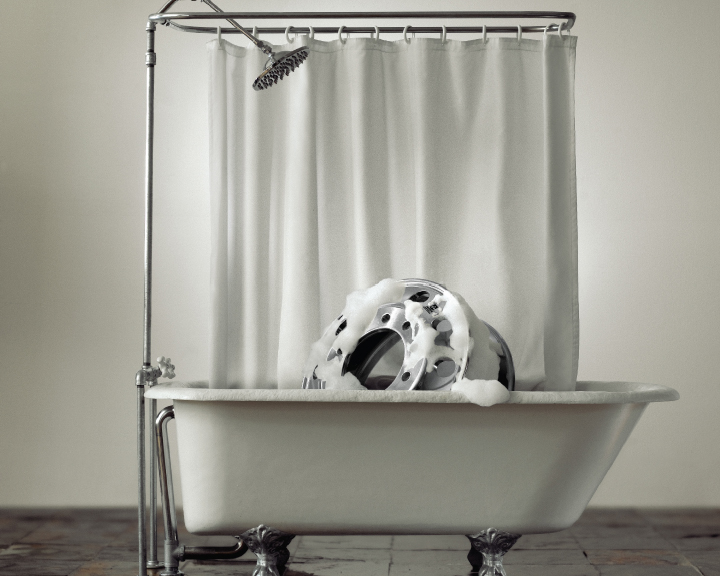 2005
Alcoa® Wheels introduces Dura-Flange®, a groundbreaking technology that virtually eliminates rim flange wear.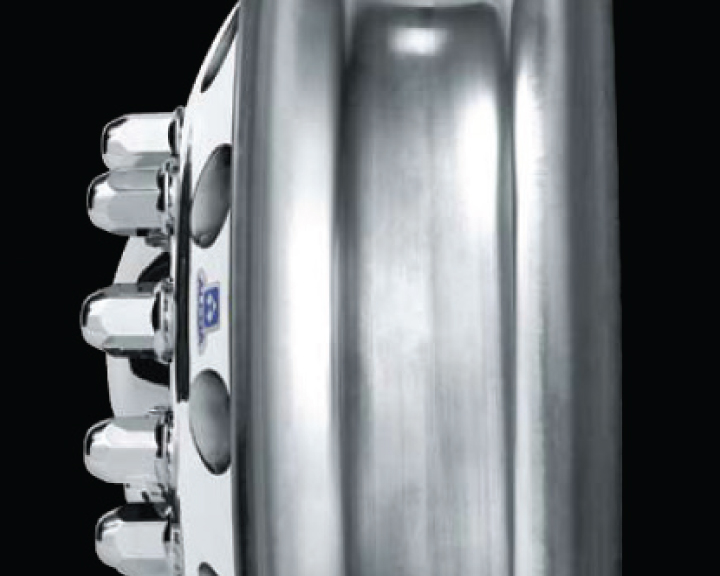 2006
Dura-Bright® with XBR™ Technology is introduced, providing even greater durability and corrosion resistance.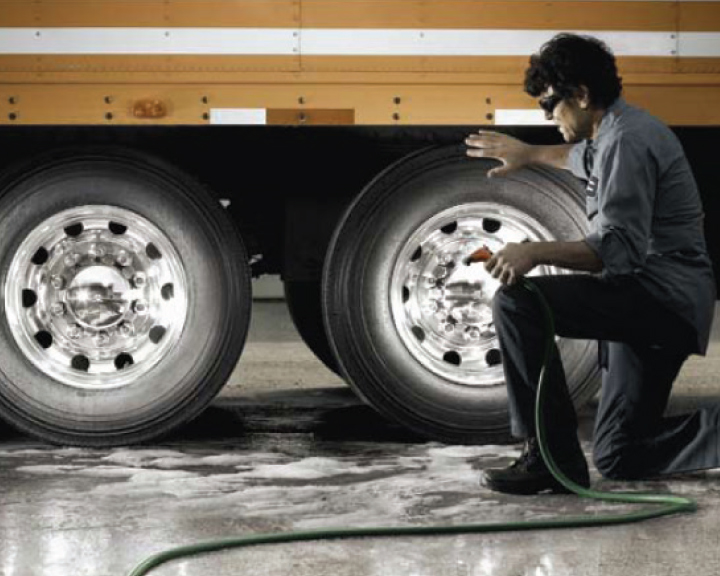 2009
LvL ONE® Wheels is introduced, featuring a lightweight, bright, and strong design that sets a new standard for performance.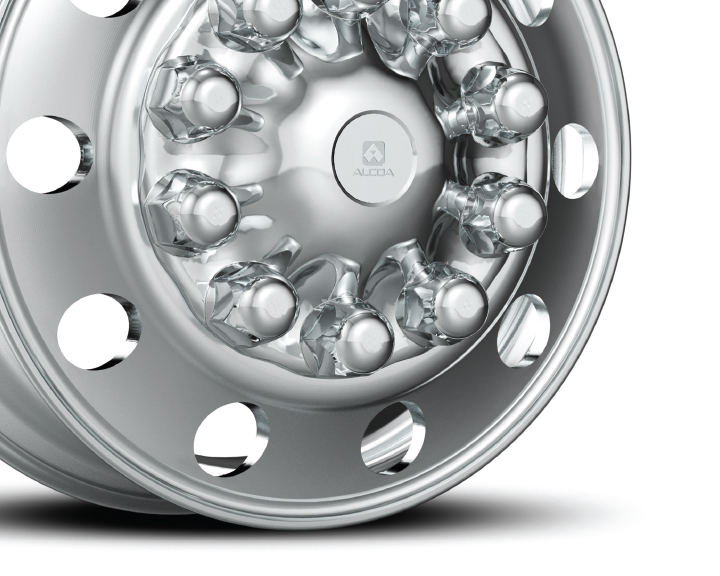 2012
A 14″ wide base wheel is reintroduced, offering less weight and more efficiency.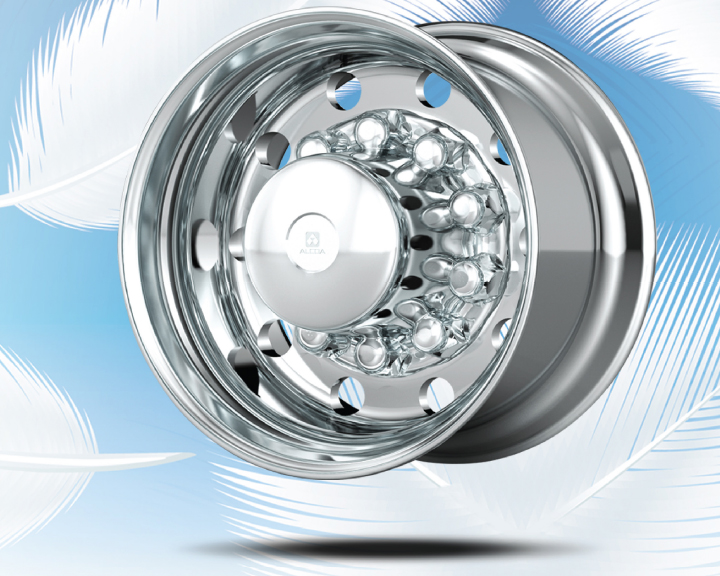 2013
Alcoa® Wheels announces the first new alloy in 45 years – the MagnaForce® alloy, which offers exceptional strength and durability.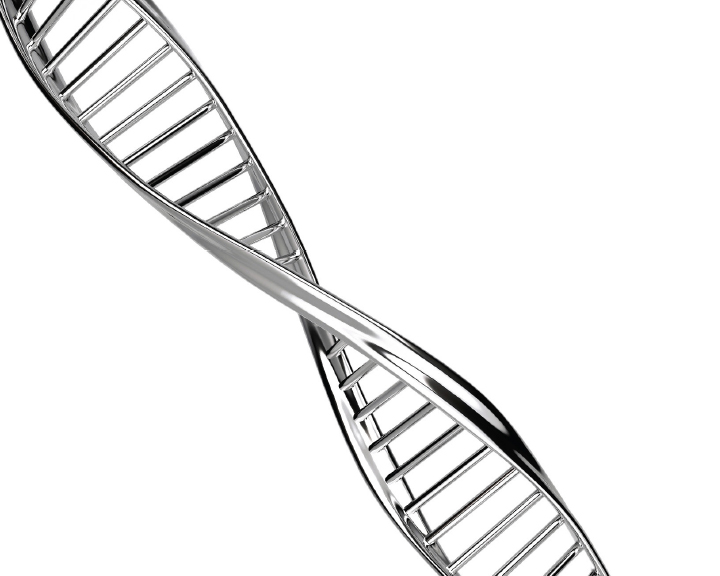 2013
M-Series® fitments are announced for Medium Duty vehicles, expanding Alcoa® Wheels' reach in the commercial trucking industry.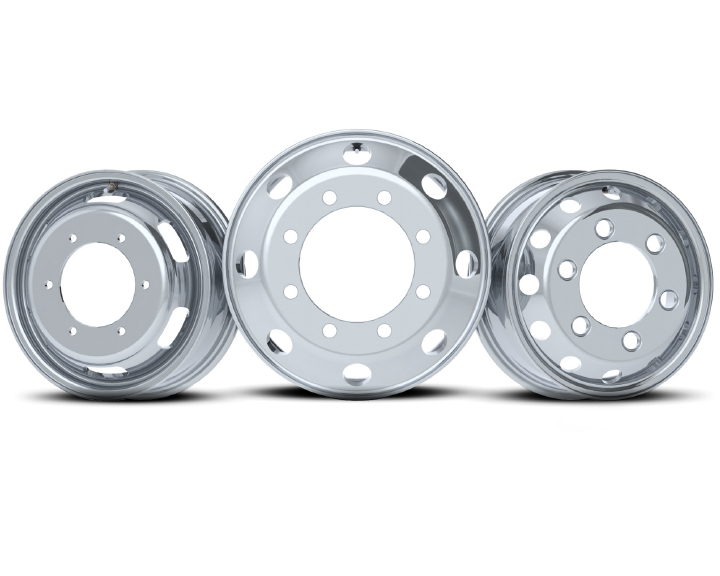 2014
Alcoa® Ultra ONE® Wheels with MagnaForce® alloy is introduced, setting a new standard for lightweight, high-performance wheels.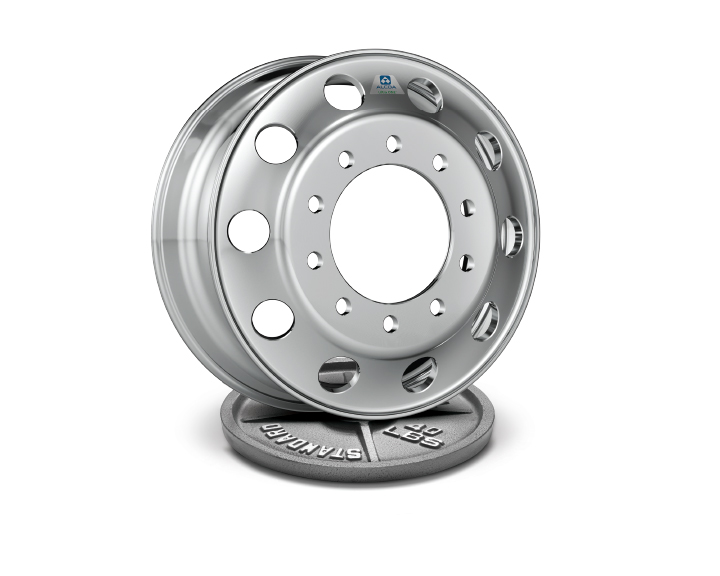 2014
LvL ONE® technology lowers the weight of the 14″ wide base and 9″ wheels, making them even more efficient and effective.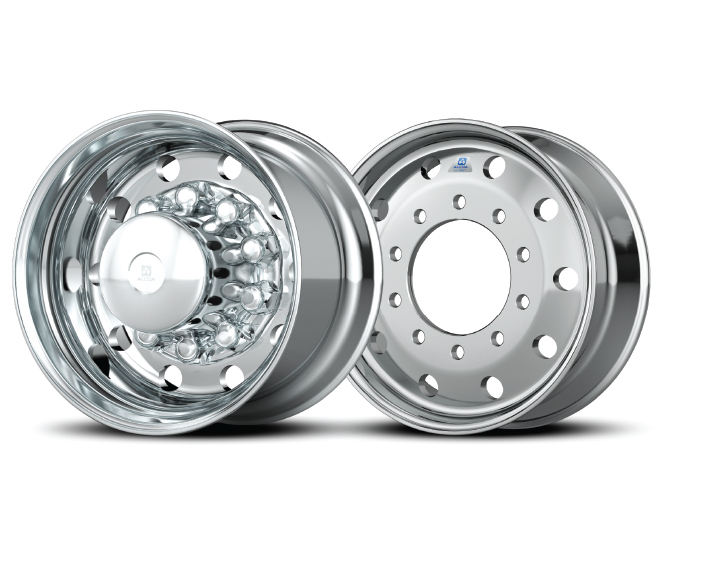 2015
Third generation Dura-Bright® EVO is introduced, featuring advanced surface treatment that provides long-lasting shine and protection.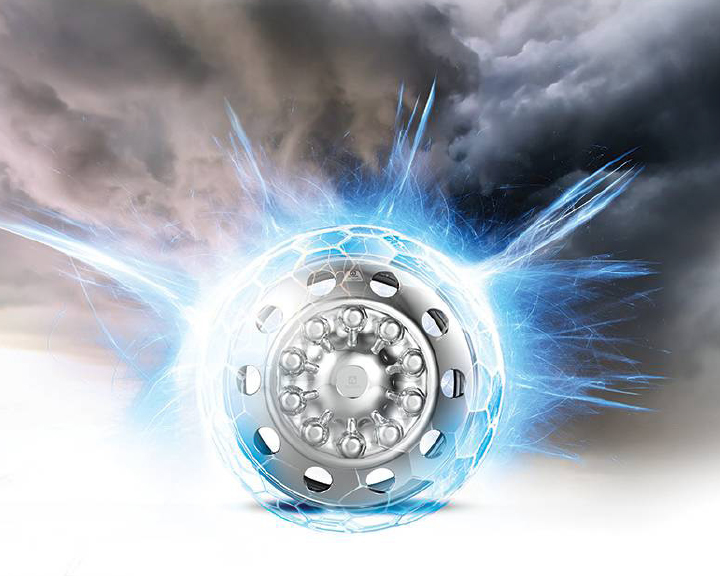 2016
Alcoa® Wheels introduces M-Series® Medium Duty Wheels for Sprinter and Transit vehicles, expanding their offerings for commercial fleets.
2016
Ultra ONE® Wheels with MagnaForce® alloy is available in a growing family of sizes, providing more options for truck and trailer manufacturers.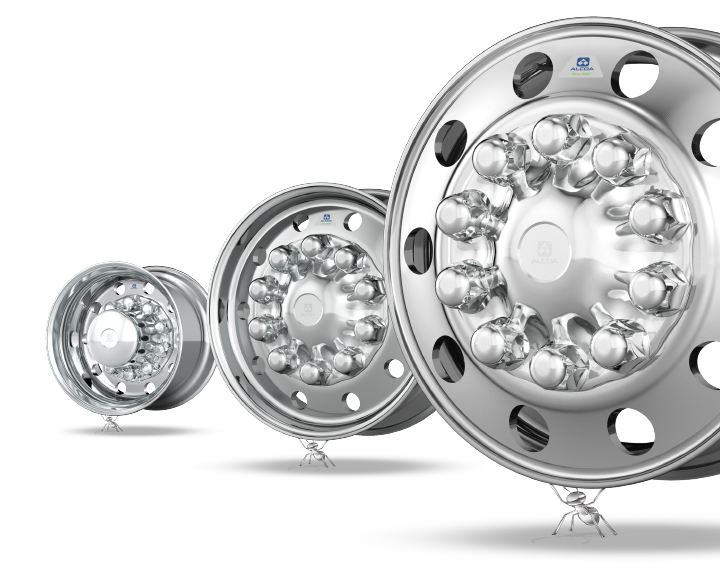 2019
Alcoa® Dura-Black™ Wheels is introduced in Menacing Matte Black, offering a bold new look for commercial trucks and trailers.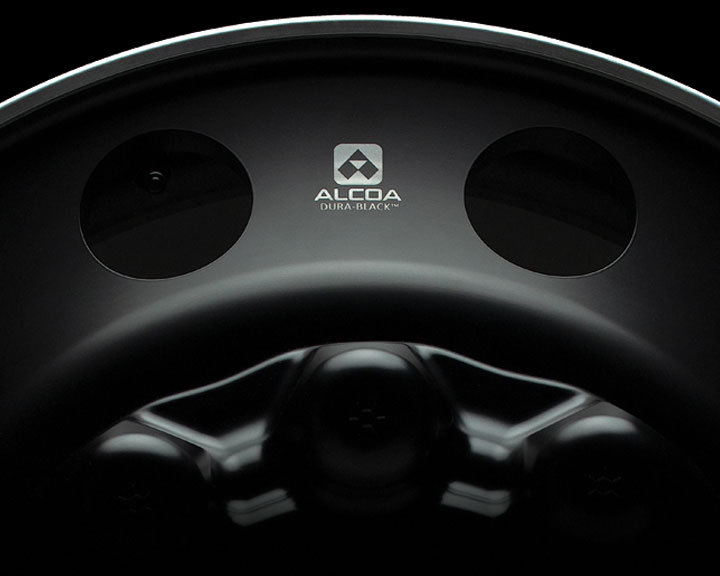 2019
Introduction of the dual valve wheel system to reduce TPMS damage and support less maintenance with ATIS systems.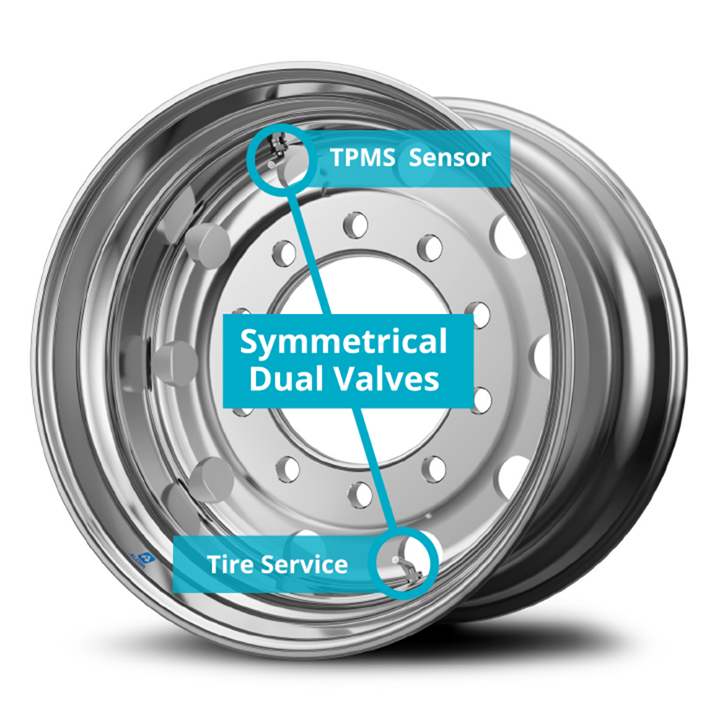 2020
Ultra ONE® Wheels with Hub Bore Technology is now 39 lbs, showcasing Alcoa® Wheels' commitment to continued innovation and excellence in wheel design.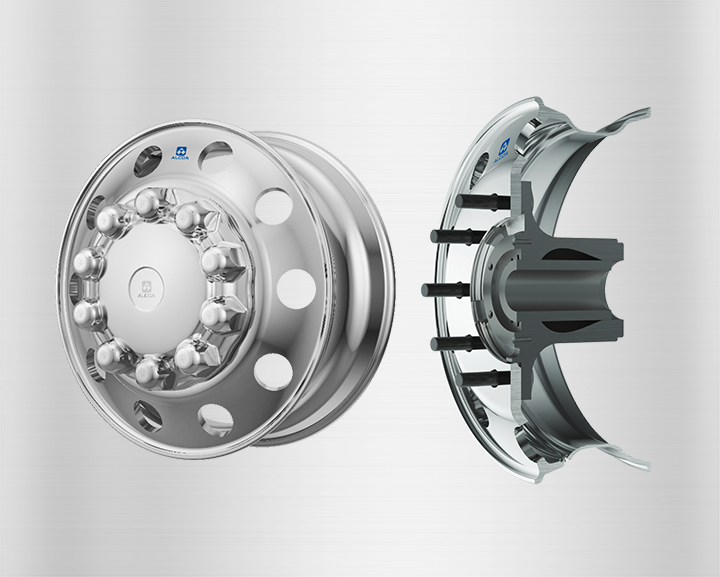 2022
Alcoa® Wheels has developed the ULT36, the world's lightest and strongest heavy-duty truck wheel, which is also fuel-efficient. This wheel weighs only 36 lbs and has a load rating of 7400, making it the lightest 22.5×8.25 wheel available.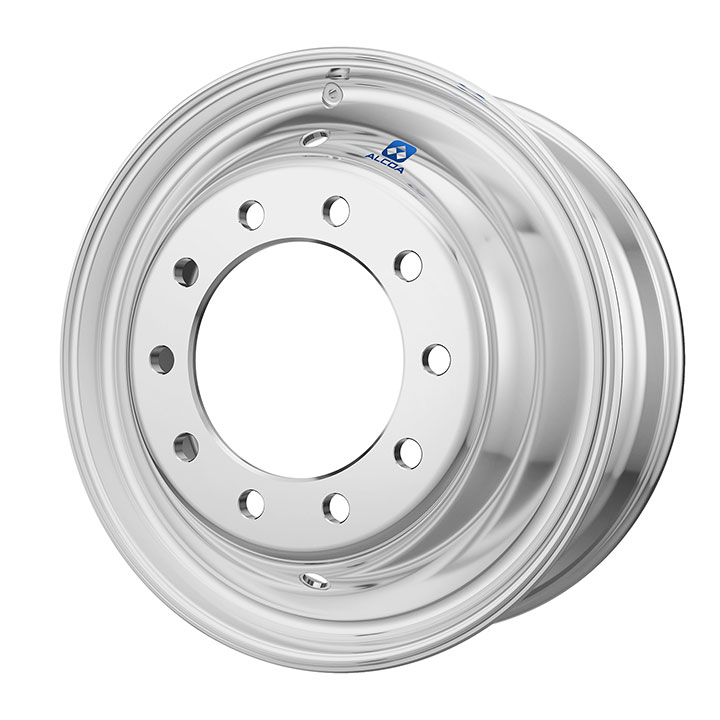 2022
Introduction of Aerodynamic solution that minimizes drag and saves 1.35 gallons of fuel per 1000 miles savings by using Alcoa® Wheels Steer and Rear Aero cover system.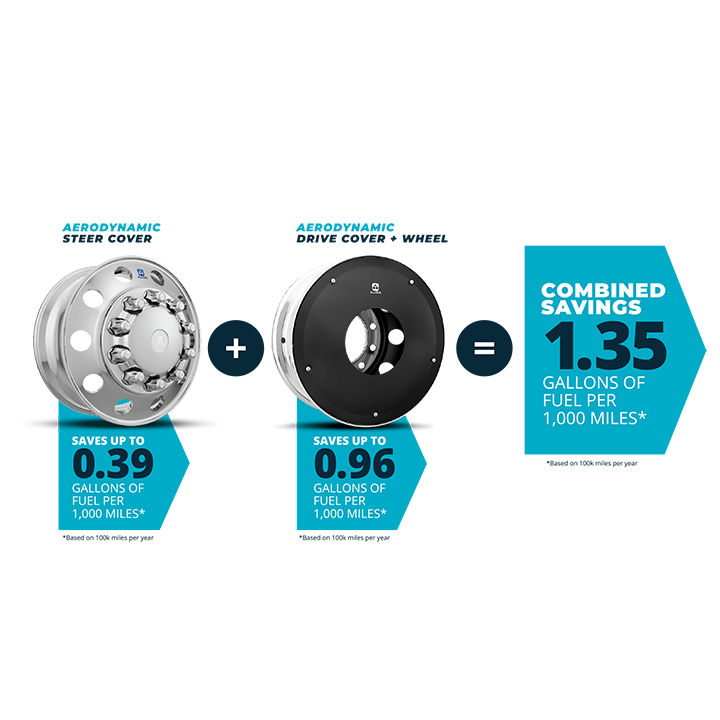 2022
Alcoa® Wheels pushes boundaries further and makes the Lightest 14" Wide Base Wheel in the Industry. At just 49 lbs., three pounds lighter than their predecessors, these wheels are the lightest and strongest in the industry