Listen to our new podcast where we talk about all things axle ends.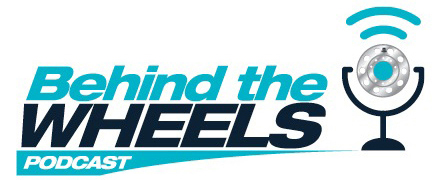 Submit questions, episode request or comments: CLICK HERE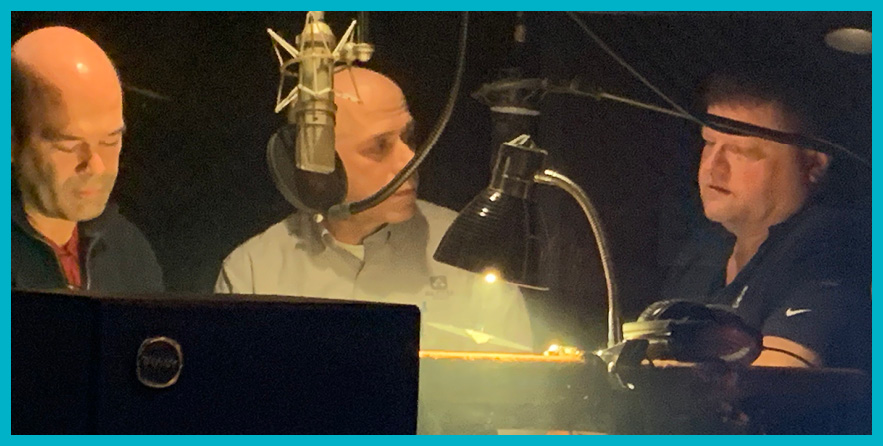 Behind the Wheels
Take a ride with truck wheel experts Doug Mason, Dave Walters and Mike Yagley as they talk all things axle ends – engineering, manufacturing, maintenance, innovations, developments and more. Real-world experience and technical expertise sponsored by Alcoa Wheels – the global leader in aluminum wheel innovation.
Host Bios
DOUG MASON
Doug Mason began his career in the transportation industry in 1994 upon completion of his PhD in Materials Science and Engineering from the University of Michigan. His entire career has been centered around wheels with increasing roles in manufacturing, product/process design and research and development. Mason has been involved with the implementation of advanced manufacturing operations, product/process improvements, quality/lean processes and R&D projects involving casting, forging and stamping operations along with aluminum finishing and coating operations. He has also served in technical liaison positions to vehicle OEMs in the light, medium and heavy-duty sectors aimed at creating improvements in the areas of field service, warranty analysis and customer satisfaction. Mason currently has six patents in the area of process and product development.
Mason is currently an active member in TMC, SAE, ETRTO, EUWA, AA, MEMA and the Tire and Rim Association TAC and Standards committees. He also holds a board of directors' position for TR&A and secretary positions in the TMC Future Truck and SAE Truck and Bus Committee.
DAVE WALTERS
Dave Walters is Alcoa® Wheels' Manager of Warranty and Field Service. Throughout his 31 years with Alcoa Wheels he has been received the 2003 Arthur Vinny Davis Award for Technical Achievement for Alcoa® Dura-Bright® wheels, the 2018 Spirit of Transportation Award for customer service and was a 2011 finalist in Heavy Duty Trucking's Top 20 Technical Advances for Wheel Torque Solutions. Walters is a member of SAE, CVSA, VMCC and TMC. He serves on the Board of Directors at VMMC and as a trustee. Walters earned his Recognition Associate at TMC in 2000, as well as TMC's highest honor, The Silver Spark Plug, in 2001. He was elected to the TMC Board of Directors in 2015 and elected Chairman of the Associates in 2016, and which he continues to serve today. Walters has been an ongoing TMC Task Force Chairman and regular speaker. He chaired The Future Technician Task Force for many years and sponsored 22 Technician winners for which he's earned a TMC recognition award. Walters is a reoccurring guest on TMC Tech Talk with Dave Nemo and has conducted annual presentations at the VMMC, SAE, TIA and the Mid America Trucking Shows.
MIKE YAGLEY
Mike Yagley began his career in the transportation industry in 1987, and over the next 15 years, Yagley's responsibilities continued to grow leading him to oversee the wiring systems fusing, gaging and grounding strategies for the Ford F-Series trucks, Econoline vans, Crown Victoria and F53 Motorhome chassis, which was approximately 50% of all vehicles sold by Ford Motor Co.
In 2002, Yagley joined Alcoa® Wheels and returned to his fatigue analysis roots, ultimately gaining responsibility in the design, testing and program management of the North American commercial vehicle programs. In 2009, he was named Global Technical Manager where, to this day, is responsible for all technical communications to customers in China, Europe, Australia and Japan. In working with fleets in China and Europe, Yagley grew to understand the day-to-day issues fleets face, along with the importance of considering fleet performance in engineering decision making. He is currently responsible for all Alcoa Wheel product launches in the global portfolio, is the convener (chair) of the global ISO committee on wheels and is active in the Society of Automotive Engineers (SAE) and the Tire and Rim Association.