Quick Reference Guide
Choosing the right wheel starts with a clear advantage.
Industry best five-year limited warranty for additional peace of mind

One-piece forged aluminum strength that is 5x stronger than steel

Reduce maintenance and increase safety

Run cooler to extend tire and brake life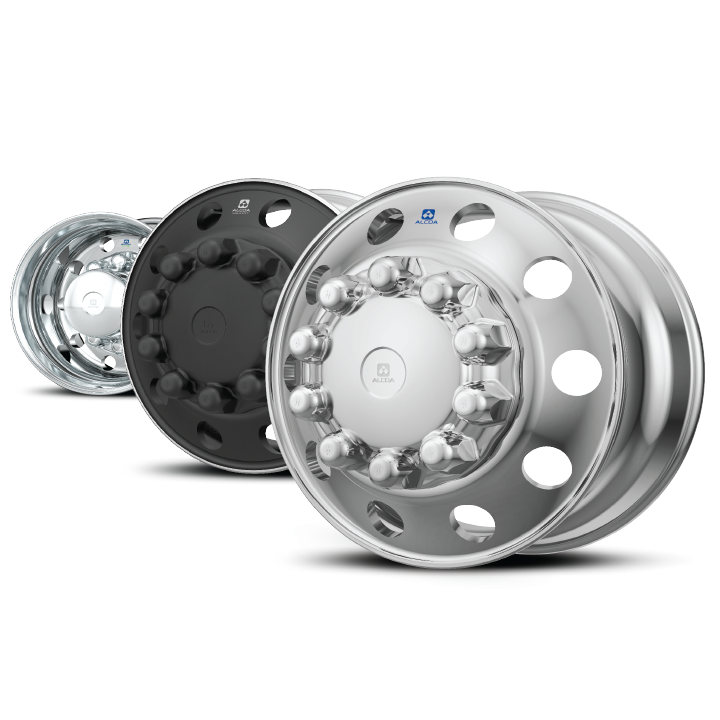 Advanced Finishes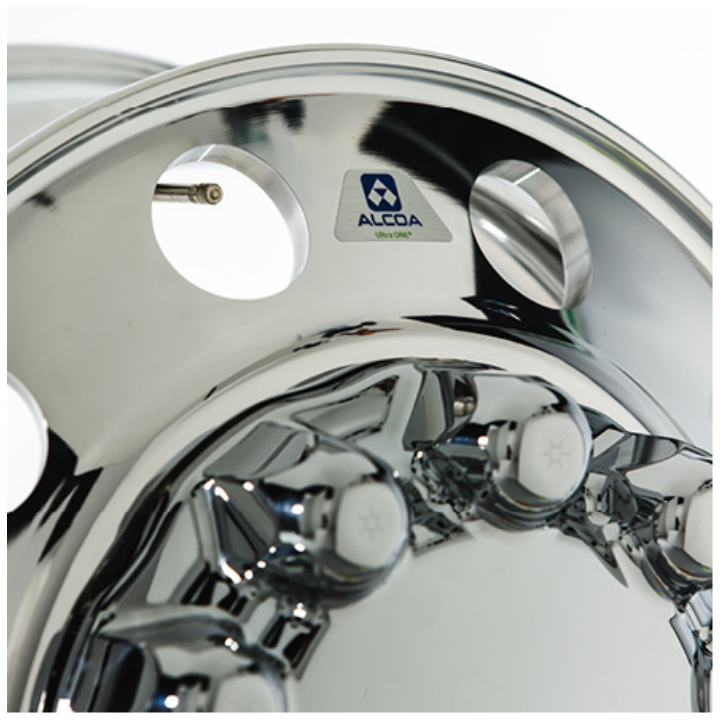 Mirror Polish
The premium wheel with highest level of gloss and reflectivity on the market
Designated by 1, 2, or 3 in part number
Part Number Example: 882673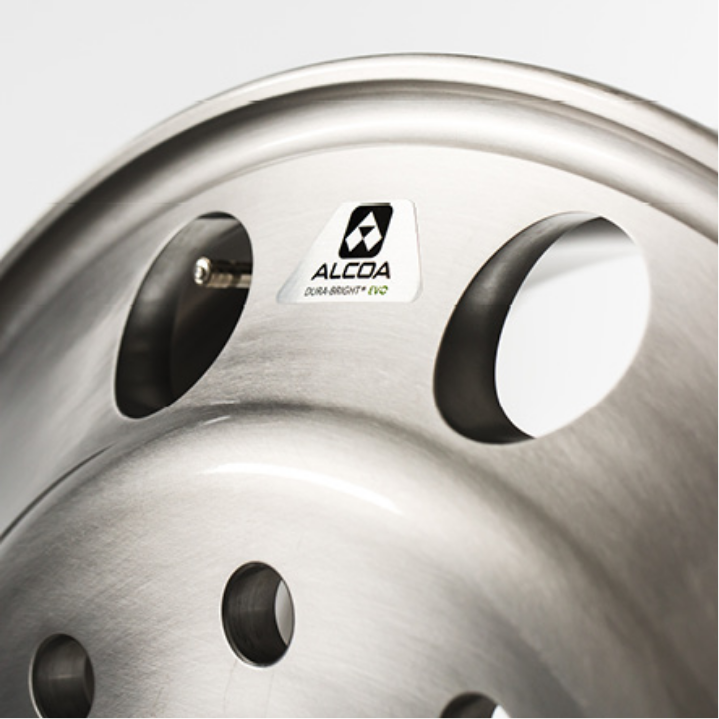 High Polish
Its reflective finish and high gloss levels give the wheel an appearance that redefines the standard in wheel finishes
Designated by 7 or 8 in the part number
Formerly known as: Clean Buff, Standard LVL ONE® Bright or Level ONE
Part Number Example: ULT397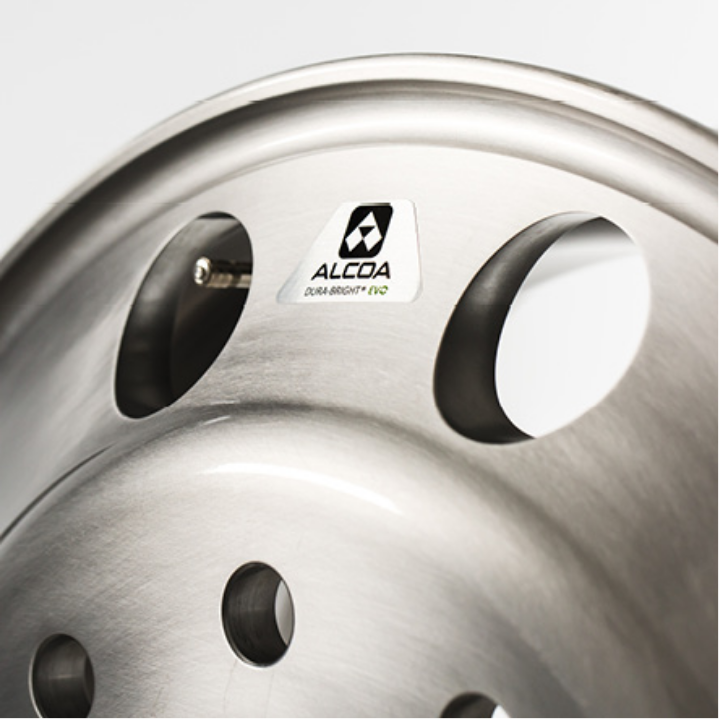 Brush Finish
Bright, non-reflective surface on both sides
Designated by 0 or 9 in part number
Only offered with Dura-Bright® Surface treatment
Part Number Example: ULT390DB
See How Alcoa® Wheels Advanced Finishes Stacks Up Against Our Competitors.
REFLECTIVE CLARITY COMPARISON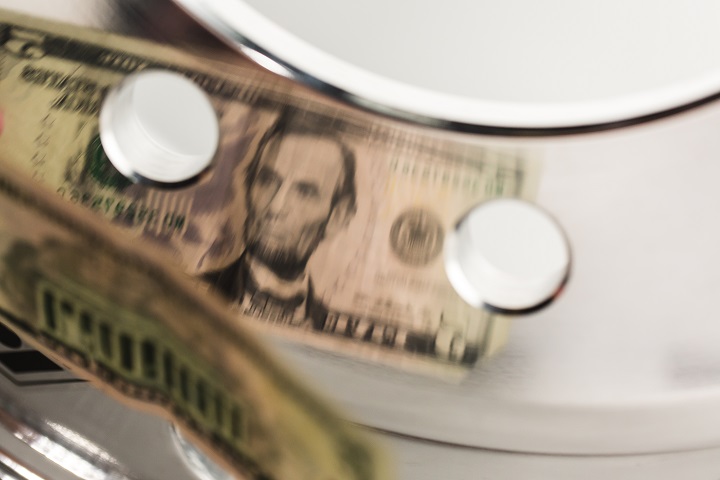 Competitor Standard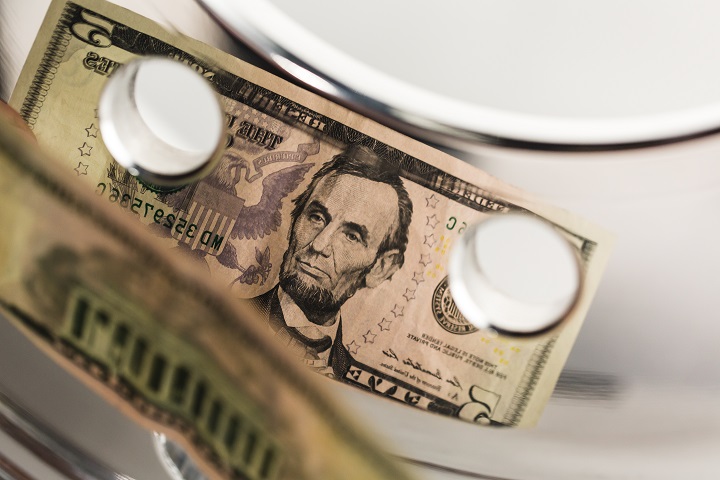 Competitor Best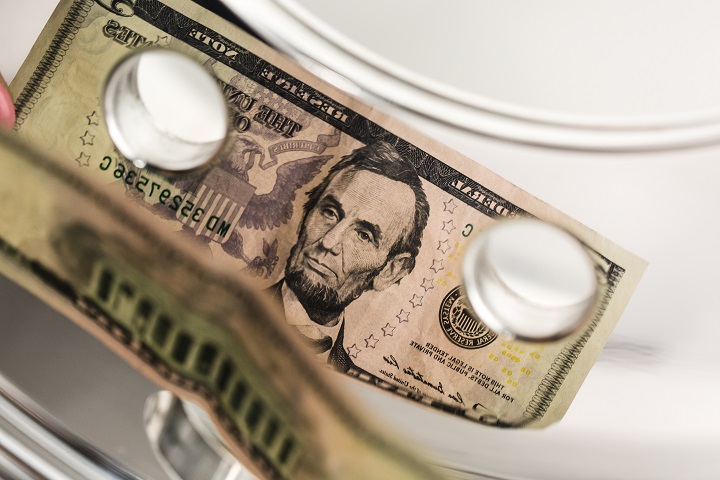 Alcoa® Wheels High Polish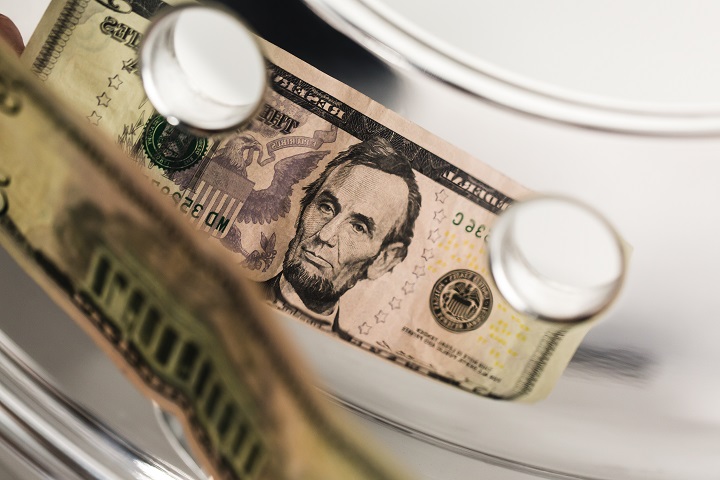 Alcoa® Wheels Mirror Polish
Finish Quality Chart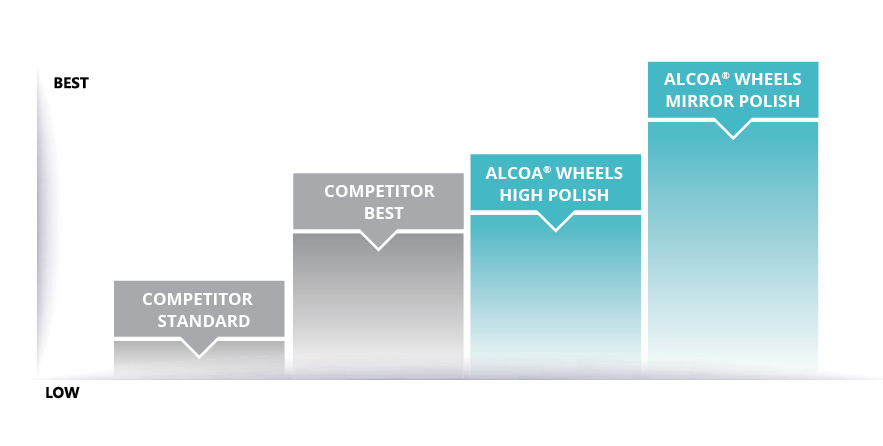 Surface Treatments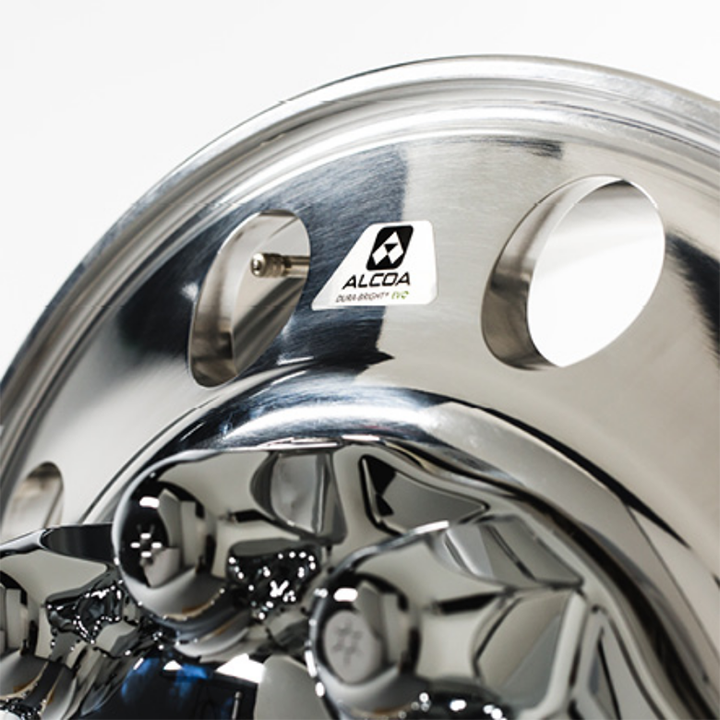 Dura-Bright®
Surface that cleans easily with soap and water without the need to polish
No cracking, peeling or corrosion
Designated by a DB after the finish option
Part Number Example: ULT391DB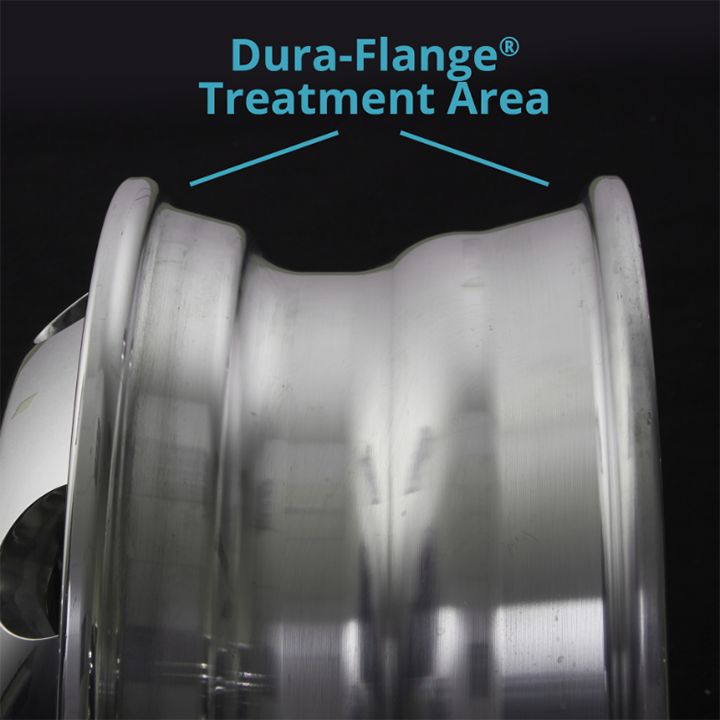 Dura-Flange® Wear Protection
Rim-flange treatment that minimizes flange wear
Best for logging, tankers, city buses, motor coaches, or any application involving shifting loads
Designated by a DF after the finish option
Part Number Example: 882677DF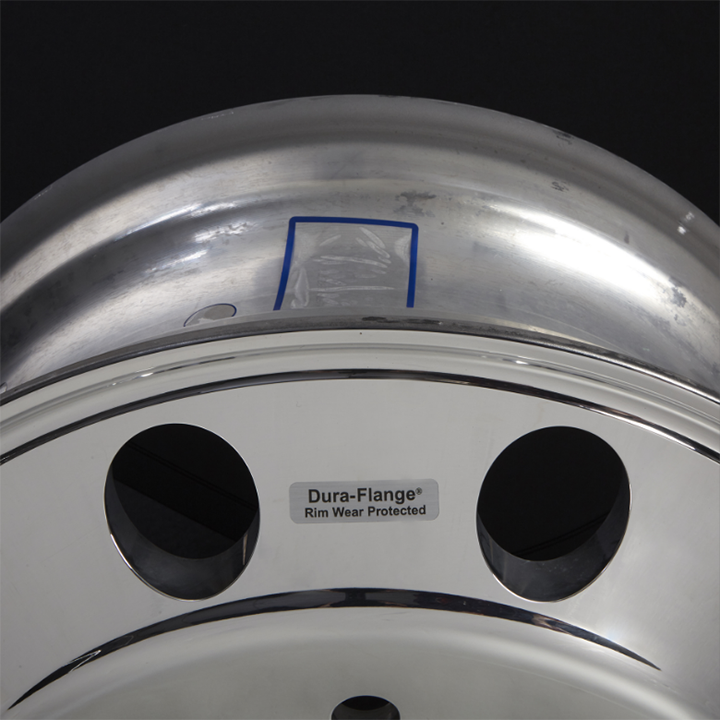 Dura-Bright® + Dura-Flange®
Both Dura-Bright® and Dura-Flange® on the same wheel for maximum protection
Designated by a DD after the finish option
Part Number Example: 882671DD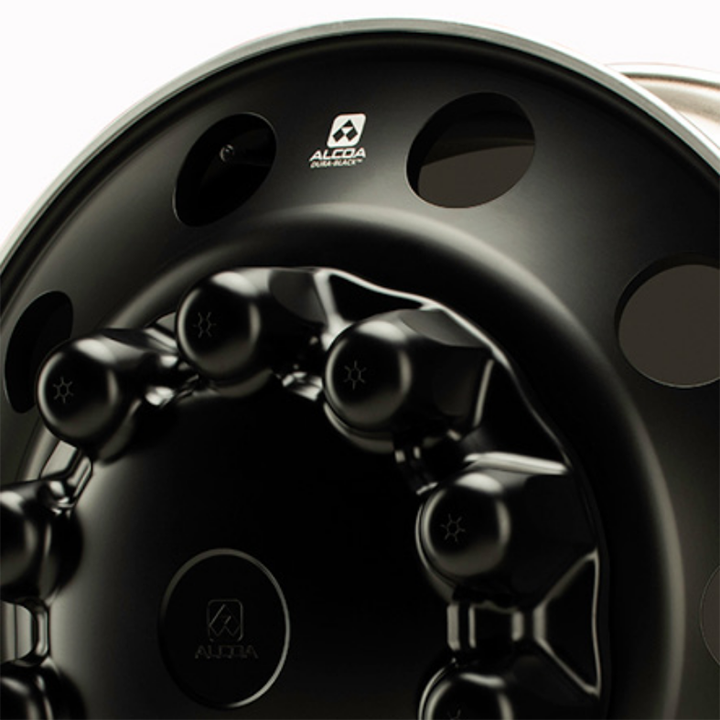 Dura-Black™
Same benefits of all lightweight Alcoa aluminum wheels, now in Menacing Matte Black
Designated by a BLK after the finish option
Part Number Example: ULT39BLK
What's New

Productivity has reached a new level with the new vHub™ Bore Technology. The vHub™ Bore Technology reduces hub-to-wheel contact area by up to 64% versus other aluminum wheels on the market, leaving less surface area for corrosion to form.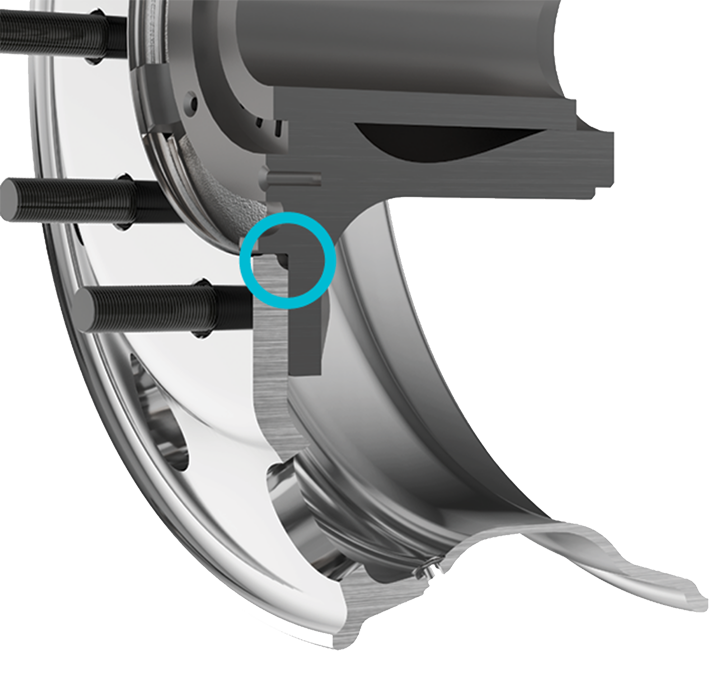 Dual Valve Wheels
With Alcoa® Dual Valve wheels, Tire Pressure Monitoring Systems (TPMS) are more efficient than ever. With a second valve stem the TPMS sensor can operate on one valve while air pressure is serviced on the other.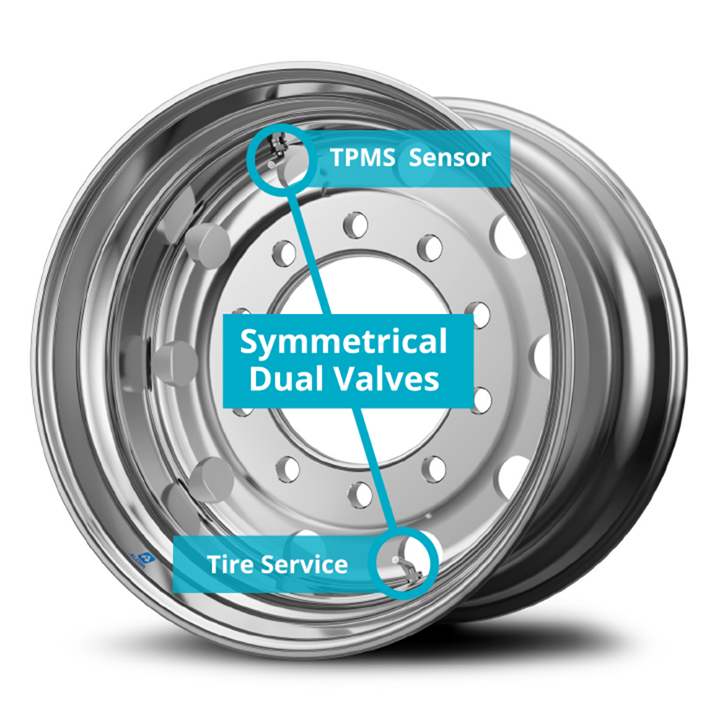 Downloads