FORGED ALUMINUM
Motorhome Wheels
Class A, B, and C
Wherever the road takes you, you'll have the best in the industry in your camp.
With superior strength, safety and a look so sleek, we keep your family rolling on the wheels most trusted.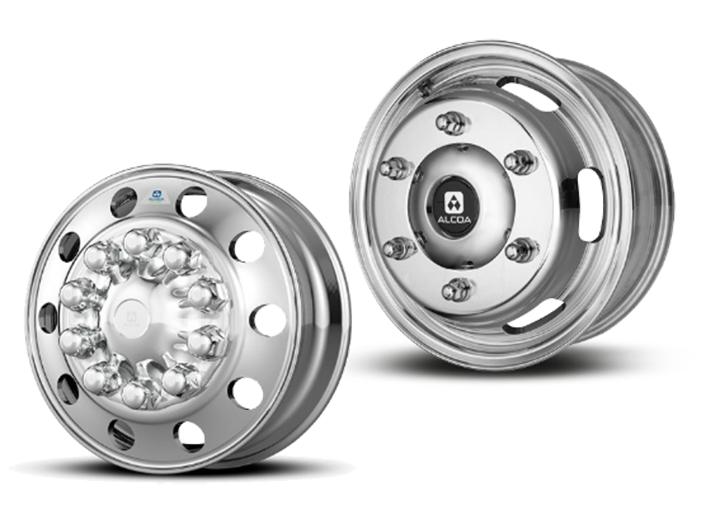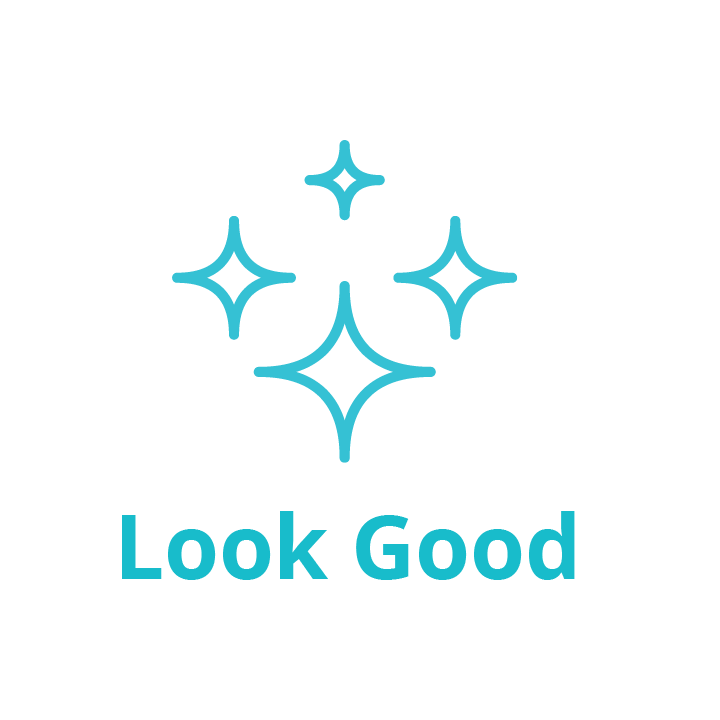 Never rusts
Does not require painting
Sleek design for premium appearance
Eliminate the need for simulators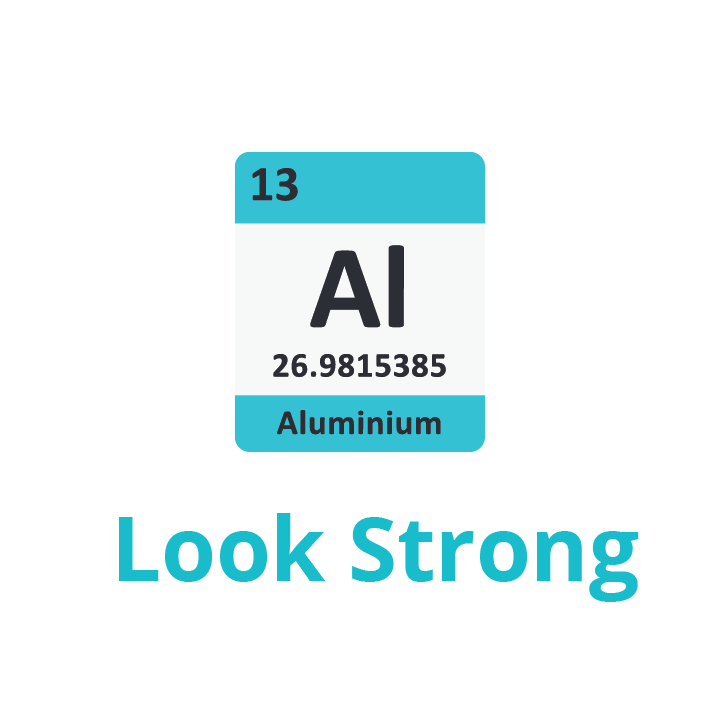 Up to 50% lighter than steel
5 times stronger than steel
Increase powertrain and suspension life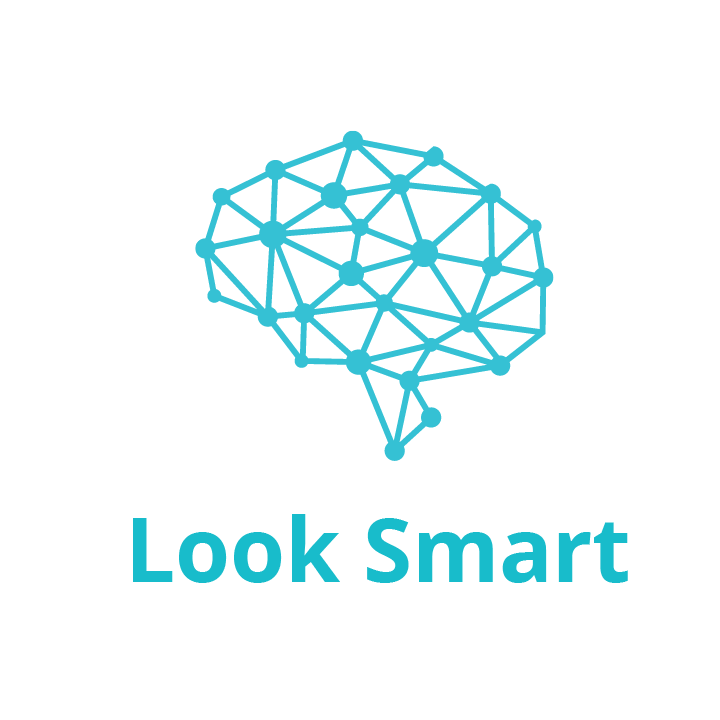 Run cooler to increase brake and tire life & performance
Backed by a 10-year warranty
High resale value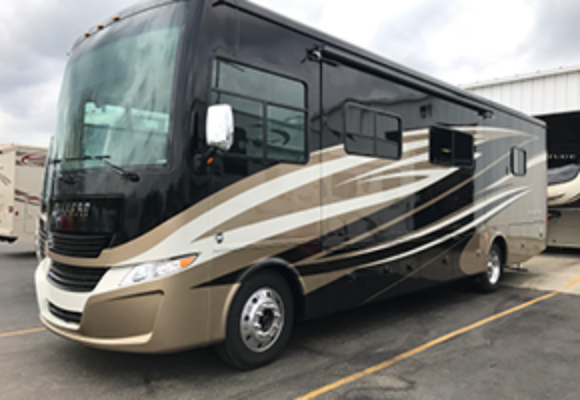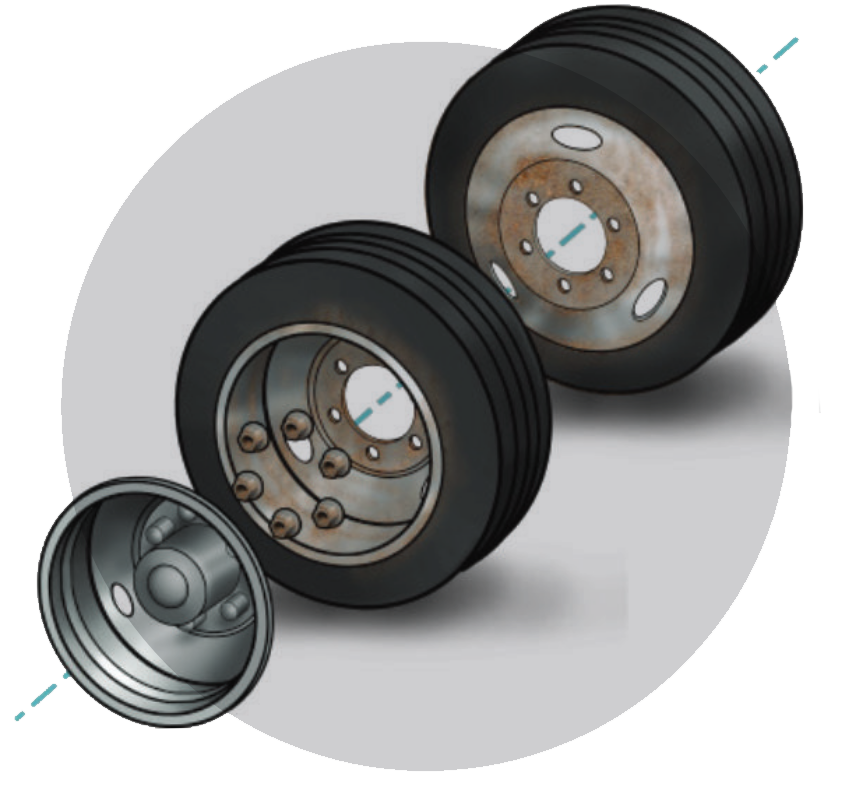 Stop the Rust!
Steel Wheels
Always rust
Cause corrosion-related maintenance issues
Heavier wheels cause higher fuel cost and lower towing capacity
Simulators
Hide unknown maintenance issues, including rust
Hold in heat
Ongoing replacement cost of $195-$200 per simulator
Put An End To Refinishing Or Refurbishing
Eliminate reoccurring and time intensive maintenance
Save $30-$50 per wheel every upkeep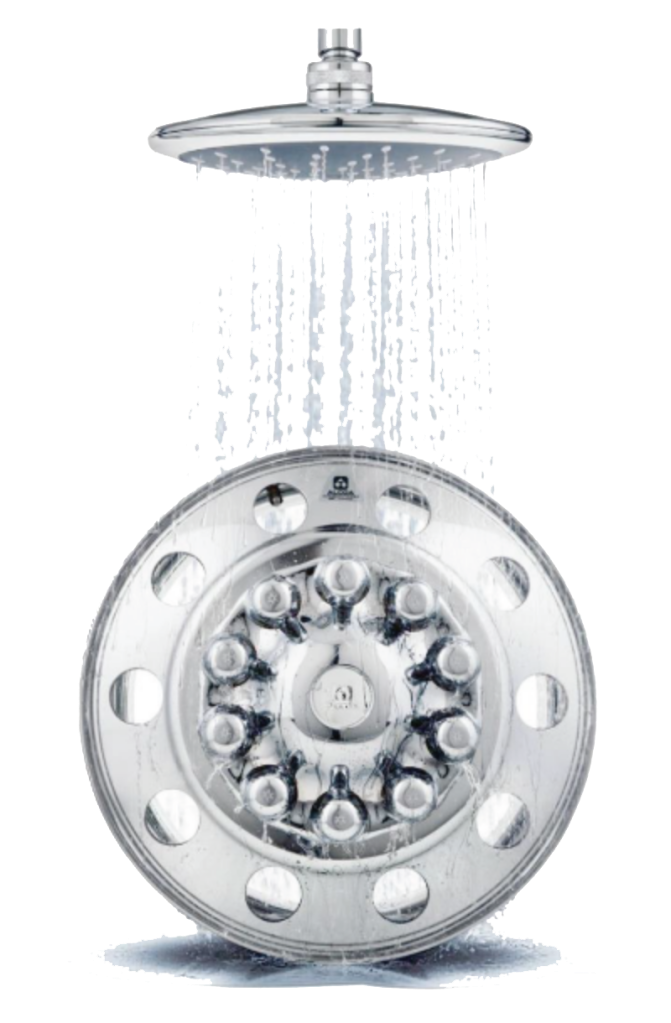 Spec Dura-Bright® Wheels for the easiest-to-clean wheels ever.
Dura-Bright® surface treatment penetrates the aluminum, forming a molecular bond that becomes part of the wheel itself. That means it won't crack, peel or corrode like coated wheels, looking newer for longer.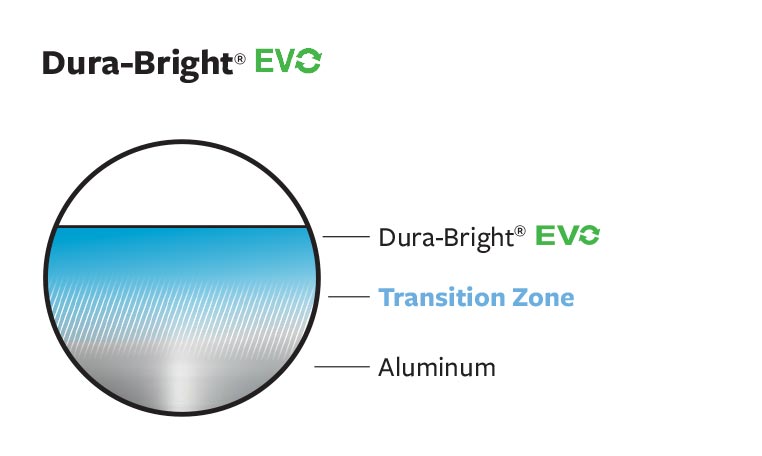 Featured Wheels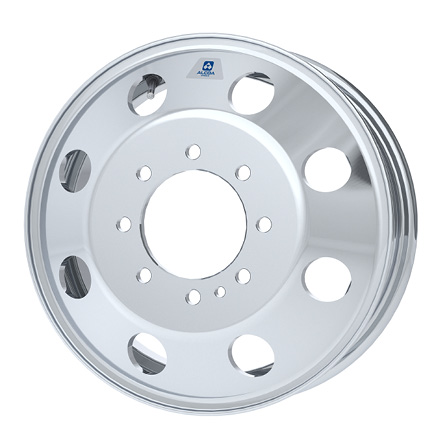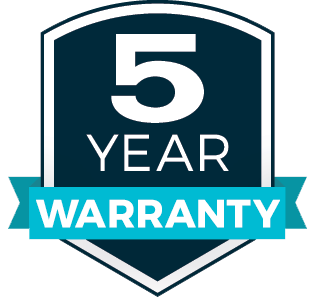 16″ x 6K" – Hub Pilot – 6.5″ Bolt Circle
Bringing the best of big rig innovation to the medium duty aluminum wheels market. Ideal for the Ford E-350/E-450.
More Information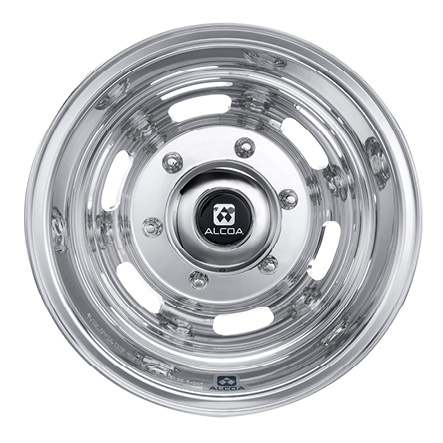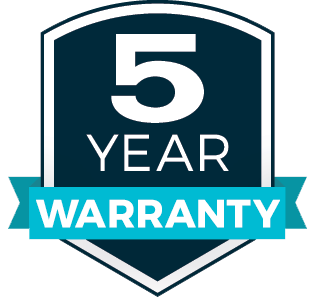 16″ x 5.5J" – Hub Pilot – 205mm Bolt Circle
Alcoa® lightweight strength and durability from heavy duty forged aluminum wheels has been reinvented and built for the Sprinter 3500.
More Information
Downloads