Warranty Claim Submission
This website requires Google reCAPTCHA verification to submit inquiry forms. Please accept cookies in order to view the verification module. You may need to refresh your browser window afterwards.
Think you might have a warranty claim? Provide some basic information below and we'll get right back to you to help get you back on the road.
This form is for North American warranties only. If this is a warranty submission from Europe, please email fleet@howmet.com or click here to submit a claim.
*Images below are provided as reference to locate the roll stamp on each Alcoa wheel. Roll stamps are typically located 180 degrees from the valve stamp and engraved with information as shown.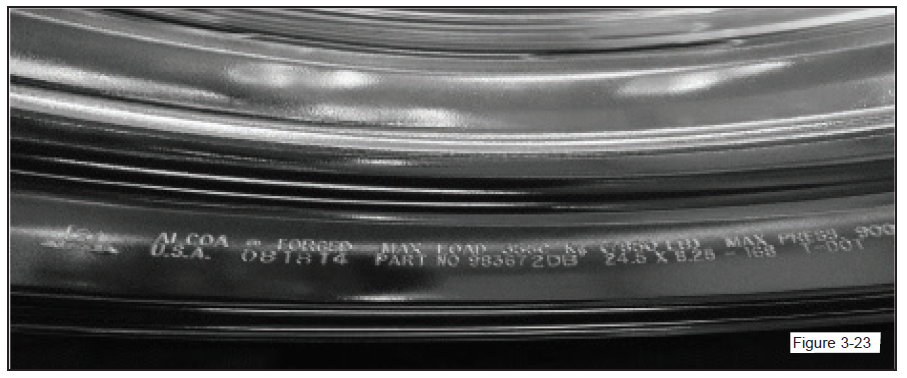 Still have questions? Call us directly at 

(800) 242-9898, option #1.