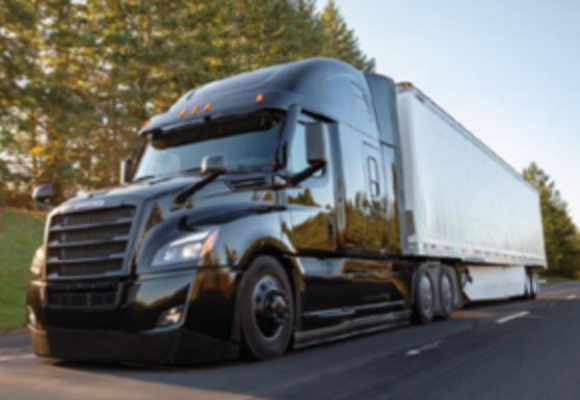 A Bold New Style.
Same benefits of all lightweight Alcoa® aluminum wheels, now in Menacing Matte Black. These wheels utilize advanced proprietary technology and production processes resulting in an alternative styling option.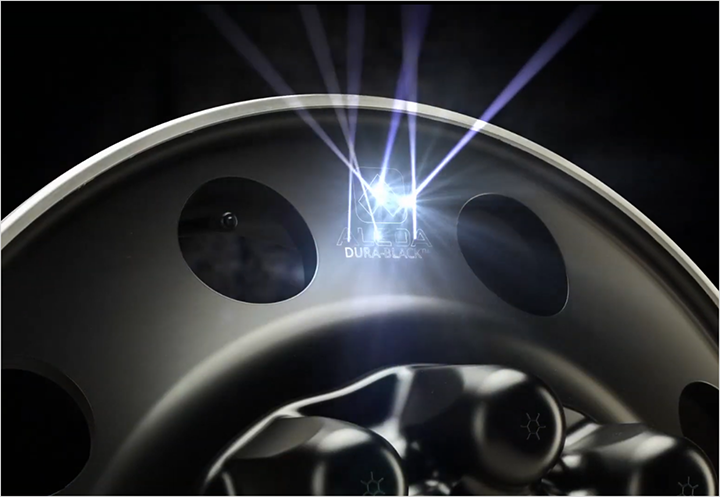 A Personal Statement. Quality in Every Detail.
Alcoa® Dura-Black™ Wheels look and perform like nothing else on the road. Exhaustive market research and product development results in an innovative, unique look that truly stands apart. Supplied with premium detailing and color-matched components for an aggressive look:
Industry first: Precision laser-etched logo.
Treated on both sides for flexibility of mounting in steer or drive position.
Premium two-tone rim flange and mounting surface for increased protection during mounting and while in use.
Color-matched high quality valve stem.
Available color-matched Alcoa® One-Piece Hub Cover System to complete the appearance
Premium Detailing that Means Business
Our world-class researchers and design team went the added mile to forge this head-turning wheel that combines top-notch detailing with color-matched components. The results are a bold, imposing look that says move on over and let the truck through. Black out your rig and take to the road knowing there's nothing nearly as nasty as these Menacing Matte Black wheels.