ALCOA® ALUMINUM WHEELS GROW YOUR BUSINESS
Driving Your Bottom Line™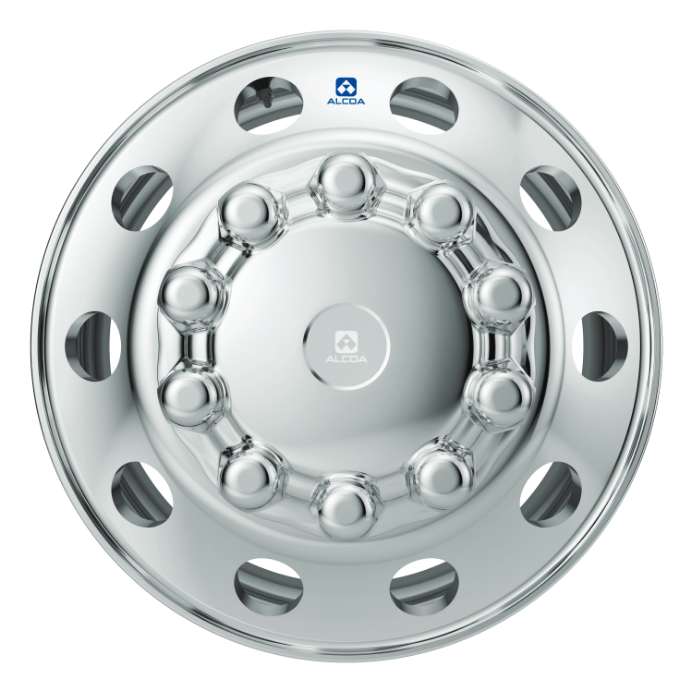 See why Alcoa® Forged Aluminum Wheels are the smart choice for driving success.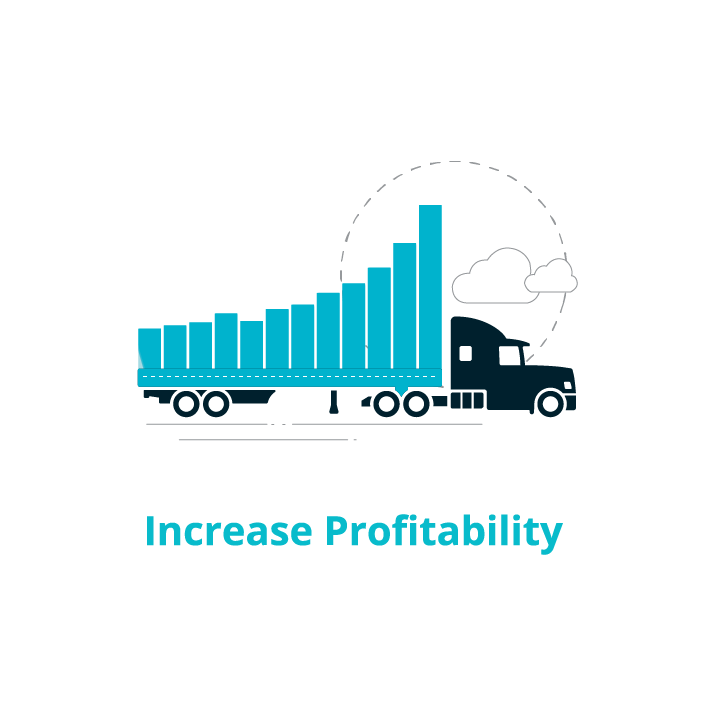 Deliver more product in fewer loads to decrease fuel costs and maximize payload.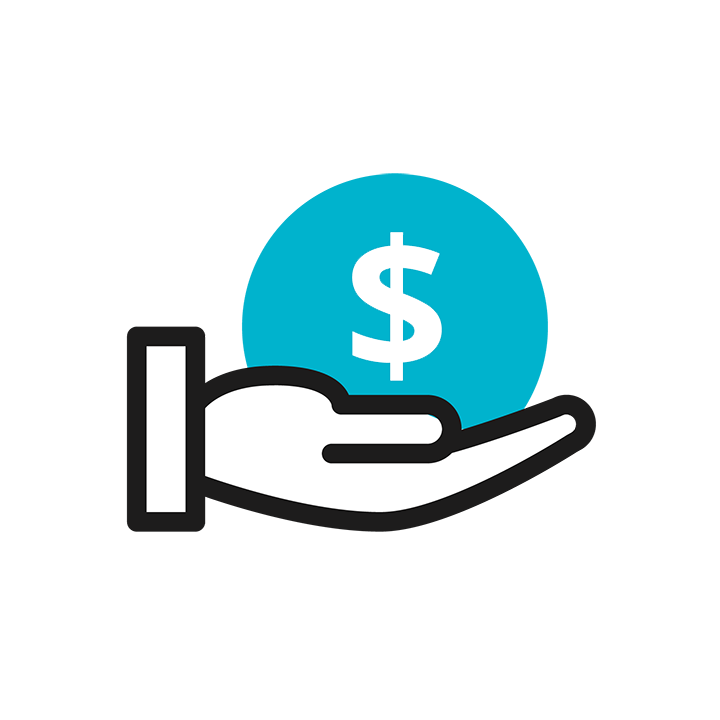 Lower Your Total Cost of Ownership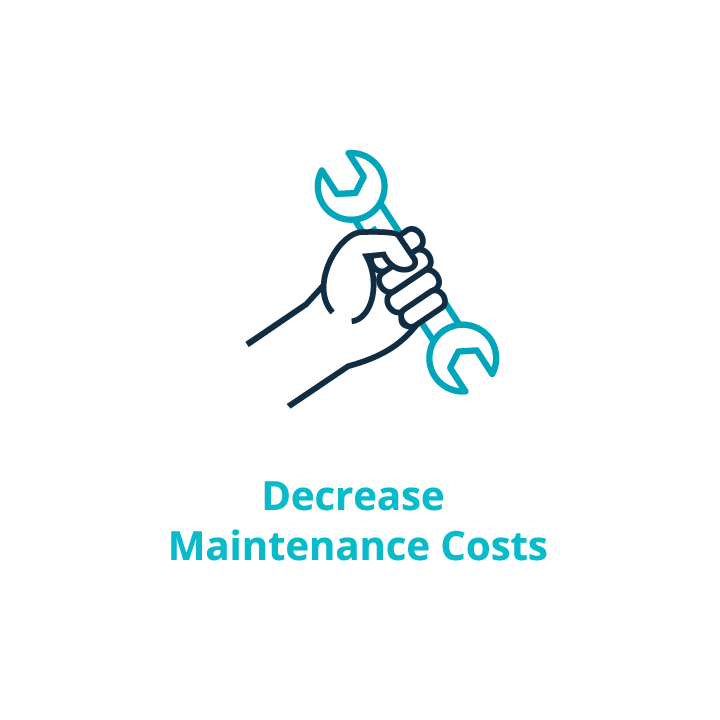 Engineered to promote preventative maintenance and designed with innovative technology that reduces care and upkeep requirements.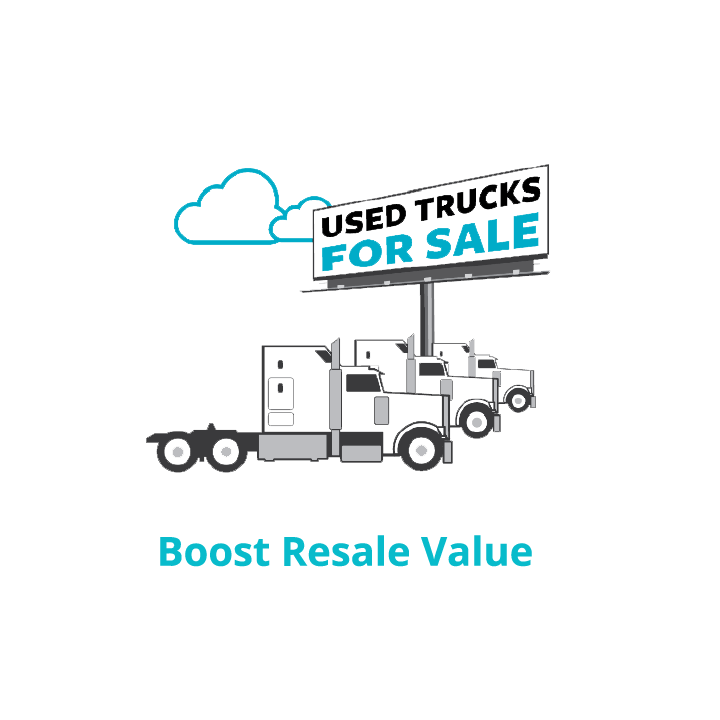 Improve the business bottom line with up to a 75 percent return on initial wheel cost.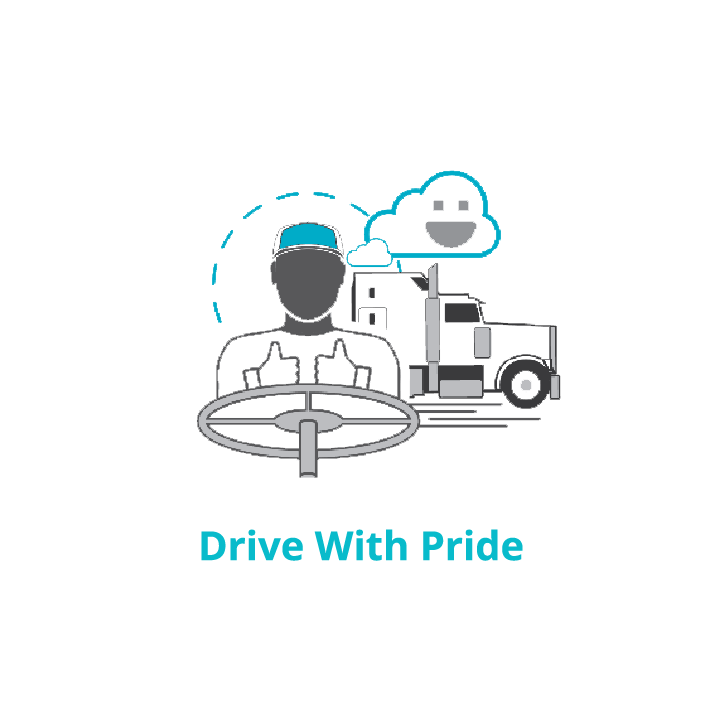 Feel confident on the road knowing your rig is rolling with the industry's best looking wheels.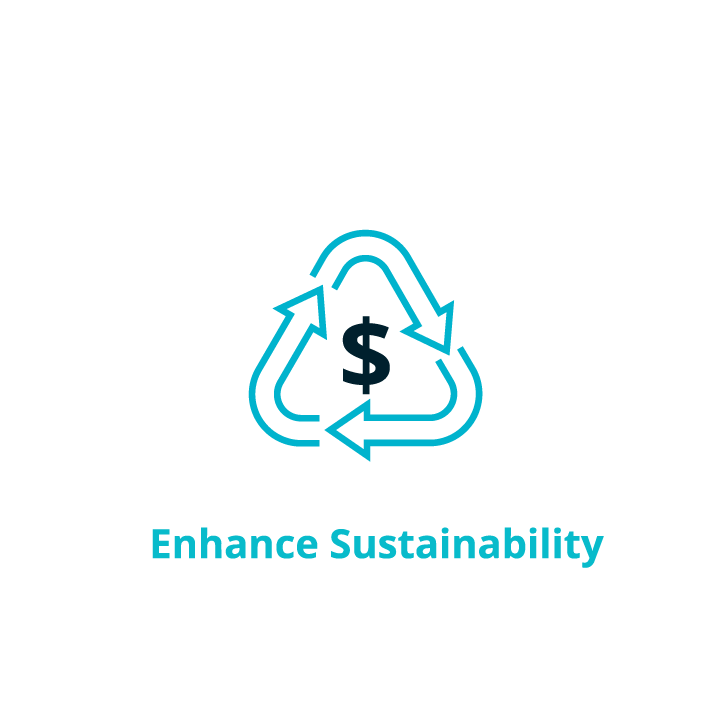 Reduce fuel consumption, carbon emissions and hazardous chemicals while extending fuel economy and battery life.