GENUINE ALCOA® ACCESSORY PRODUCTS
Aerodynamic Drive Covers
A drive system that saves on every mile.
Exclusive wheel-plus-cover combination, designed for the 22.5" x 8.25" wheel, PN ULA18x, powers fuel efficiency while weighing less than comparable solutions. Alignment and installation made easy with an innovative approach in attachment style. Features unique inspection window, allowing for clear view of all wheel end components, ultimately eliminating any need for wheel cover removal.
Proprietary flange mounted design ensures consistent offset position.

No challenging brackets attached to the wheel-end means measurement free installation.

Aluminum alloy wheel cover is lighter than other competitive wheel cover options.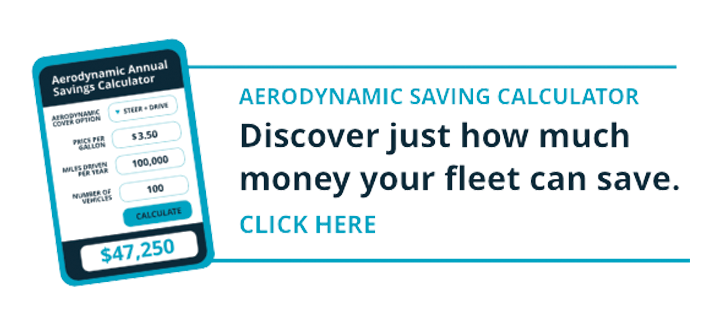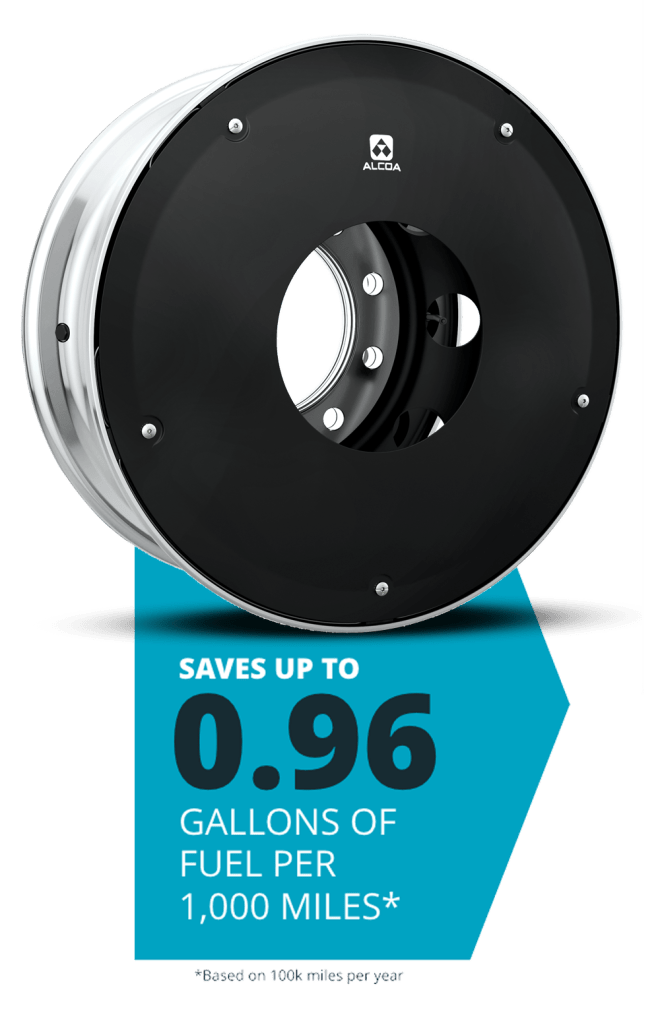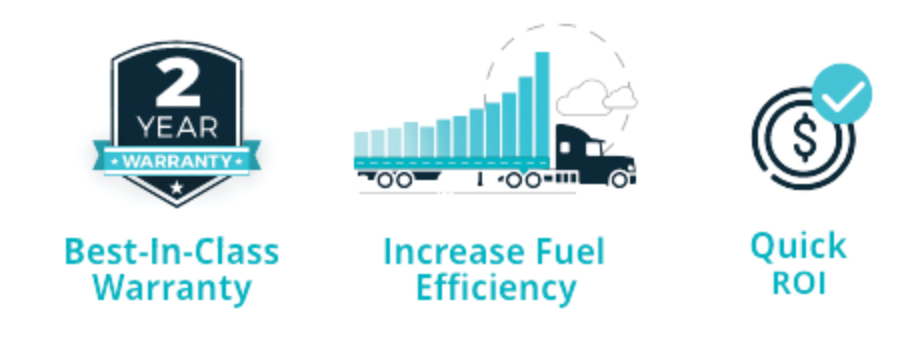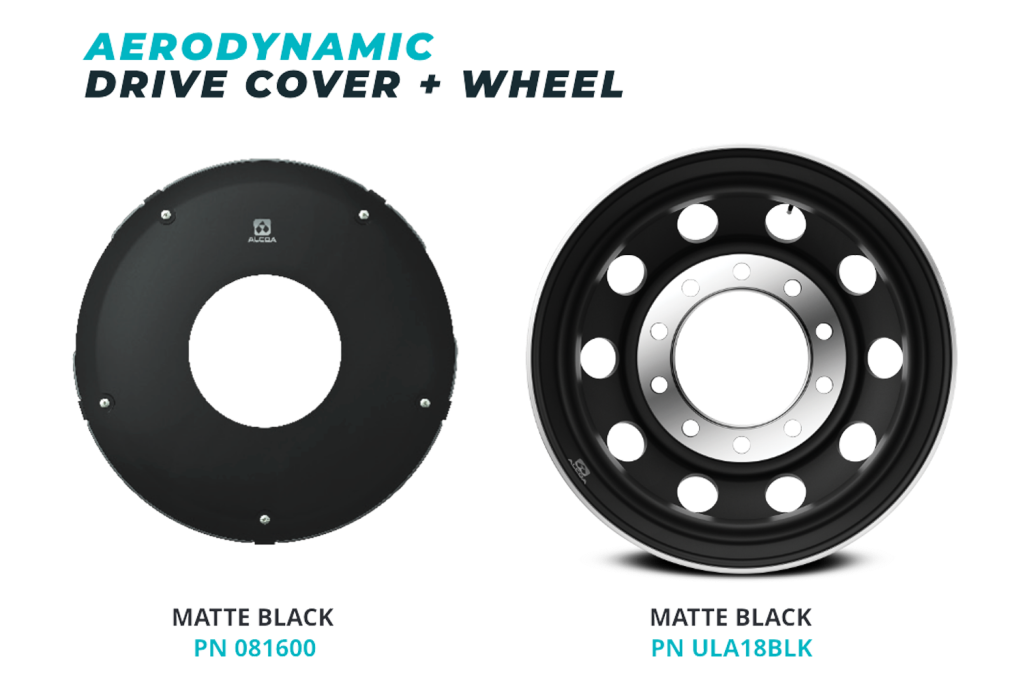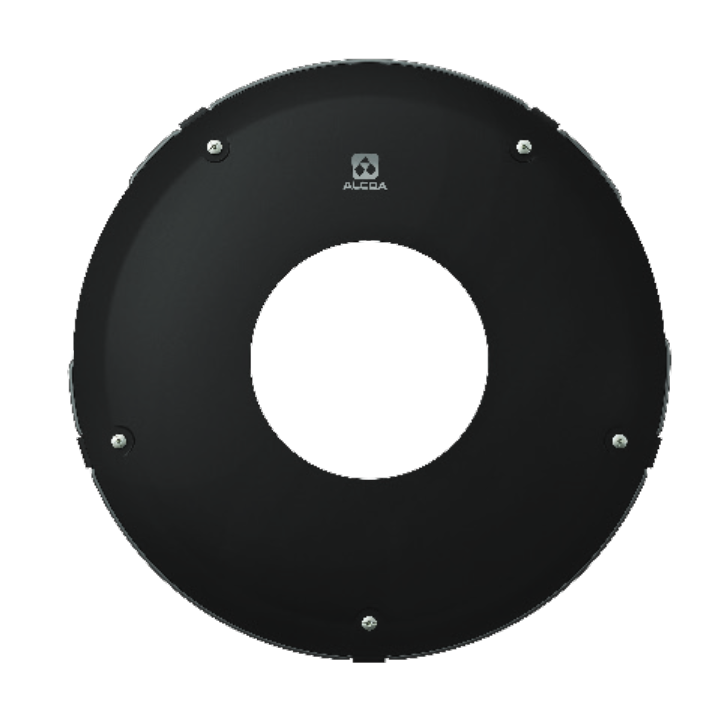 081600DT
Alcoa® Aerodynamic Drive Cover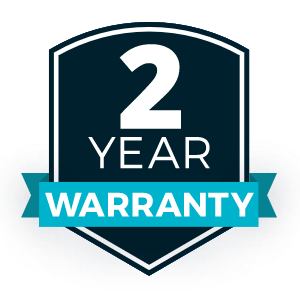 Packaging
2 Cover Assemblies
Fuel Savings
0.96 Gallons per 1000 miles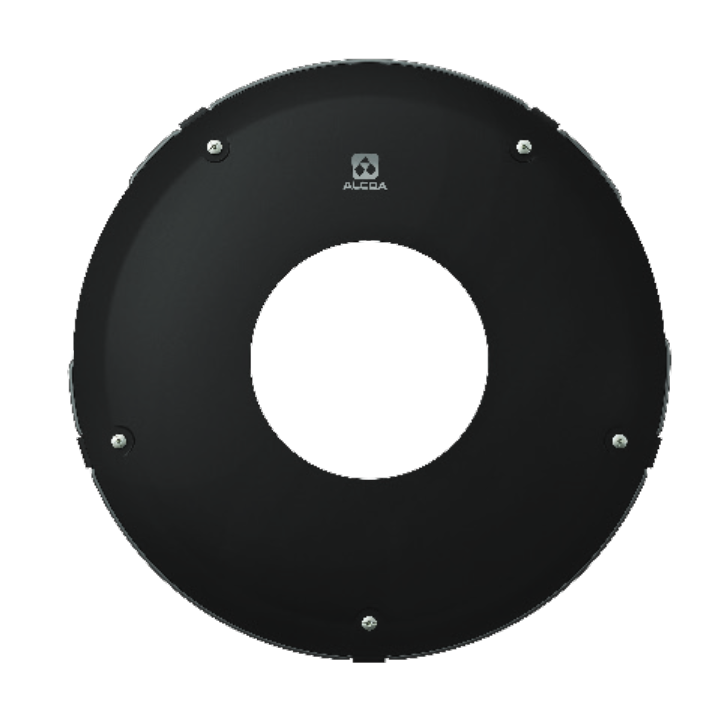 079400DT
Alcoa® Aerodynamic Steer Cover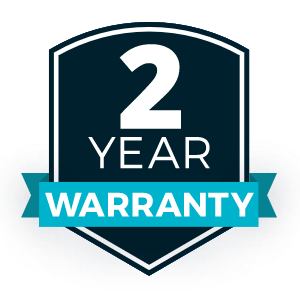 Fuel Savings
0.39 Gallons per 1000 miles
Ready to purchase? Click here to locate your nearest dealer or distributor.
California residents and manufacturers: Click here for more information regarding CA Prop 65 warning (s).
Downloads