AERODYNAMIC
SOLUTIONS
Save Fuel. Save Money. Increase Profits.
Start getting more out of every mile. Our new Aerodynamic Solutions provide proven results to minimizing drag, deliver significant fuel savings and save money. Take the headache out of adding aerodynamic solutions to your wheels with our new Aerodynamic Steer and Drive Cover Solutions.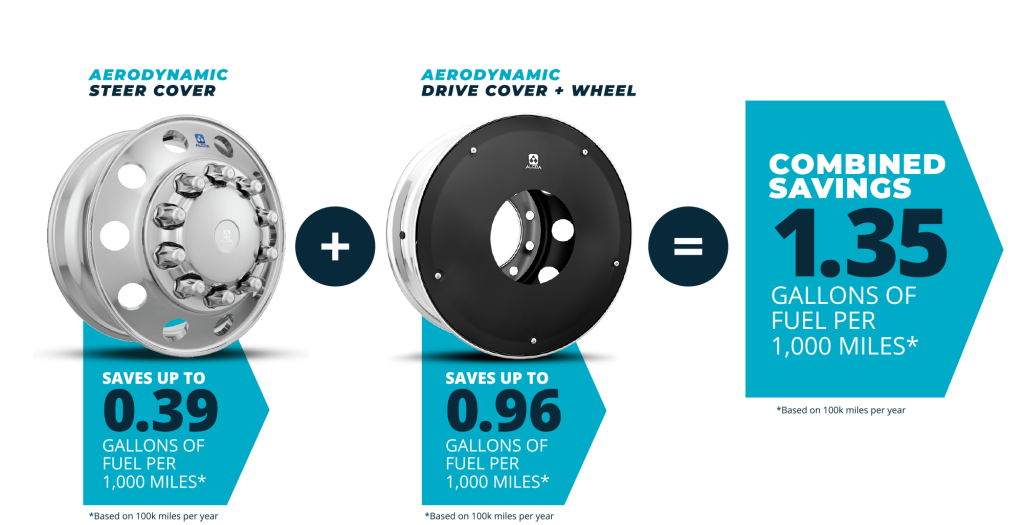 Are you ready to start saving money on every mile ?

Discover just how much money your fleet can save.
TOTAL ANNUAL SAVINGS
Annual Savings Calculator
Solutions that Make it Easy to Go With The Flow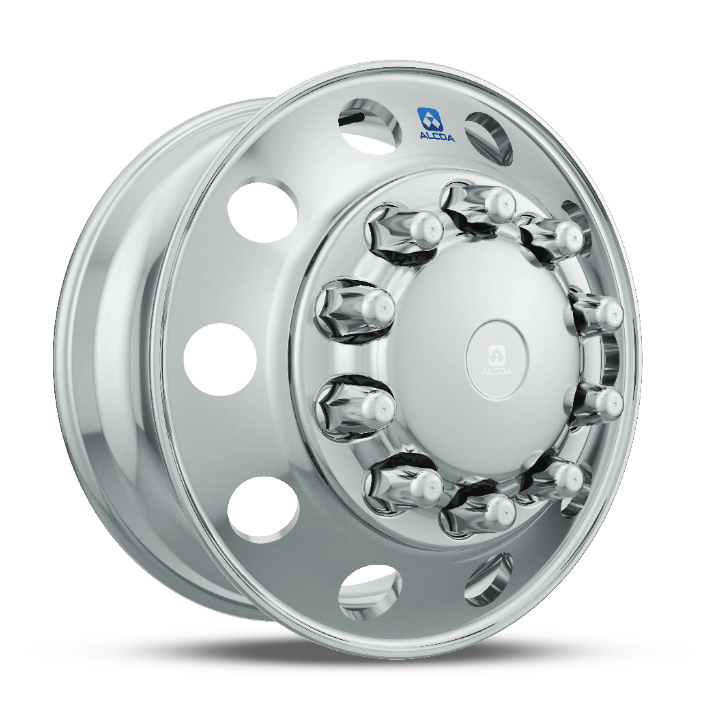 Available now!
Our patented Aerodynamic Steer Cover comes In multiple options and finishes to fit your needs and save on fuel costs.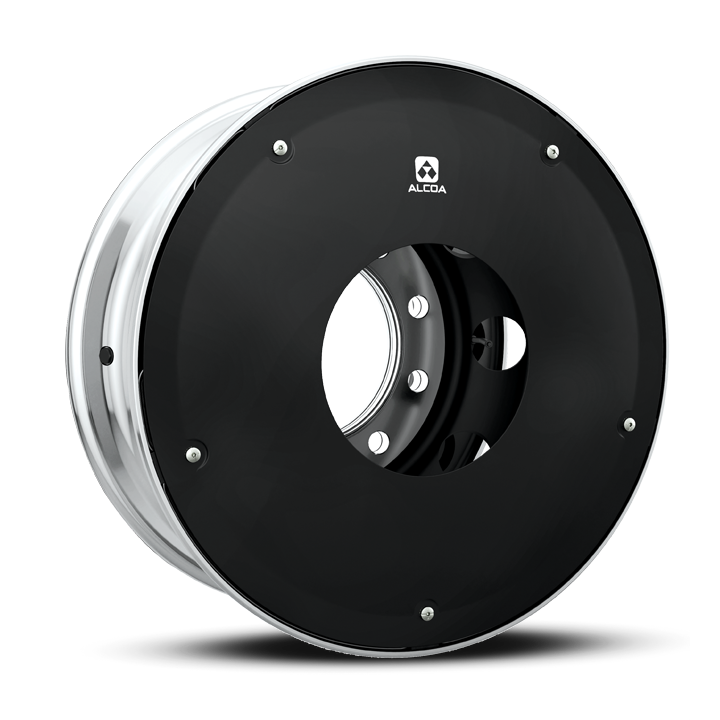 Available now!
Our revolutionary new Aerodynamic Drive Cover + Wheel system provides the easiest and most effective aerodynamic drive cover on the market.
Downloads