ADVANCED FINISHES
High Polish
The Superior Polish That Redefines Standard.
Our High Polish is the go-to polish for your hardworking truck. Its reflective finish and high gloss levels give the wheel a premium appearance that redefines the standard in wheel finishes for all forged aluminum wheels.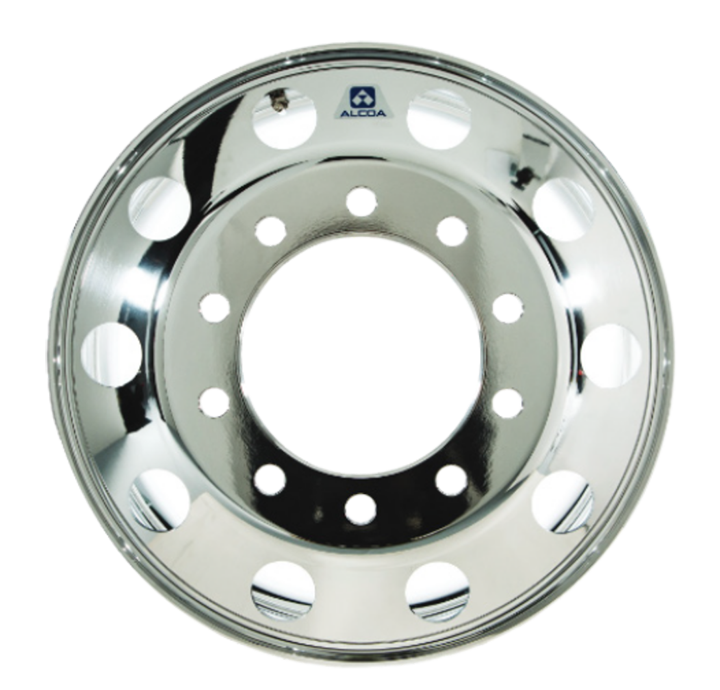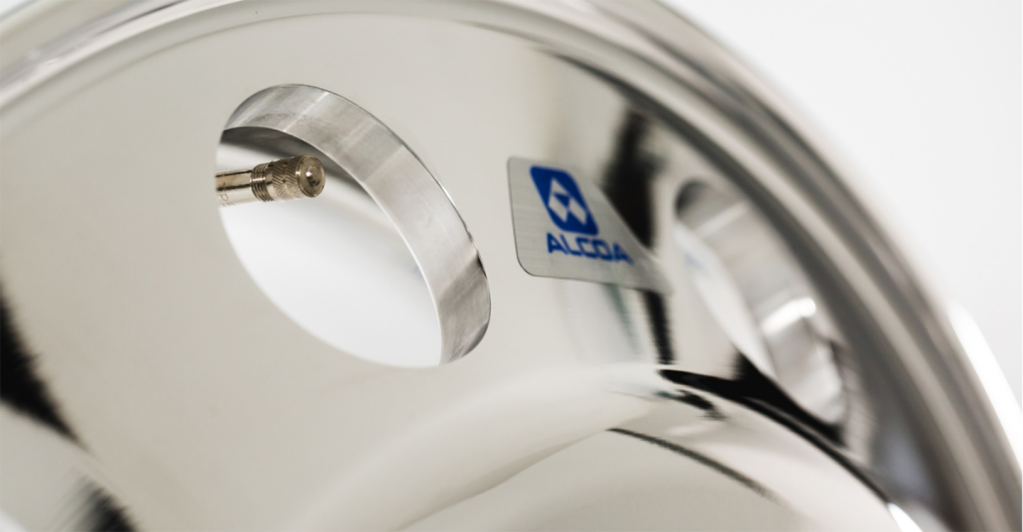 See How Alcoa® Wheels Advanced Finishes Stacks Up Against Our Competitors.
REFLECTIVE CLARITY COMPARISON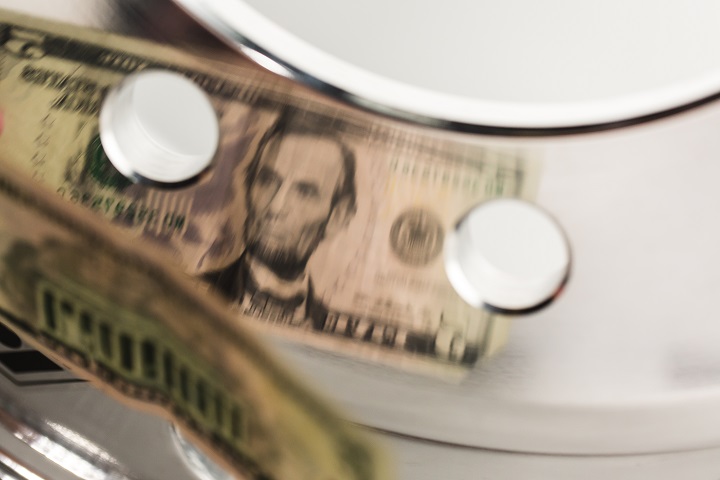 Competitor Standard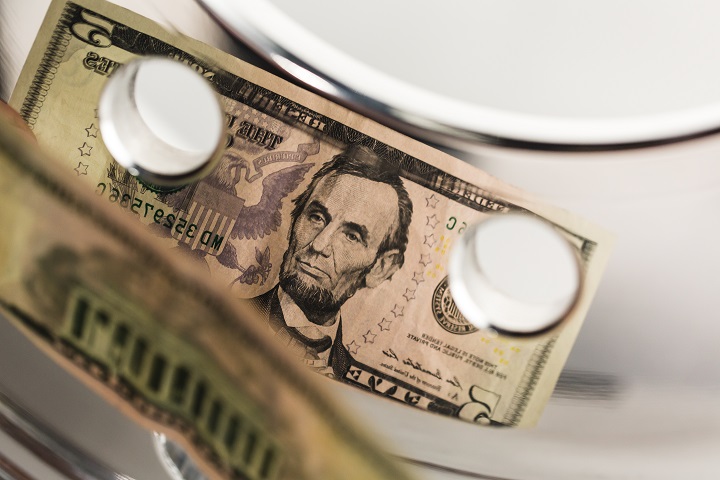 Competitor Best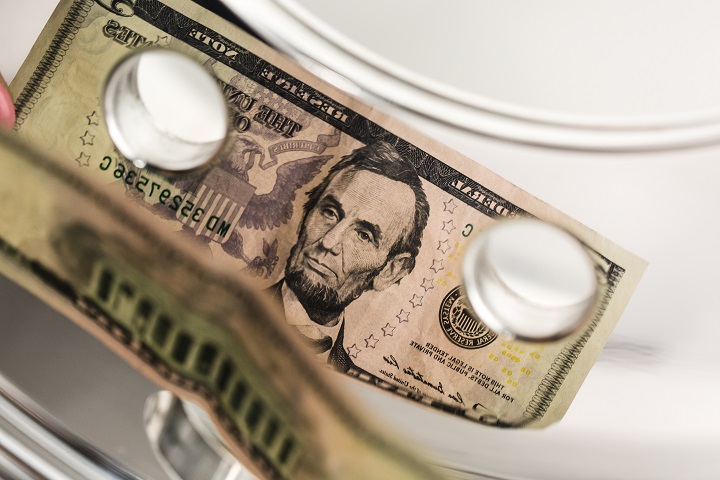 Alcoa® Wheels High Polish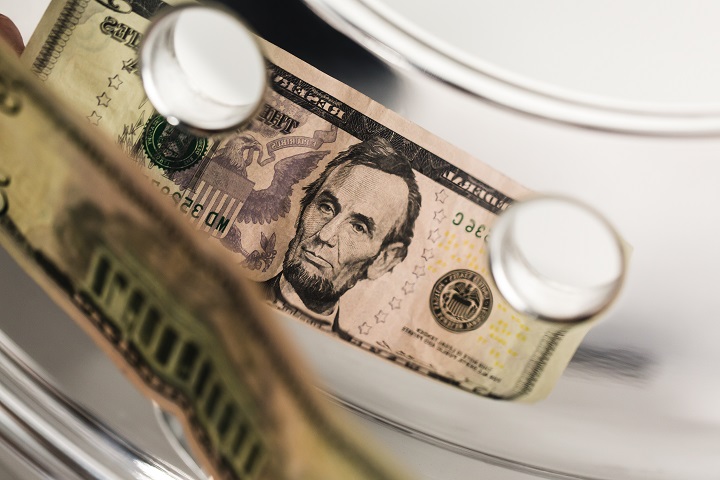 Alcoa® Wheels Mirror Polish
Finish Quality Chart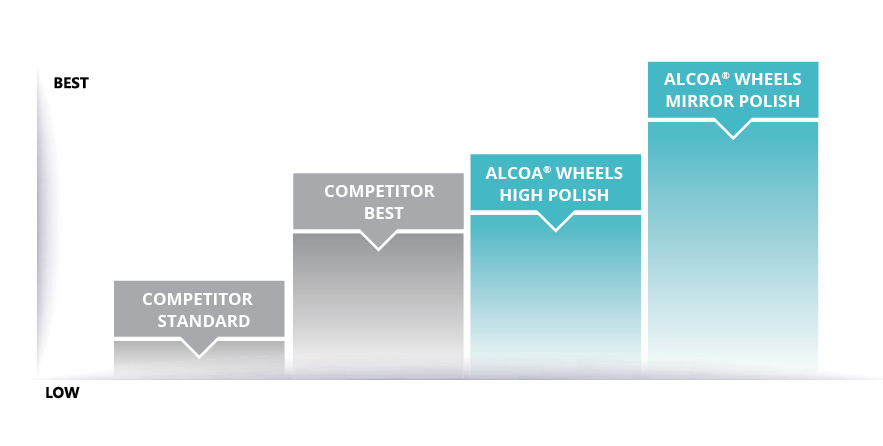 Downloads