Advanced Finishes
Advanced Finishes For The World's Best Wheels.
Alcoa Wheel LvL ONE® is the go-to polish for your hardworking truck with its reflective finish and high gloss levels while Mirror Polish defines the ultimate in quality and performance resulting in the premium wheel finish on the market.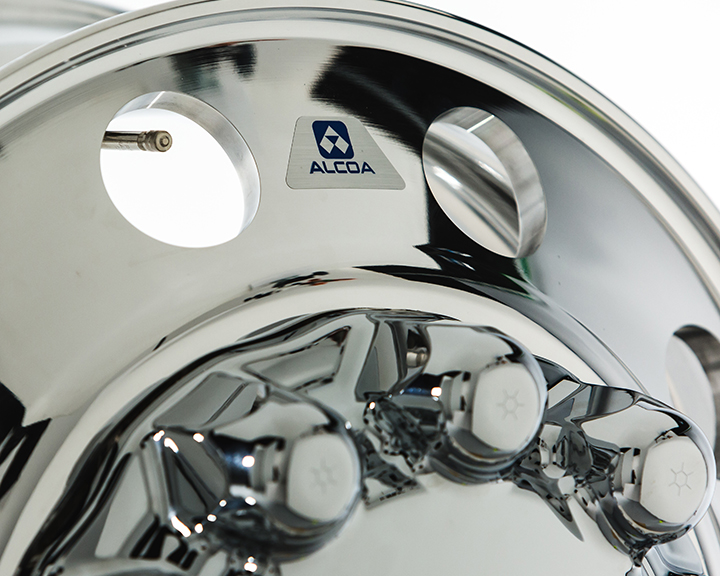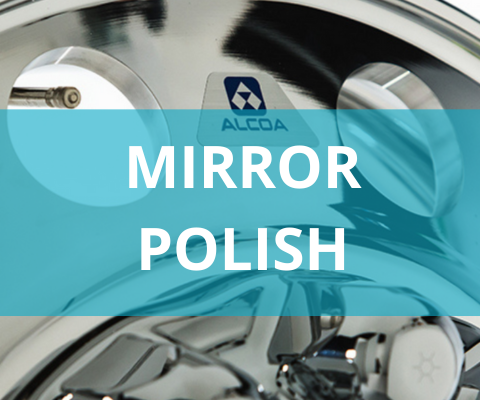 The name says it all. So clear it reflects like a mirror, so your business and your vehicle always look their best. And no other wheel on the market shines brighter.
We provide wheels in Mirror Polish from light trucks through Class 8 heavy trucks and nearly everything in between.
Part numbers ending in xxxxx1 are Mirror Polish outside only.
Part numbers ending in xxxxx2 are Mirror Polish inside only.
Part numbers ending in xxxxx3 are Mirror Polish on both sides.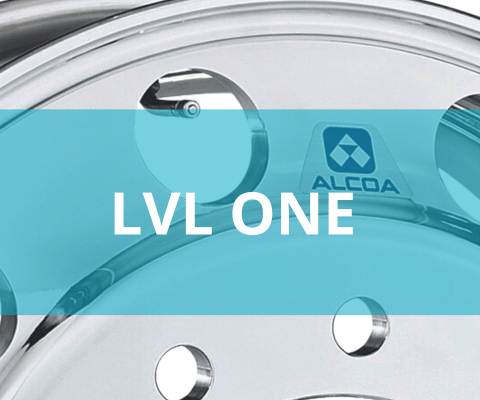 LvLONE® wheels are finished on both sides as applicable and provide a premium appearance with all of the value and performance you've come to expect.
Our LvLONE® finish gives you a near polished appearance that is six times brighter than ordinary brush finished forged aluminum wheel in its class, reflecting the passion you have for your rig.
Part numbers ending in xxxxx7 are LvLONE®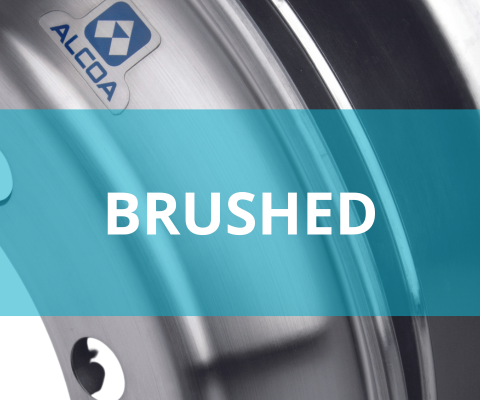 Our Brush Finish option combines a clean, satin appearance with the performance and value you've come to expect.
Our Brush Finish wheel is bright, non-reflective, and finished on the outset and inset surface.
Part numbers ending in xxxxx0 are Brush Finish, both sides as applicable
See How Alcoa® Wheels Advanced Finishes Stacks Up Against Our Competitors.
REFLECTIVE CLARITY COMPARISON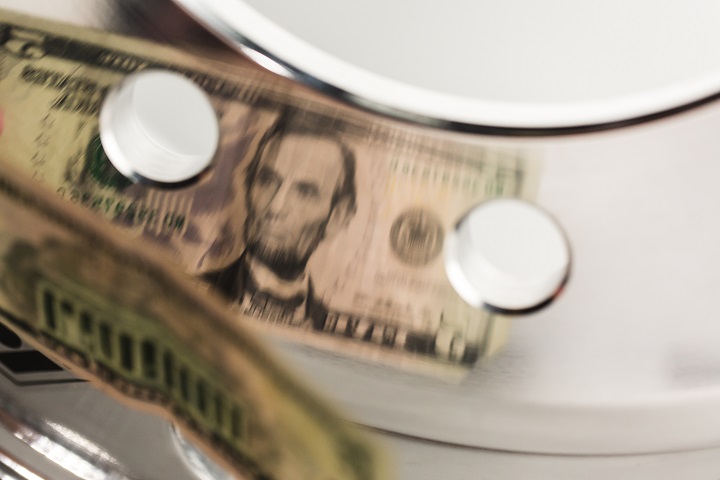 Competitor Standard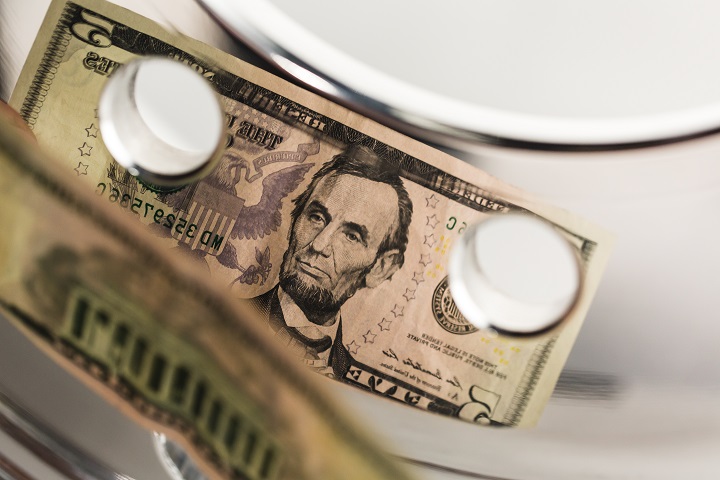 Competitor Best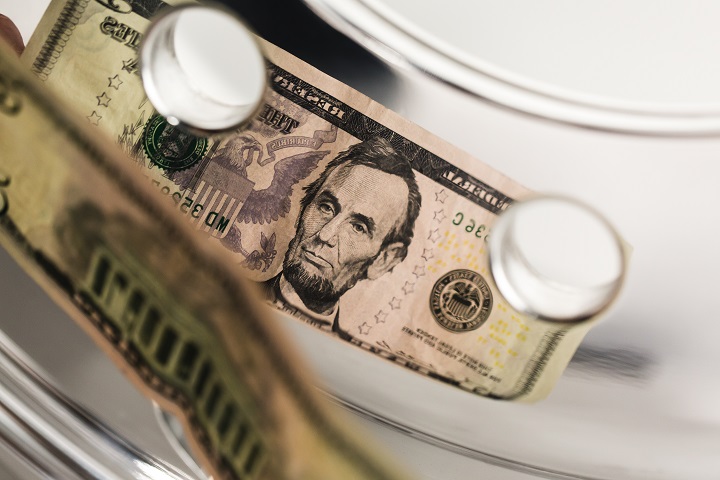 Alcoa® Wheels LvL ONE®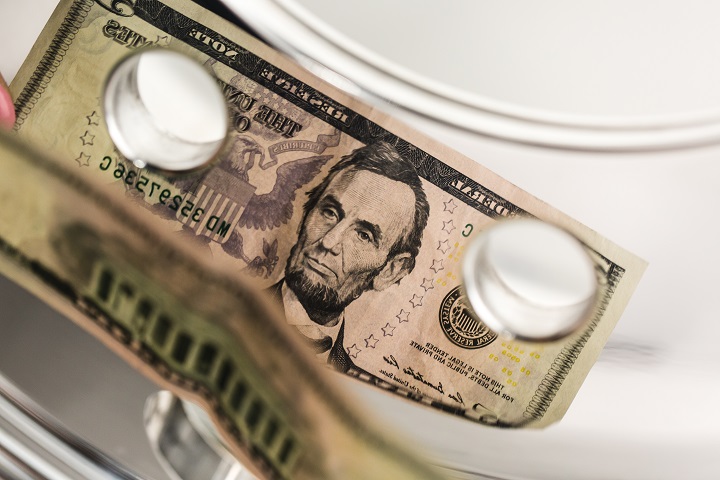 Alcoa® Wheels Mirror Polish
Finish Quality Chart