WHEEL INNOVATIONS
Lightweight Solutions
Lightweighting aluminum wheels is our passion.
We know a lighter wheel leads to greater productivity through increased payload, improved fuel efficiency and enhanced sustainability.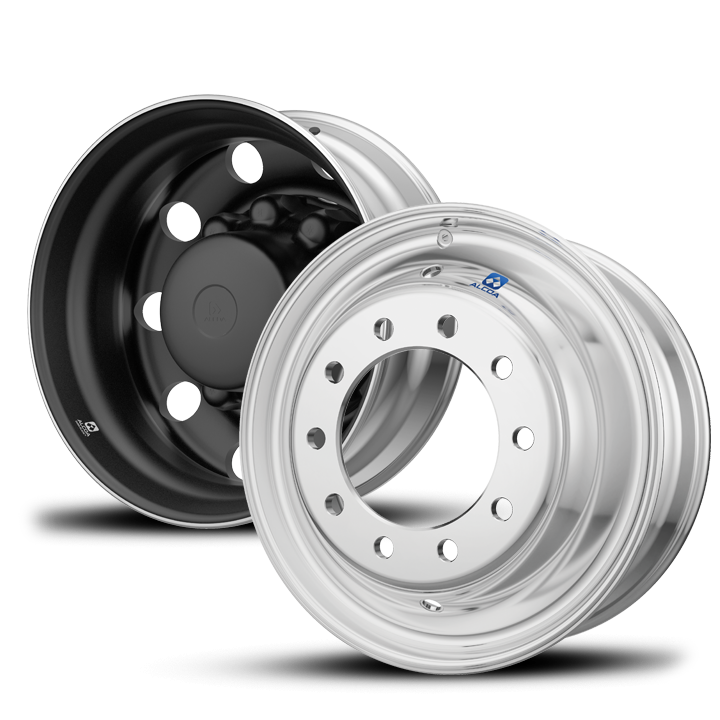 Alcoa Ultra ONE® Wheels
ULT36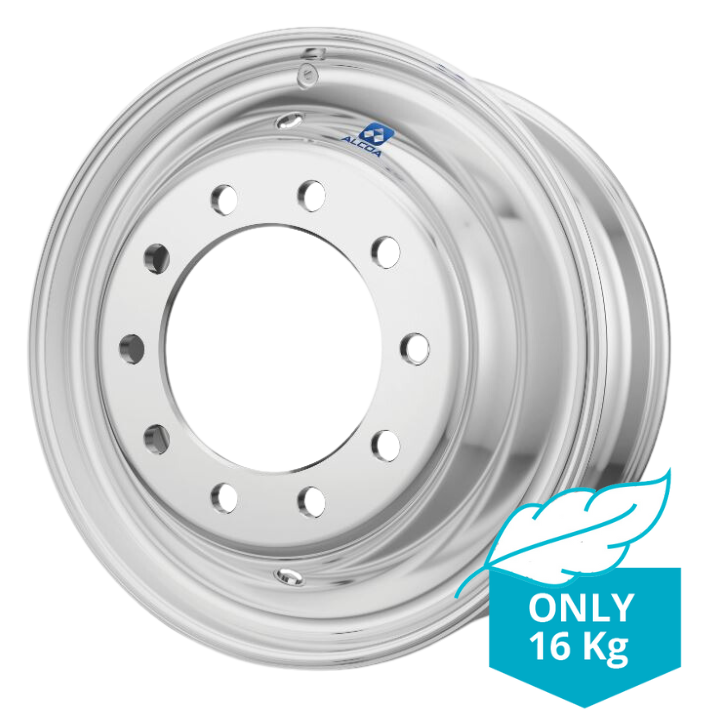 Innovative new wheel design made with no hand holes and our proprietary MagnaForce®alloy. Our lightest and strongest wheel in the industry at 16 kg saves up to 2.1L of fuel per 1000 km when converting from steel on all positions.
Alcoa Ultra ONE® Wheels
ULA18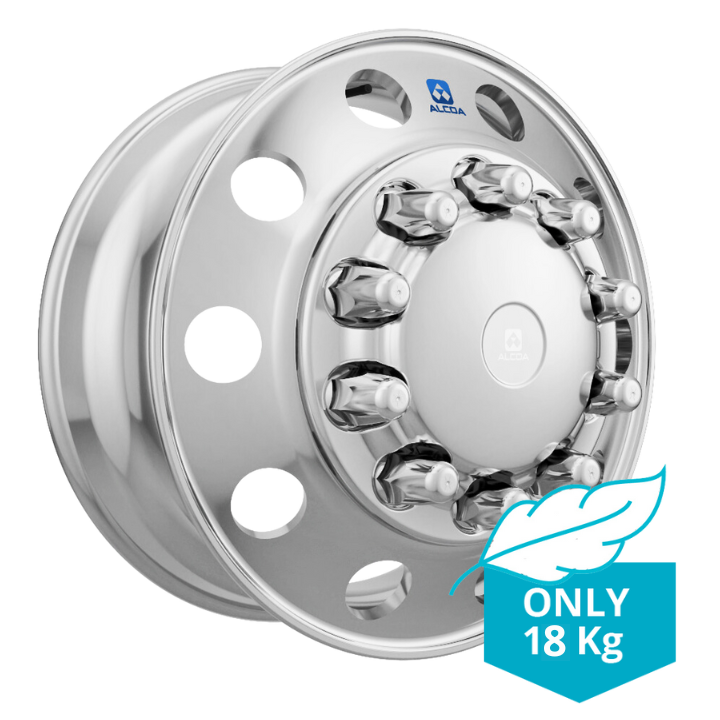 When in comes to manufacturing wheels, it all starts with the alloy. We created our proprietary MagnaForce® alloy, the first new alloy in 45 years. 17% stronger than the industry standard results in lighter aluminum wheel innovations that remain tough.
Productivity has reached a new level.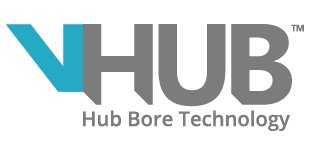 The new vHub™ Bore Technology is the latest wheel innovation from the market leader and inventor of the forged aluminum wheel. The vHub™ Bore Technology reduces hub-to-wheel contact area by up to 64% versus other aluminum wheels on the market, leaving less surface area for corrosion to form. Less corrosion means faster, easier and safer wheel maintenance that will keep your truck on the road and lower your total cost of ownership. Patent Pending.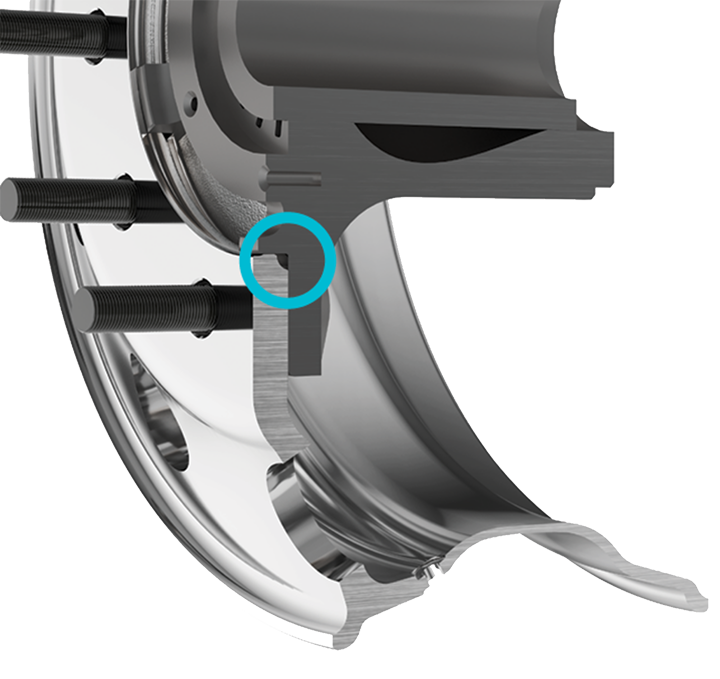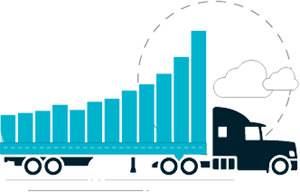 The Ultimate Simple Solution
Spec'ing lighter weight forged aluminum wheels is all you need to increase overall fuel efficiency, improve maintenance savings to maximize productivity and lower total operating costs.