Alcoa® Aluminium Wheels Grow Your Business
Driving Your Bottom Line™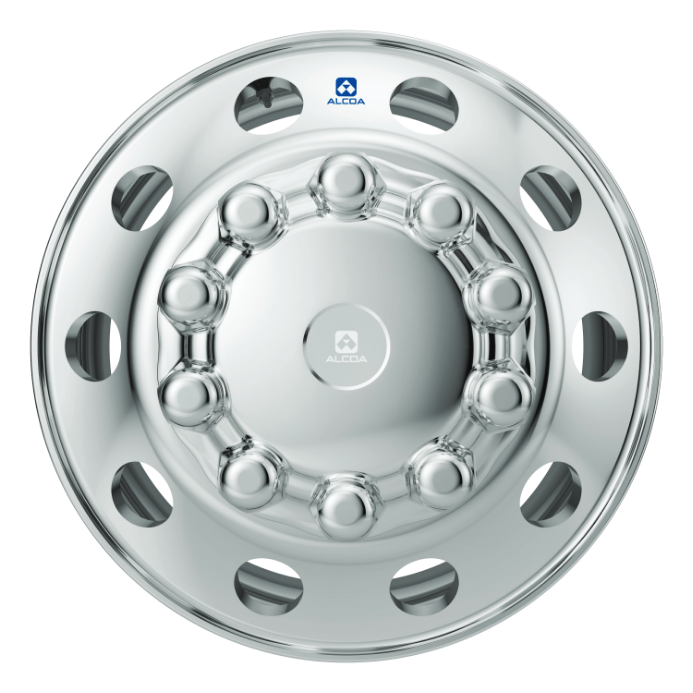 See why Alcoa® Forged Aluminum Wheels are the smart choice for driving success. Firstly, increase profitability, and improve the business bottom line. Secondly, decrease maintenance cost with new technology. Thirdly, drive with pride with the industry's best looking wheels. Fourthly, enhance sustainability. Above all, industry best five years limited warranty for additional peace of mind. Alcoa Aluminium Wheels provide solutions to industry challenges.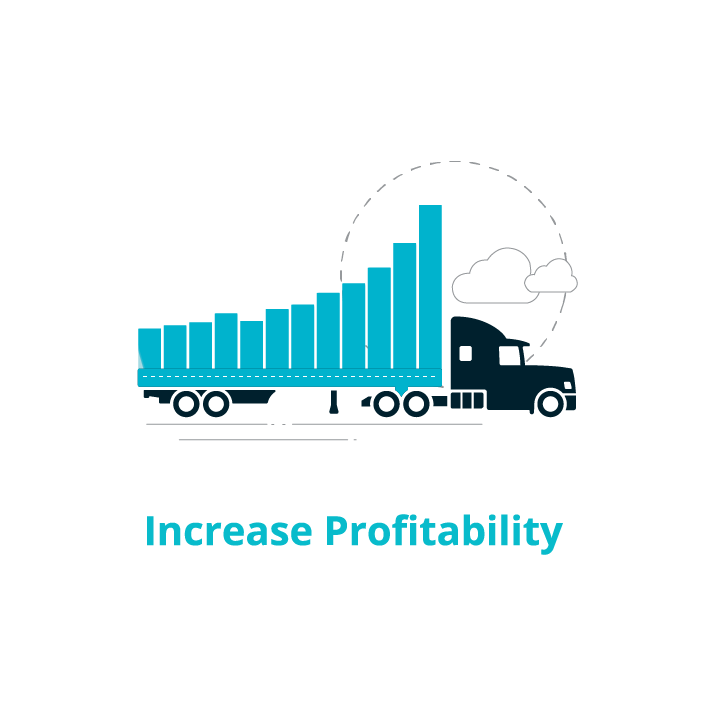 Deliver more product in fewer loads to decrease fuel costs and maximize payload.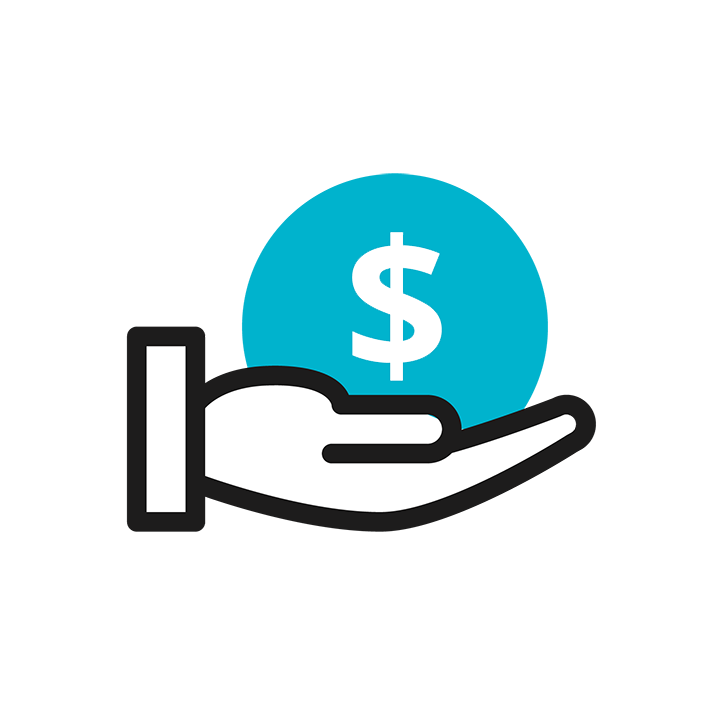 Lower Your Total Cost of Ownership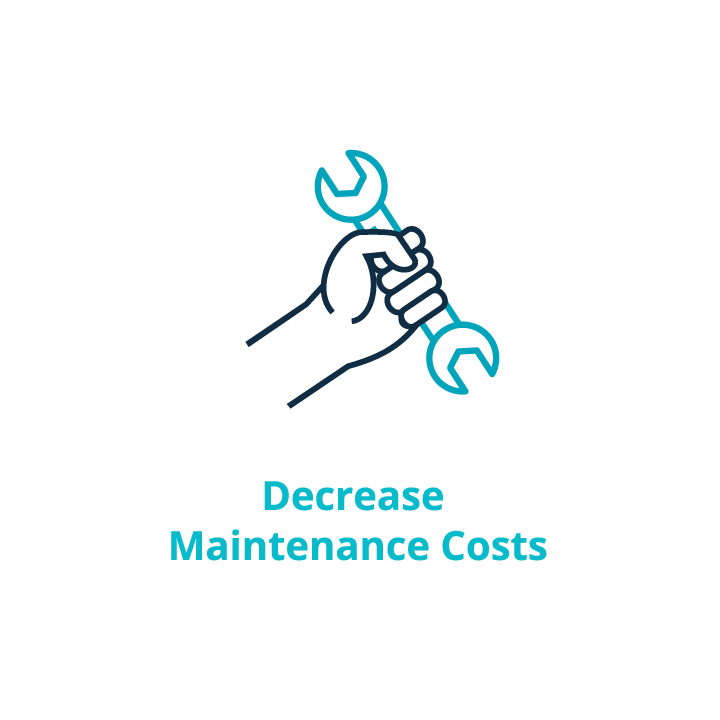 Engineered to promote preventative maintenance and designed with innovative technology that reduces care and upkeep needs.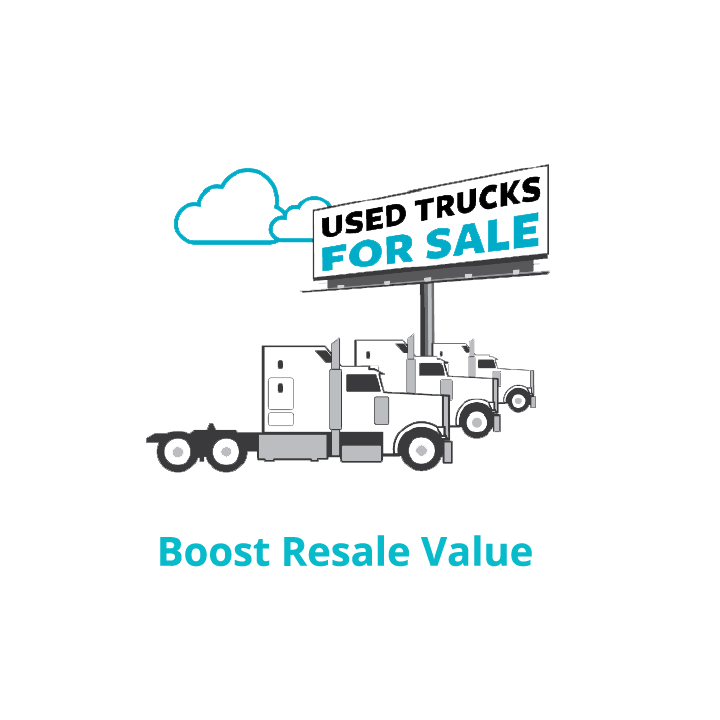 Alcoa Aluminium Wheels Improve the business bottom line. 75 percent return on initial wheel cost.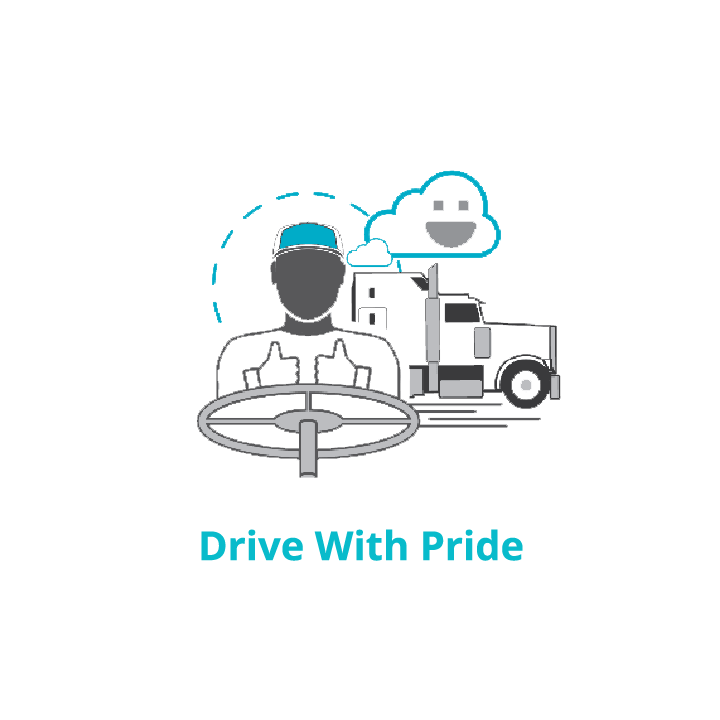 Feel confident on the road knowing your rig is rolling with the industry best looking wheels.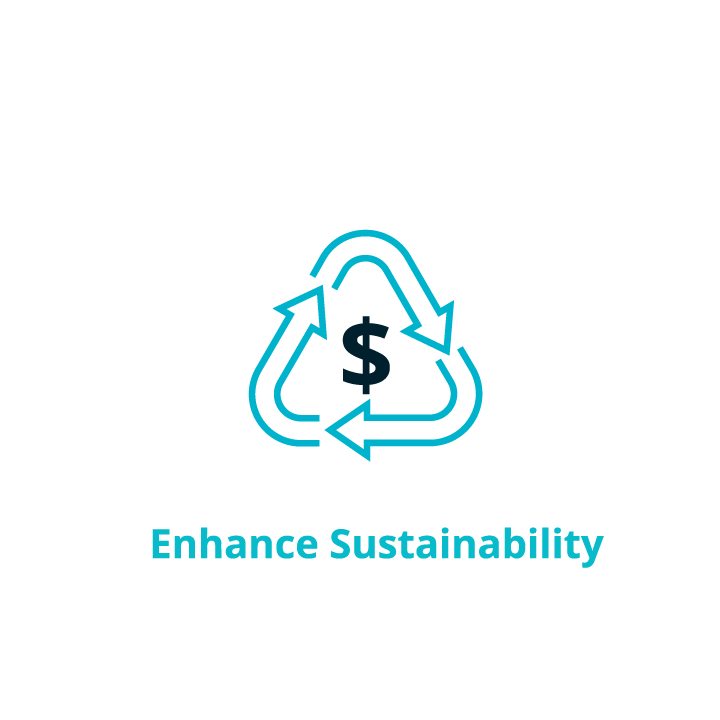 Reduce fuel consumption, carbon emissions and hazardous chemicals. make greater fuel economy and battery life.
WHEEL INNOVATION
Lightweight Solutions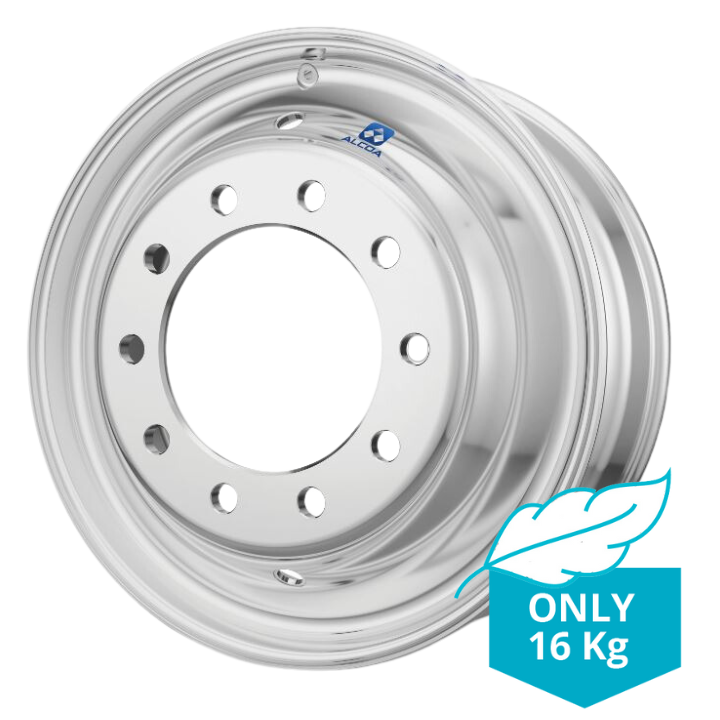 Lightweighting aluminum wheels is our passion.
We know a lighter wheel leads to greater productivity through increased payload, improved fuel efficiency and enhanced sustainability.
advanced surface treatment
Dura-Bright Wheels Solutions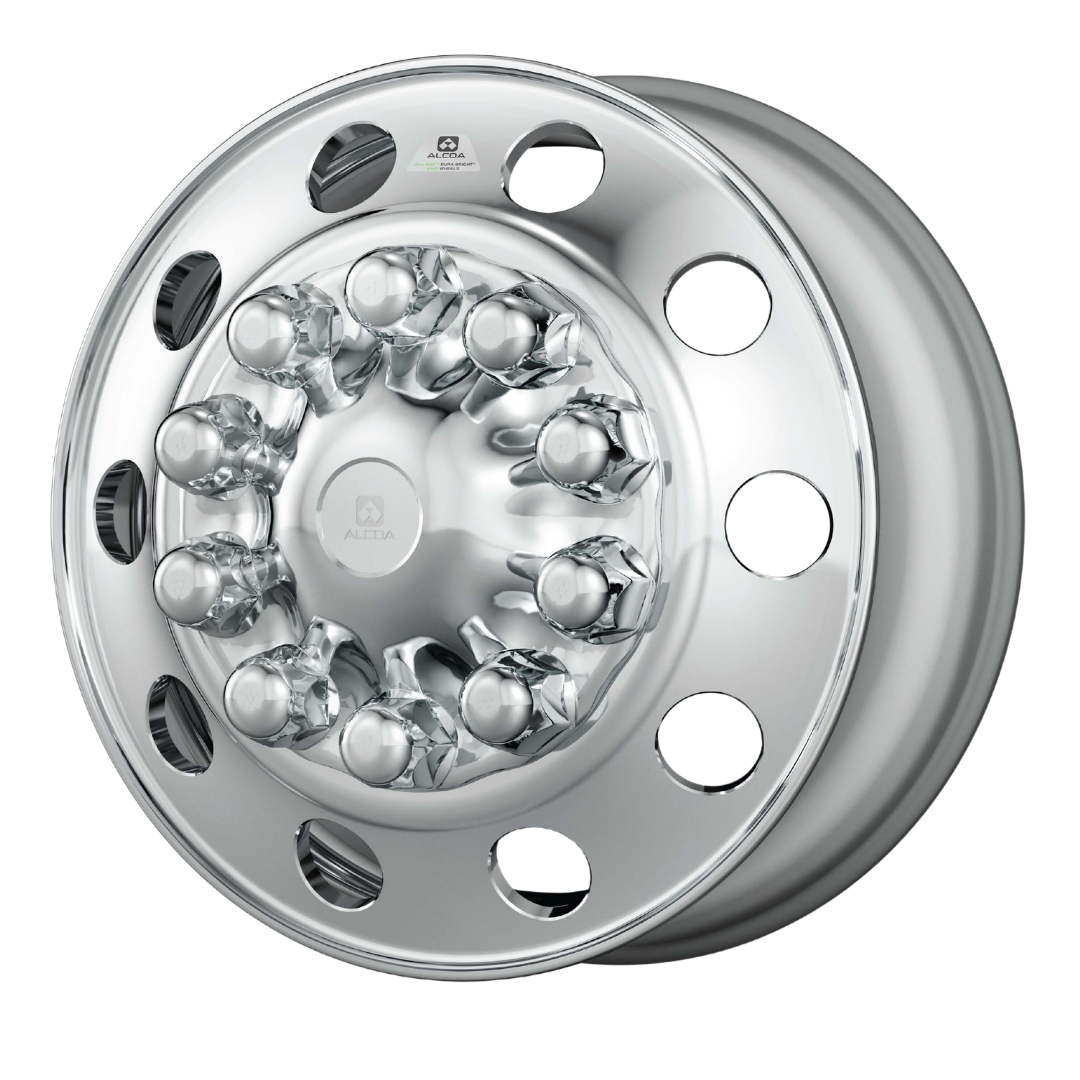 What Happens on the Road, Stays on the Road
Dura-Bright® Surface Treatment penetrates the aluminum, these truck wheels keep their shine, even after hundreds of washes and without polishing.
Quick Reference Guide
Choosing the right wheel starts with a clear advantage.
Alcoa Aluminium Wheels Grow Your Business