Truck wheels solutions
WHEEL INNOVATION
Lightweight Solutions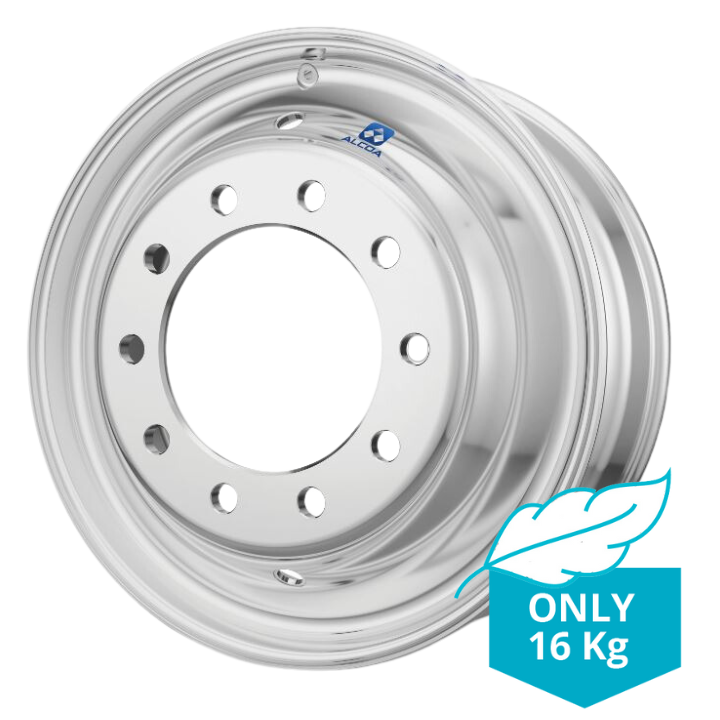 Lightweighting aluminum wheels is our passion.
We know a lighter wheel leads to greater productivity through increased payload, improved fuel efficiency and enhanced sustainability.
advanced surface treatment
Dura-Bright Wheels Solutions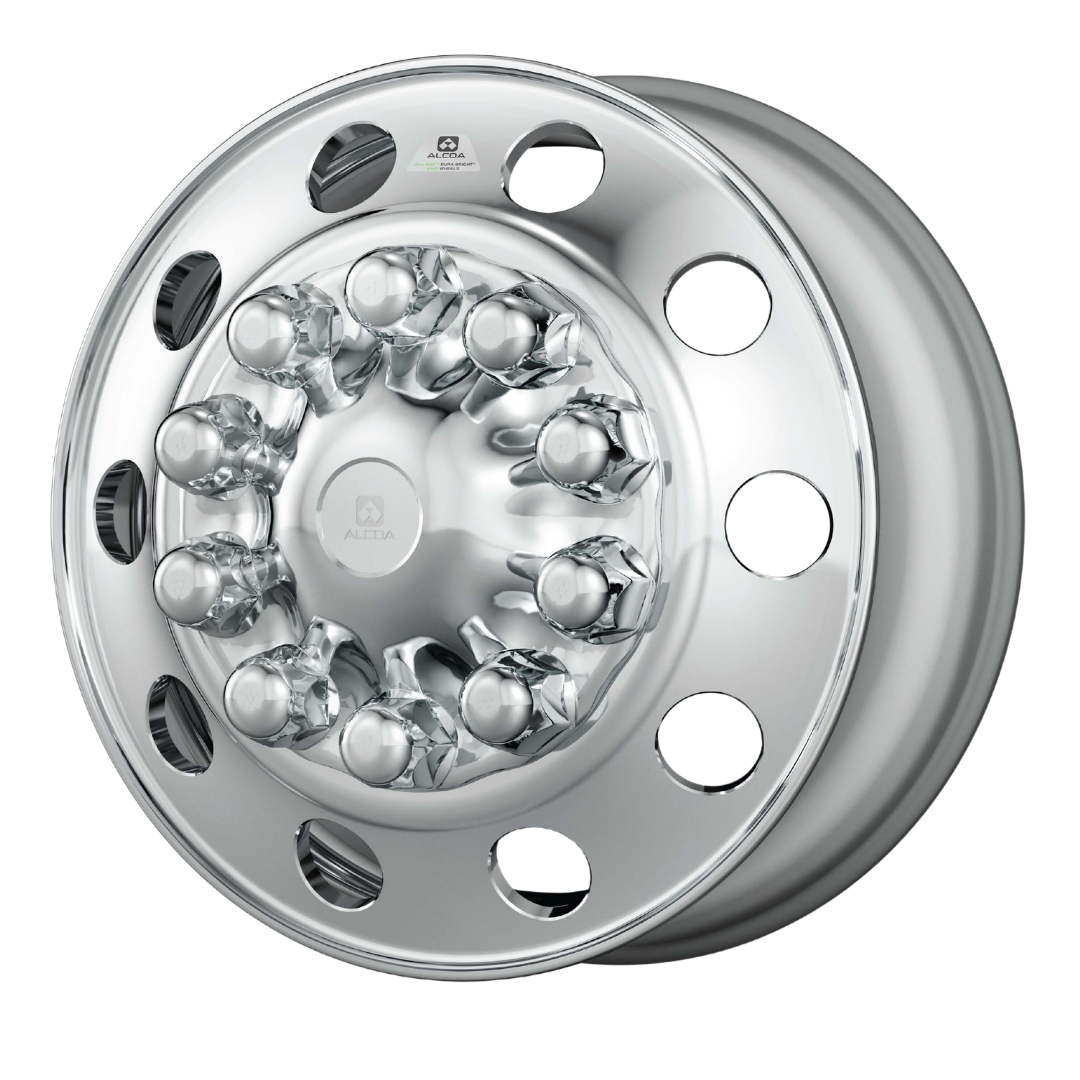 What Happens on the Road, Stays on the Road
Dura-Bright® Surface Treatment penetrates the aluminum, these truck wheels keep their shine, even after hundreds of washes and without polishing.
Advanced Finishes
For The World's
Best Wheels
Alcoa Wheel LvL ONE® is the go-to polish for
your hardworking truck with its reflective finish
and high gloss levels while Mirror Polish defines
the ultimate in quality and performance resulting
in the premium wheel finish on the market.
Thank you for 75 Years of Trust and Partnership
We've grown alongside your business. certainly, make better to meet your changing needs. As a result, First, Upholding safety as our most important concern. Secondly, Prioritizing fuel efficiency and emission reduction through the use of lightweight solutions. Thirdly, Cutting maintenance costs through advanced surface treatment. Finally, taking immense pride in enhancing the overall appeal of your vehicles. Read more
Follow Us