FORGED ALUMINIUM WHEELS
Heavy Duty Applications
We've Got Heavy Duty Covered
Improve productivity. Reduce maintenance. Lower operating costs. No matter your challenge, we offer options that deliver results. Every Alcoa® aluminium heavy duty wheels optimizes strength and durability while lowering weight for increased payload.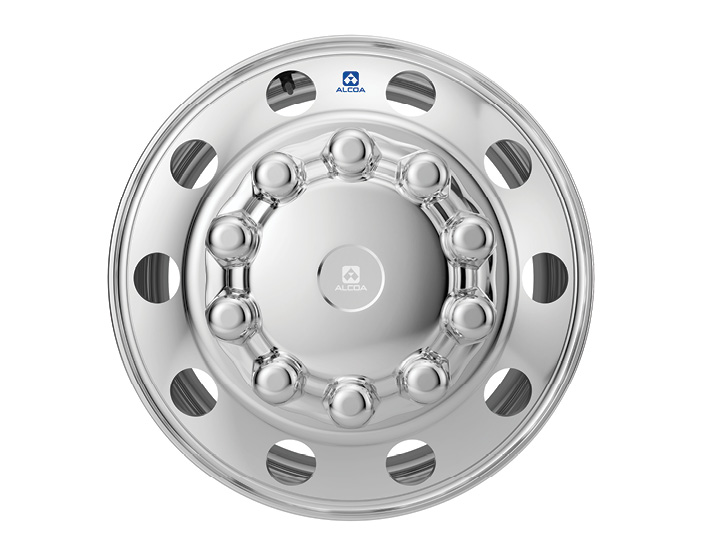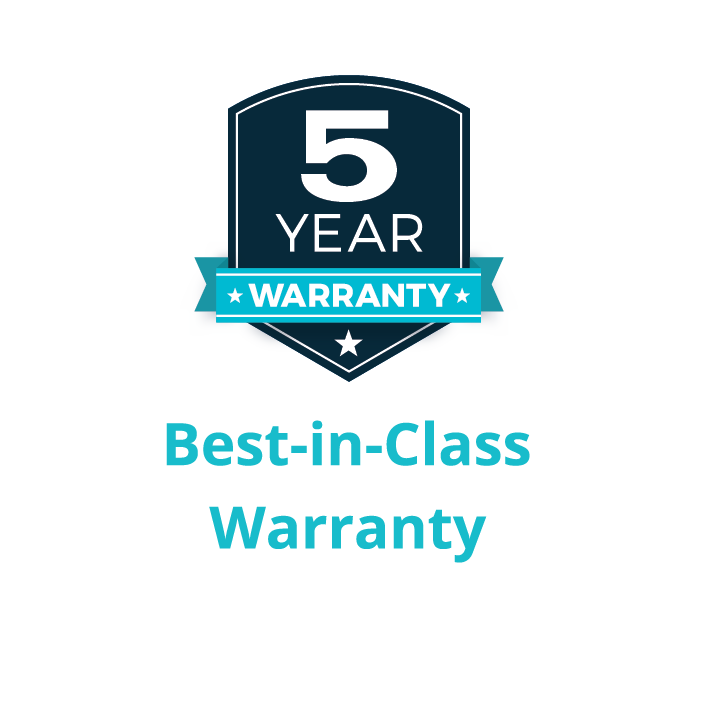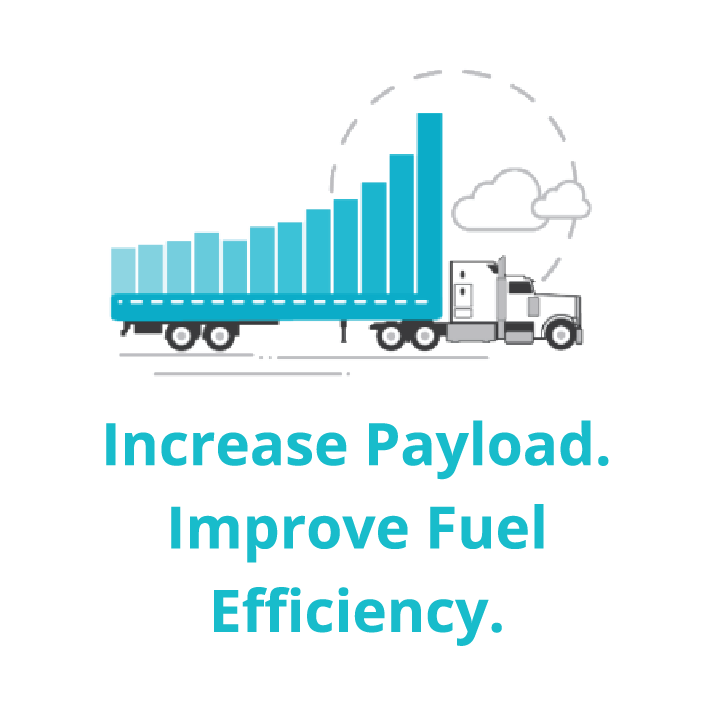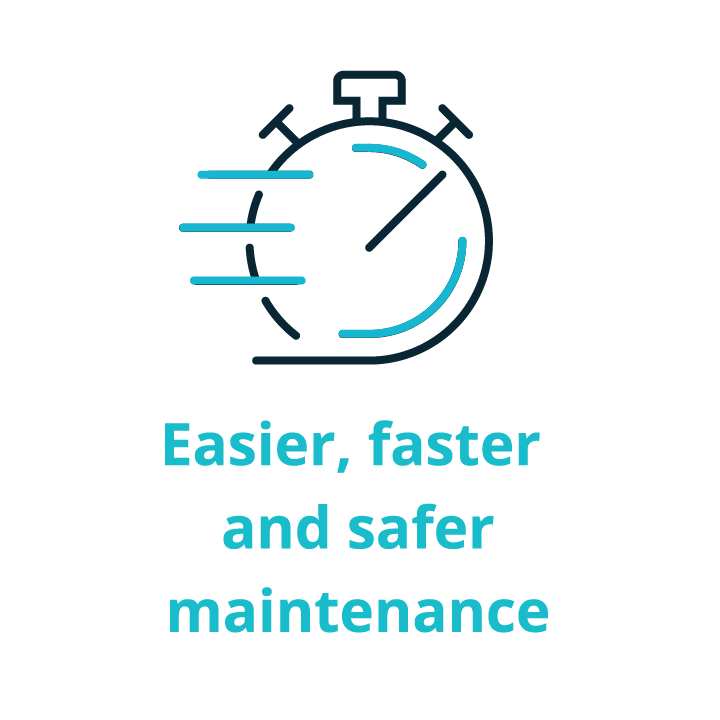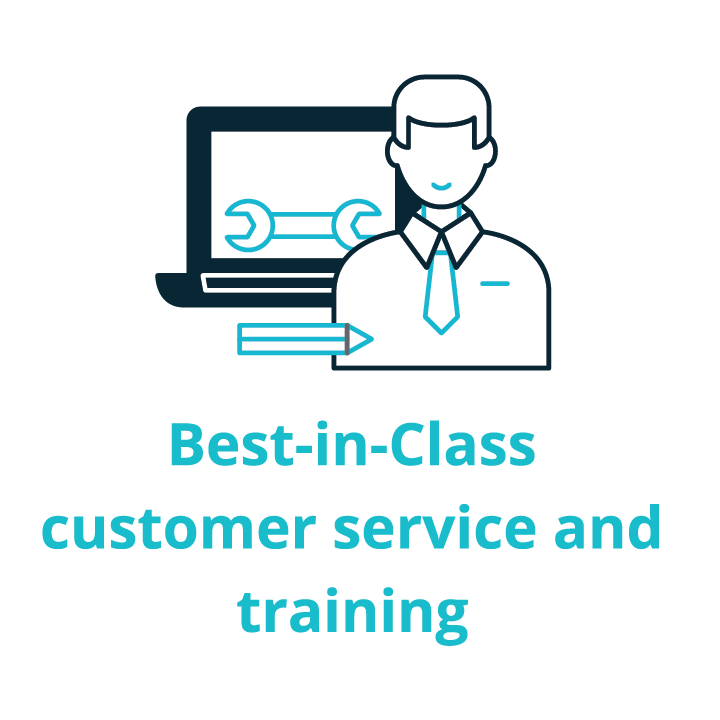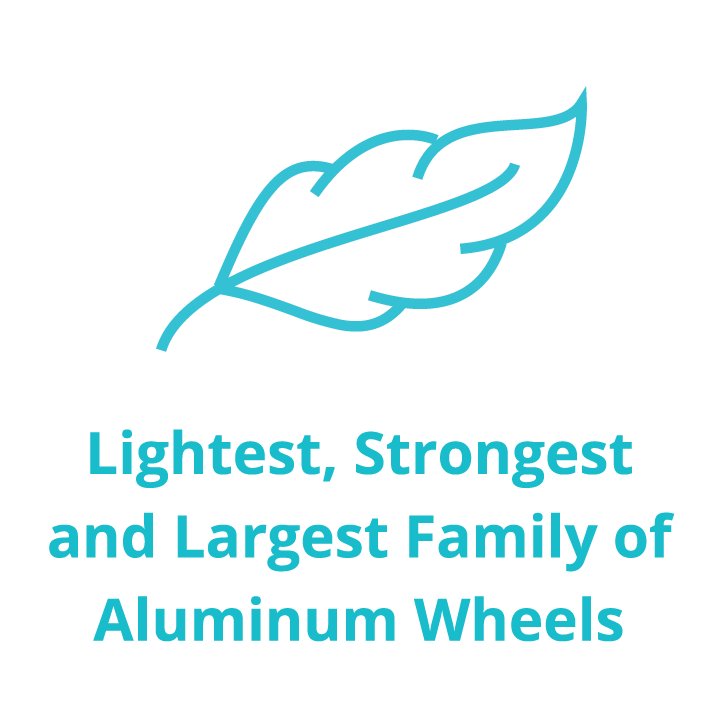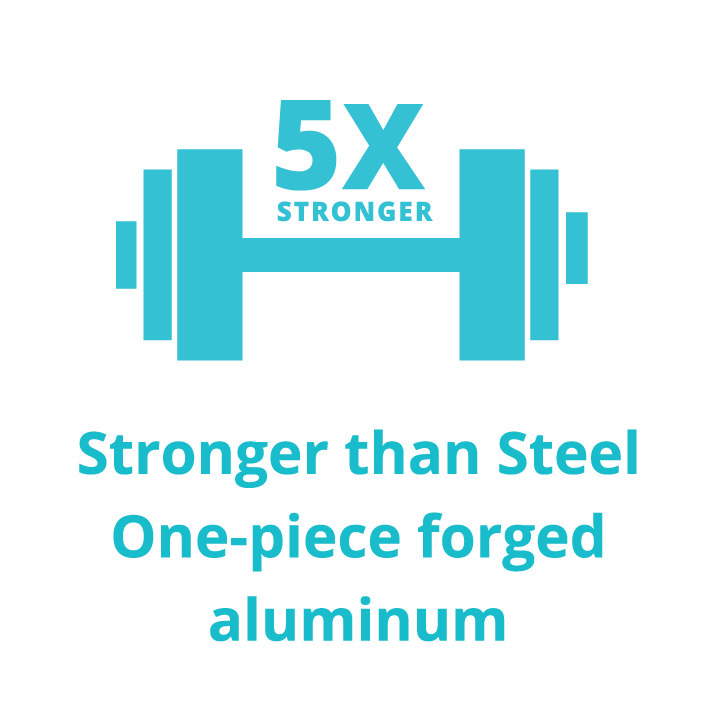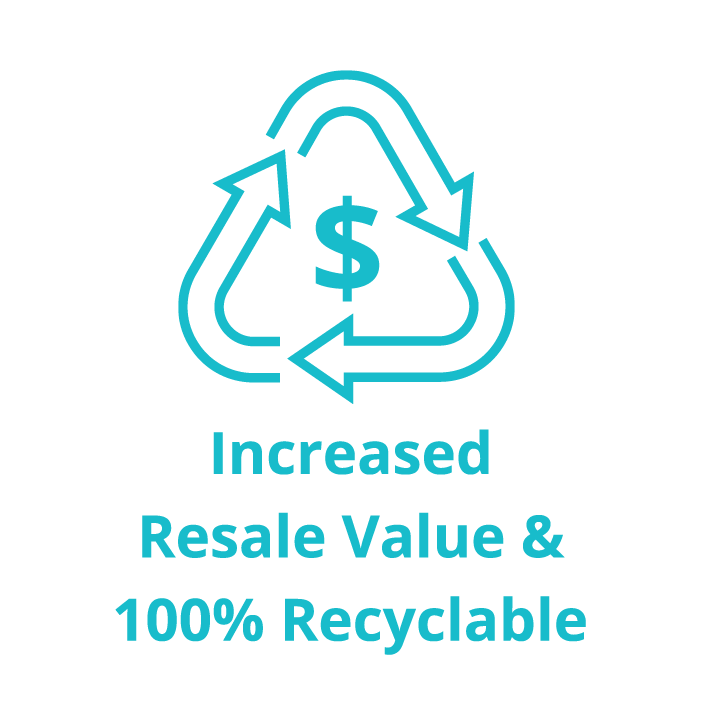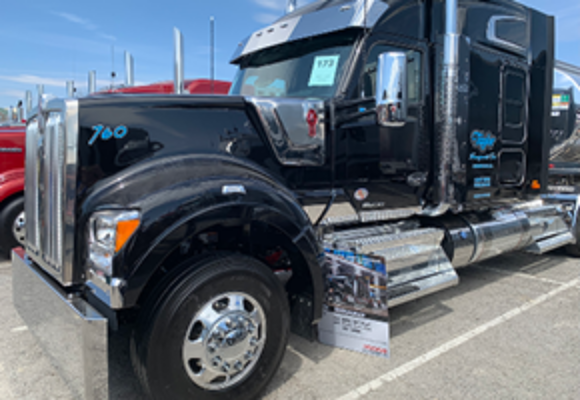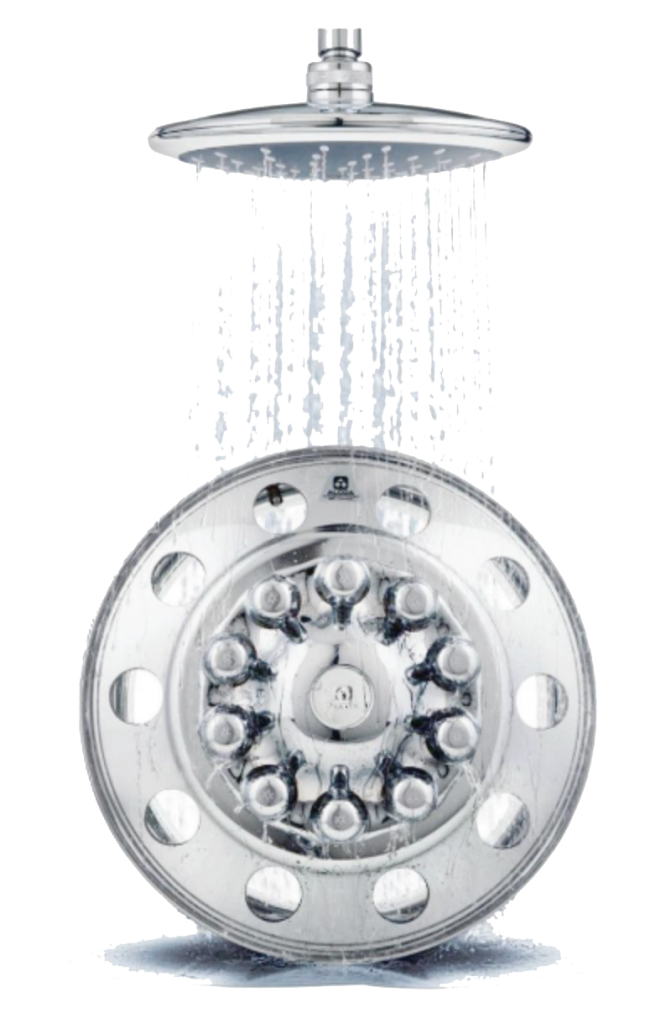 Spec Dura-Bright® Wheels for the easiest-to-clean wheels ever.
Dura-Bright® surface treatment penetrates the aluminum, forming a molecular bond that becomes part of the wheel itself. That means it won't crack, peel or corrode like coated wheels, looking newer for longer.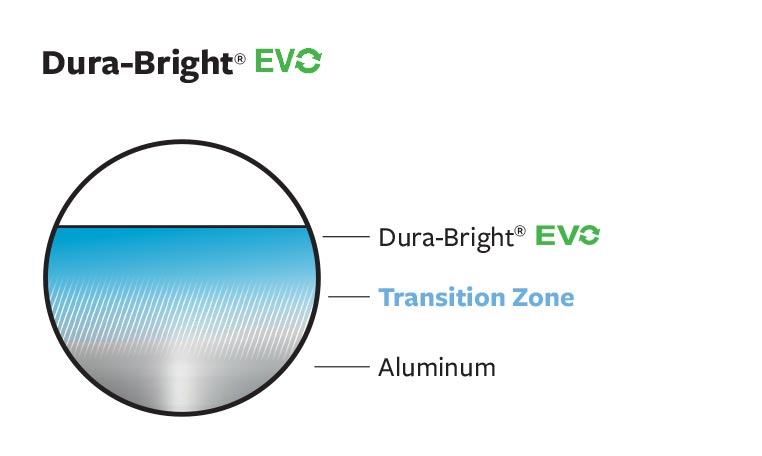 WHEEL INNOVATION
Lightweight Solutions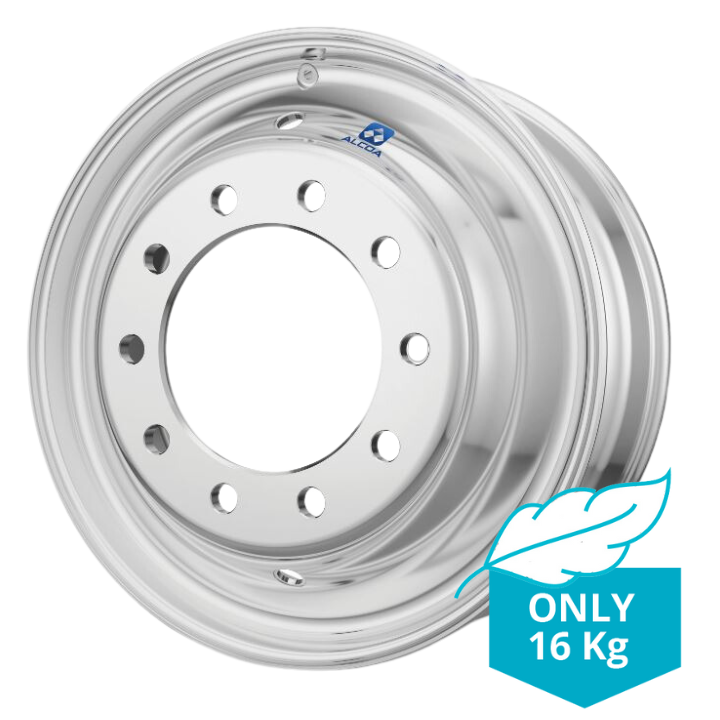 Lightweighting aluminum wheels is our passion.
We know a lighter wheel leads to greater productivity through increased payload, improved fuel efficiency and enhanced sustainability.
WHEEL unveiled
Alcoa Dura-Black™
Wheels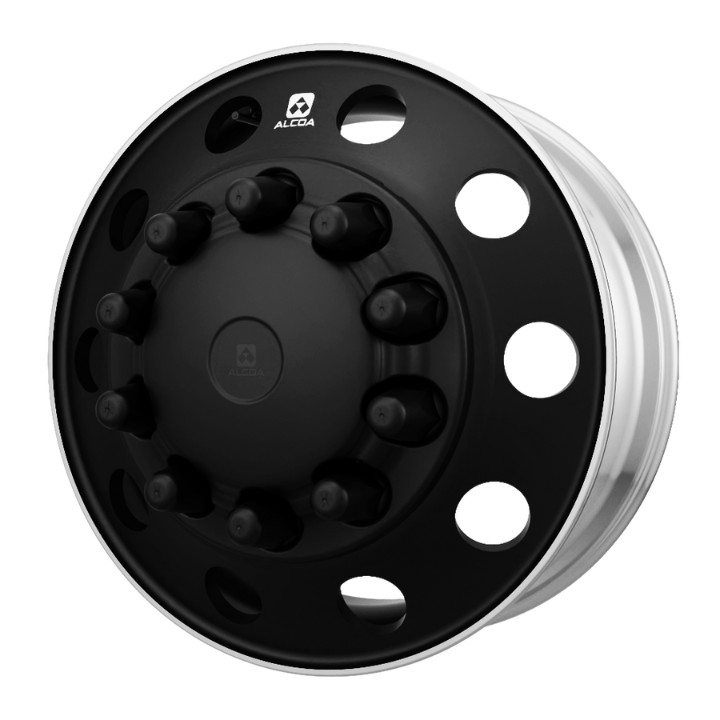 Now in Menacing Matte Black.
Give your rigs some serious swagger by outfitting them with Alcoa® Dura-Black™ aluminium wheels. The sleek, stealthy styling ensures you stand out in a sea of semi-truck sameness.
Finish Options
Downloads