When the Corbet's Group name is mentioned, their immaculately presented fleet of trucks and trailers is what comes to the minds of most people, however Corbet's are much more than just a trucking company.
The Gympie based family started business primarily in the logging and sawmill industry in the 1970's, and nowadays have 10 family members actively working in the business as well as over 300 employees.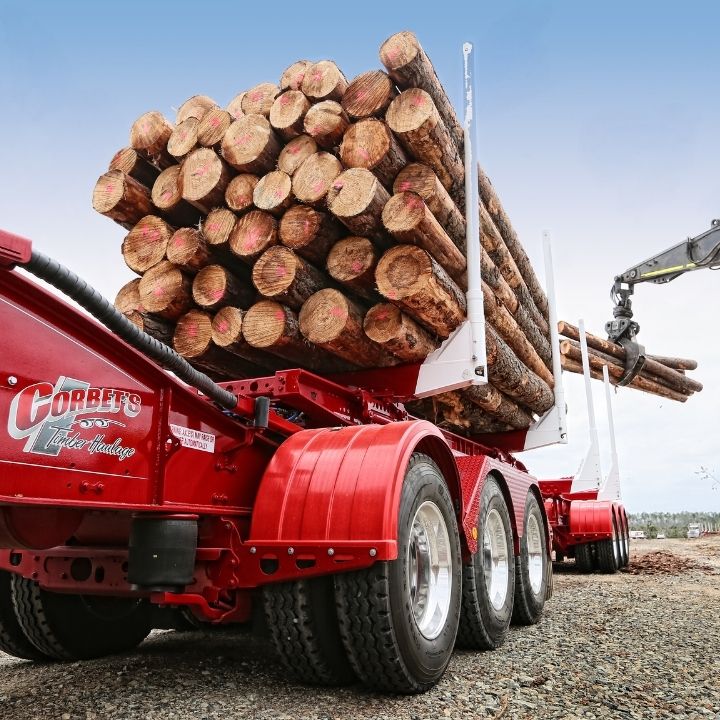 Corbet's Group runs a modern fleet of over 120 prime movers with a wide range of trailing equipment across the diverse range of industries they operate in, including heavy haulage, cattle, fuel, aggregate, concrete, log and bulk commodity transport.
Andrew 'Aussie' Corbet, now General Manager of Corbet's Group, recalls fondly working in the bush with his grandfather and father as a kid: "There was never a dull moment working with the old man, we all worked hard and respected the bush and the equipment. We had to get on and do the job," he reminisces.
"My Granddad and Dad taught us kids the value of well-maintained equipment back then and this respect for the equipment we need for our line of work is still being taught today to our kids," says Andrew.
This pride in their customer service and in the upkeep of their modern fleet of over 120 prime movers and wide range of trailing equipment is evident in their choice to rely on Alcoa wheels for 15+ years, and to now standard spec Alcoa Dura-Bright® wheels.
According to Andrew, they present well, they suit the tough, remote environments Corbet's equipment work in and they add value to their fleet.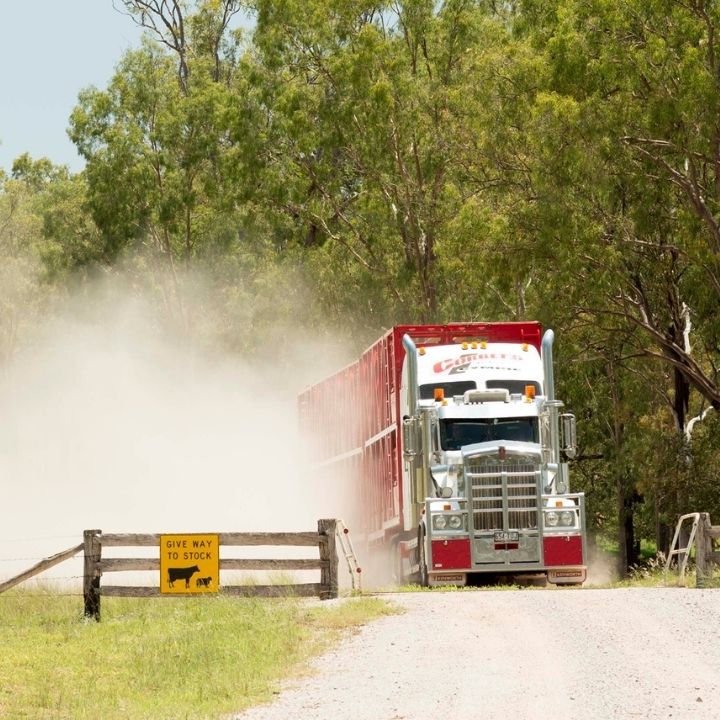 "Downtime costs money and results in disappointed customers," says Andrew Corbet.
"Our equipment must be reliable and must be able to withstand the tough environments we work in, from timber plantations to outback properties to busy highways we trust our Alcoa Dura-Bright® wheels because they never let us down."
Alcoa Dura-Bright® wheels are an innovation that no competing wheel has been able to provide a competitive answer to because it is a surface treatment and not a coating.
The patented surface treatment penetrates the surface of the aluminium to form one composite that becomes an integral part of the wheel so cracking, corrosion and filiform can't get underneath as is seen with acrylic and other coatings.
"Dura-Bright® EVO wheels are Alcoa's easiest-to-maintain wheels," says Michael Nichols, National Sales Manager for Howmet Wheel Systems, Distributor of Alcoa Wheels in Australia. "They can stand up against the harshest weather, road grime and cleaning agents that are known to corrode and dull standard commercial truck, trailer and bus wheels."
It also offers up to 3 times more resistance to chemicals, including hydrofluoric acid found in the toughest truck wash cleaning agents, and with the ability to be cleaned in a Ph environment 2-12, they stay shiny with regular truck cleaning products and even just soap and water – even after hundreds of washes and thousands of kilometres.
This, and Dura-Bright® wheels' consistent shine without the need to polish are just two of their very attractive prospects for large fleets where well-presented equipment mean maintenance labour and time costs can be considerable.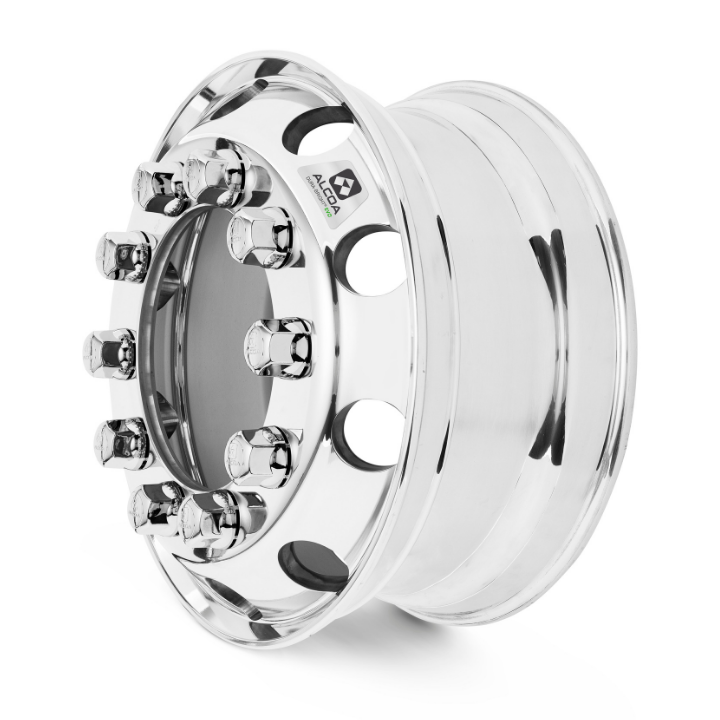 Alcoa Dura-Bright® is available across most of the Alcoa wheel range, which means the premium benefits they are known for are not compromised:
their light weight (increased payload, better fuel efficiency),
their unmatched strength (proprietary MagnaForce® alloy is exclusive to Alcoa wheels and is 17% stronger than any other alloy in the industry),
their improved heat dissipation results in extended tyre and brake life.
"It's really great to hear from the public compliments on our fleet and to be known in the industry as a company that has well maintained and well-presented equipment. It really makes all the hard work our team puts in worth it," concludes Andrew Corbet.
Listen to the Alcoa wheel experts chatting about wheel coatings and surface treatments, including Dura-Bright® wheels, over at the Behind the Wheels Podcast:
Make Sure It's An Alcoa® Wheel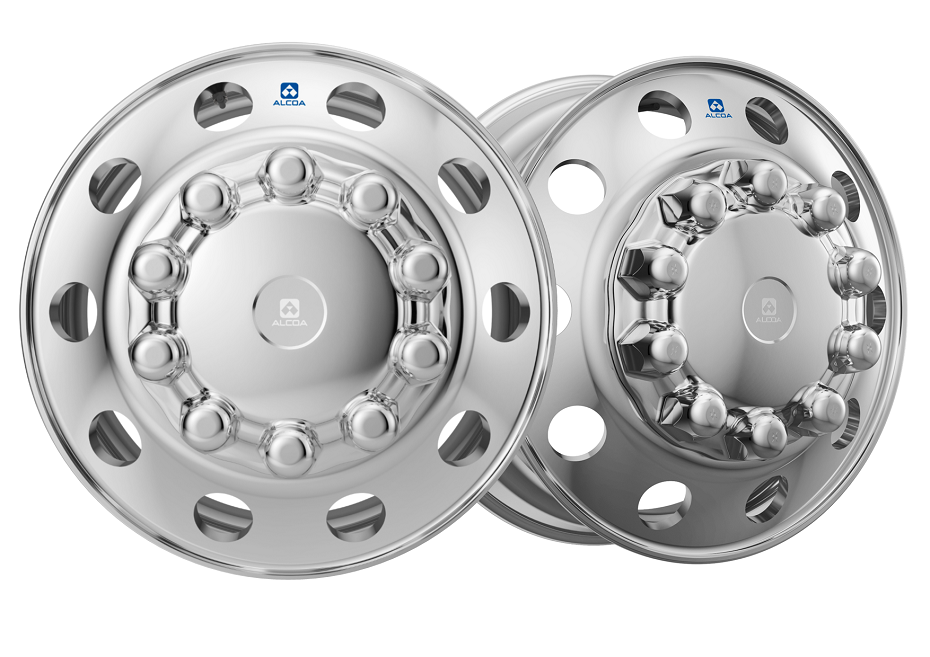 To spec your wheels, ring 

1800 955 191 to talk with our wheel experts, or fill out a contact form and we will reach out to you to answer your questions and discuss your specifications.